Asia Vacation Group Heart and Soul of Asia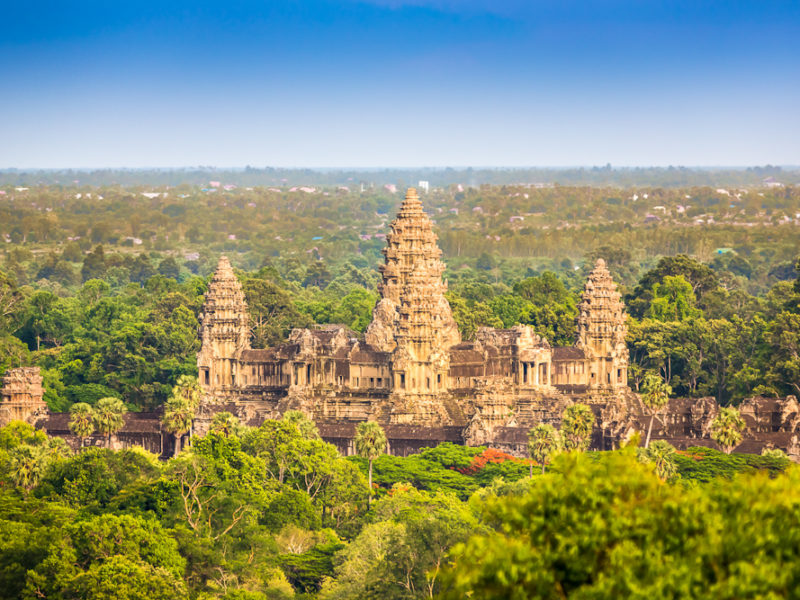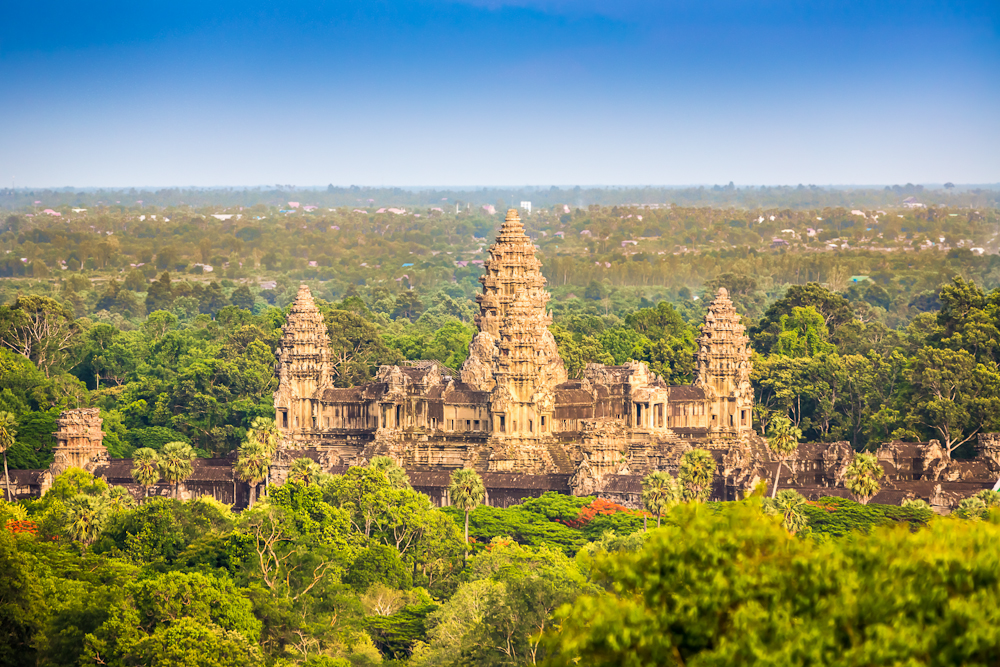 Travel is the only thing you buy that retains its value over time – that is the credo of newly established Australian company, Asia Vacation Group.
Asia Vacation Group has recruited experienced travel consultants who have all spent time travelling across Asia, culminating in the creation of a signature 11-day tour across Vietnam and Cambodia.
The Vietnam–Cambodia Odyssey tour travels into the heart and soul of Indochina, starting from Hanoi in Vietnam.
Cruise across the turquoise waters of Halong Bay, through thousands of limestone islands bursting with caves, and enjoy a memorable night on a traditional junk boat.
The charming Old Quarter of Hanoi is next, with its rich cultural tapestry, then it's off to the Venice of Vietnam – Hoi An.
Wander through its Ancient Town, around this fascinating seaport, filled with the signs of its prosperous merchant past.
The last stop in Vietnam is the exciting and vibrant Ho Chi Minh City, often still named Saigon by locals and fondly known as the Diamond of the Far East, before delving into Cambodia.
No signature trip to this region is complete without a visit to its most famous landmark – the incredible Angkor Wat temple complex never fails to make it into lists of the world's top tourist destinations.
Despite their popularity, the immensity of the monumental architecture and detailed carvings mean that the temples never lose their mysticism.
The trip ends here in Siem Reap but, if you wish to see more of Cambodia, there is a three-day extension to Phnom Penh available.
This capital city has done well in preserving its original beauty, radiating restful charm with its French colonial mansions and tree-lined boulevards.
Indulge yourself in the journey knowing that return flights, accommodations, air-conditioned transportation and a knowledgeable English-speaking tour guide are all included.
You just have to relax, enjoy, and make those valuable memories.
For more information, visit asiavacationgroup.com.au or call 1800 22 93 39.
LEAVE YOUR COMMENT