15 awesome cities to see before you die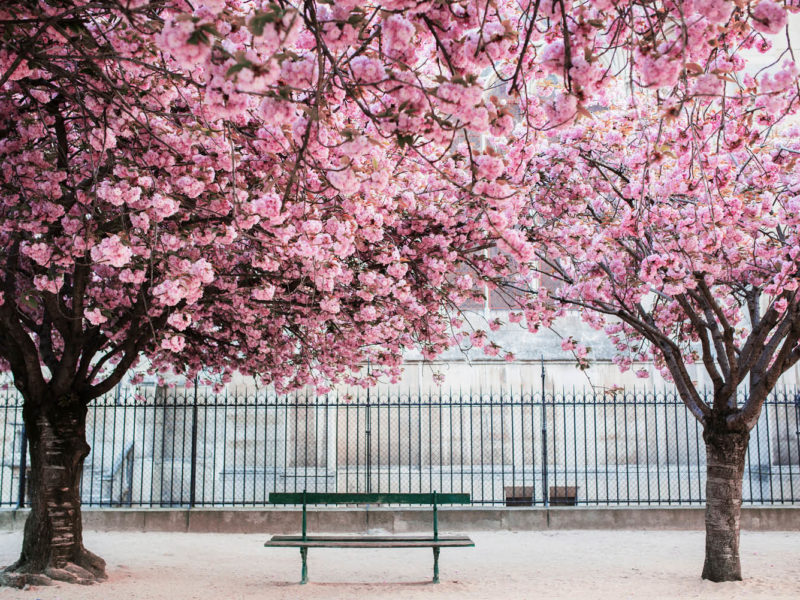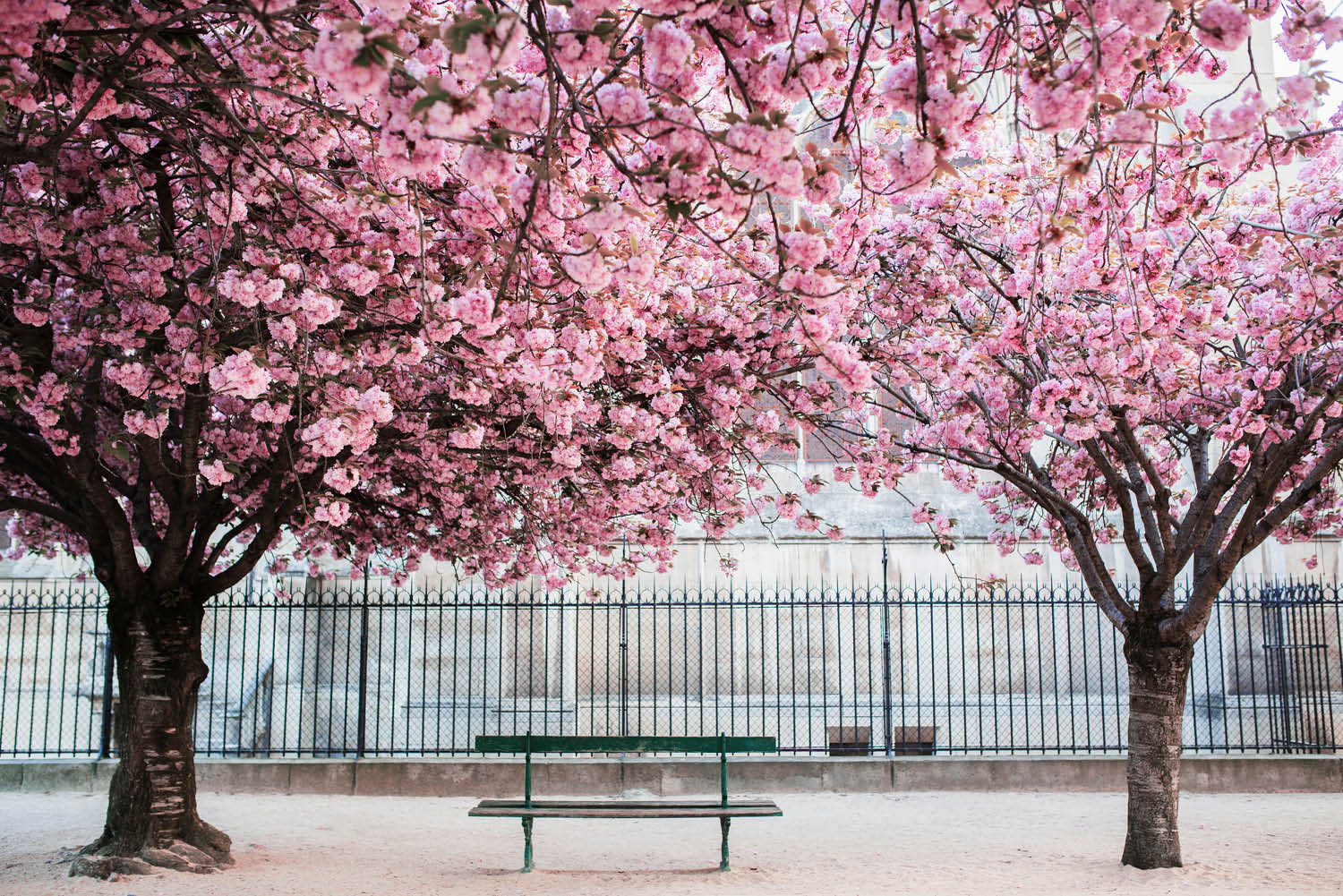 The world's cities come in all tones and textures, shapes and sizes; but what they share in common is the hum of humanity that brings them to life.
1. New York
The city that never sleeps has lately done a bang-up job of relaxing – well, just a little bit. The energy that keeps its five boroughs alive and amazing is still nothing short of electric, but freshly formed green spaces are bringing balance to the metropolis.
Follow the 2.4-kilometre High Line freight line-turned-elevated park to the Hudson Yards, joining together a whole network of parks and rec spaces, and providing new access to Manhattan's most fabulous West Side neighbourhoods in the process.
2. Paris
Of course Paris is on the 100 list – of course it is! Such is its fame and allure that even those who have never even walked its boulevards claim a romance with this grande dame. And the wonderful truth is that, once you arrive, wake up in the City of Lights and stroll out among its bridges and boulangeries, museums and magasins, the reality actually fulfils the fantasy.
Don't miss sunset atop the Arc de Triomphe, ducking into the tiny underground jazz joints of the Left Bank or boutique-hopping through the so-on-trend Marais district.
3. Jerusalem
Undeniably steeped in tradition, religion and history, you'll find parts of Jerusalem where old and new come together to create a beguiling harmony. Visit the Old City for a spiritual fix, and head into the various neighbourhoods of West Jerusalem for an injection of contemporary culture.
In the magical Ein Karem, at the foot of the Jerusalem Hills, for example, ancient monasteries mingle with boutique shops, hotels, restaurants and art galleries.
4. Athens
Most people visit Athens in pursuit of ancient history; climbing to the Acropolis and spending time in the wonderful Acropolis Museum. But the best way to get the pulse of the city is in its neighbourhoods: Koukaki and Makriyianni, just below the Acropolis, are the coolest of hot spots right now.
5. Beijing
The most populous capital city on earth is also big on popularity: This megacity has been around for a cool 3000 years, shaped by privilege and struggle, the resulting dizzying cultural mix includes seven unesco world heritage sites, like the forbidden city, as well as mindbogglingly beautiful modern architecture, such as the massive, pearl-like national centre for the performing arts.
6. Krakow
Krakow is Poland's beautiful, medieval second city, all cobblestones and Gothic church spires, that was one of the few in Europe that was not destroyed during the Second World War.
Its former Jewish quarter, Kazimierz – once an independent town until the late middle ages – is incredibly poignant in parts (synagogues; the Galicia Jewish Museum), but also the centre of a lively modern cafe, restaurant and bar scene.
7. Granada
This city in southern Spain is synonymous with the majestic Alhambra palace and fortress complex, a UNESCO World Heritage Site that blends both Moorish and Christian architecture and helps to contextualise the Iberian Peninsula's long and storied history.
Below the Alhambra, perched strategically on a hilltop and fit for a whole day's exploration or more, lies Granada itself; a city as intoxicating and elegant as you'd expect from heady Andalucía but with a pleasing undercurrent of funkiness and grit.
8. Buenos Aires
It is impossible to be half hearted here. Los porteños (BA's residents) do everything with such passion, whether it be choosing a book – among red velvet curtains at the huge theatre-turned- bookstore, El Ateneo Grand Splendid – or grave gazing in the famously extravagant alleys of marble statuary at La Recoleta cemetery.
See a sexy tango show, shout wildly at the soccer at La Bombonera stadium, accessorise and pose with the beautiful people in Palermo. Whatever you choose, make sure you do it with passion.
9. Havana
Few People can resist the romanticised notion of Havana, even as it ebbs its way into the 21st century. It's not a small city, but it's made for walking: if only to take in the history displayed in its delightfully dishevelled buildings – from Spanish colonial to Art Deco to 1950s modern and Soviet era Brutalist blocks.
10. Rome
Life is sweet when you do as the Romans do: linger over aperitivo in the sun-kissed Piazza Navona, or take a vertiginous dive back through the ages at ancient sites casually sprinkled throughout the city, such as the Collosseum and the sweeping Forum.
Once the capital of the Empire, Rome remains the capital of euro-chic.
11. London
Its time-honoured tourist attractions, museums and theatres might be emblematic of the UK capital, but what is most exciting about London – and will keep you coming back – is its constantly shifting cultural landscape.
Its passionately cosmopolitan population keep everything from food and drink to fashion and galleries ahead of the curve, and instill an undercurrent of creativity and modernity into the city's historic neighbourhoods. Take the East End, a hotbed of street art and craft beer; book one of Alternative London's award-winning tours to see it all.
12. Tokyo
Japan is one of the most sprawling cities in the world, a buzzing, busy amalgam of colour and culture and kitsch. At ground level, its densely packed streets offer almost endless diversions, from tiny restaurants seating just a handful of people to houses squeezed into the streetscape, immaculately maintained potted bonsai passing for a garden, to restive shrines where locals duck in for a few minutes of rest and reflection.
It is confusing and crazy and totally irresistible. Use the efficient train system to get around, and then home in on a neighbourhood a day: wander the food stores of Ningyocho, eating sweet sakura mochi as you go; head to Hamacho to watch sumo wrestlers training at Arashio-beya; spend your evening in Yurakucho, feasting and drinking in the restaurants and bars crammed under the railways arches.
13. Prague
The decadence of a city known for the best beer in the world, that was freed from communism in the '80s by a Velvet Revolution and has never looked back, can not be overstated. Eat, drink, make merry and meander the cobbled streets in wonder at this gothic city's sheer Bohemian beauty.
14. Cairo
Cairo – which Egyptians call Umm ad-Dunya, the Mother of the World – hums with human life and groans under the weight of its staggering history. The city was founded in AD 969, but its roots stretch back to Memphis, the ancient capital of Egypt (its ruins lie 50 kilometres south-west of Cairo), which has existed since before 3000BC.
Cairo is busy, smoggy and sandy, but also dazzling with mosques, museums and 19th-century palaces. The joyful spirit of its inhabitants shines through, and when you find yourself fatigued from all the sights, delight in the city's quieter quirks: restaurants tucked down alleys serving home-style meals, tiny bookshops and colourful bazaars.
15. Las Vegas
This curious city, conjured up in the deserts of Nevada, actually has layers to discover. If you want the razzle dazzle, stick to the Strip, taking in the Bellagio Fountain, the tables of Ceasar's Palace and the improbable Luxor Las Vegas.
For nostalgia, head downtown to the fabulous Neon Boneyard to walk amongst the superannuated neon signs and hear tales from the city's golden era of the 1960s. And if you are into art (yes, art) check out the street art and galleries of the 18b Art District.