100 tips, tricks and hacks from travel insiders - classics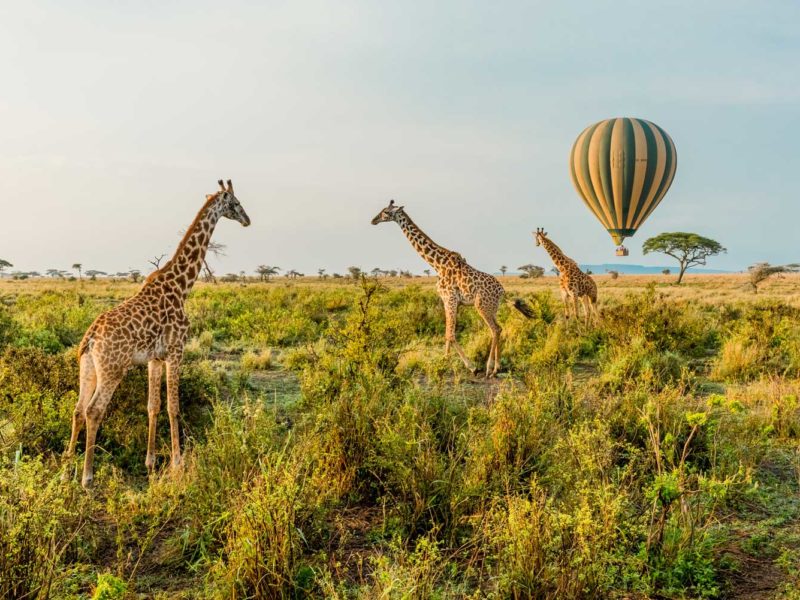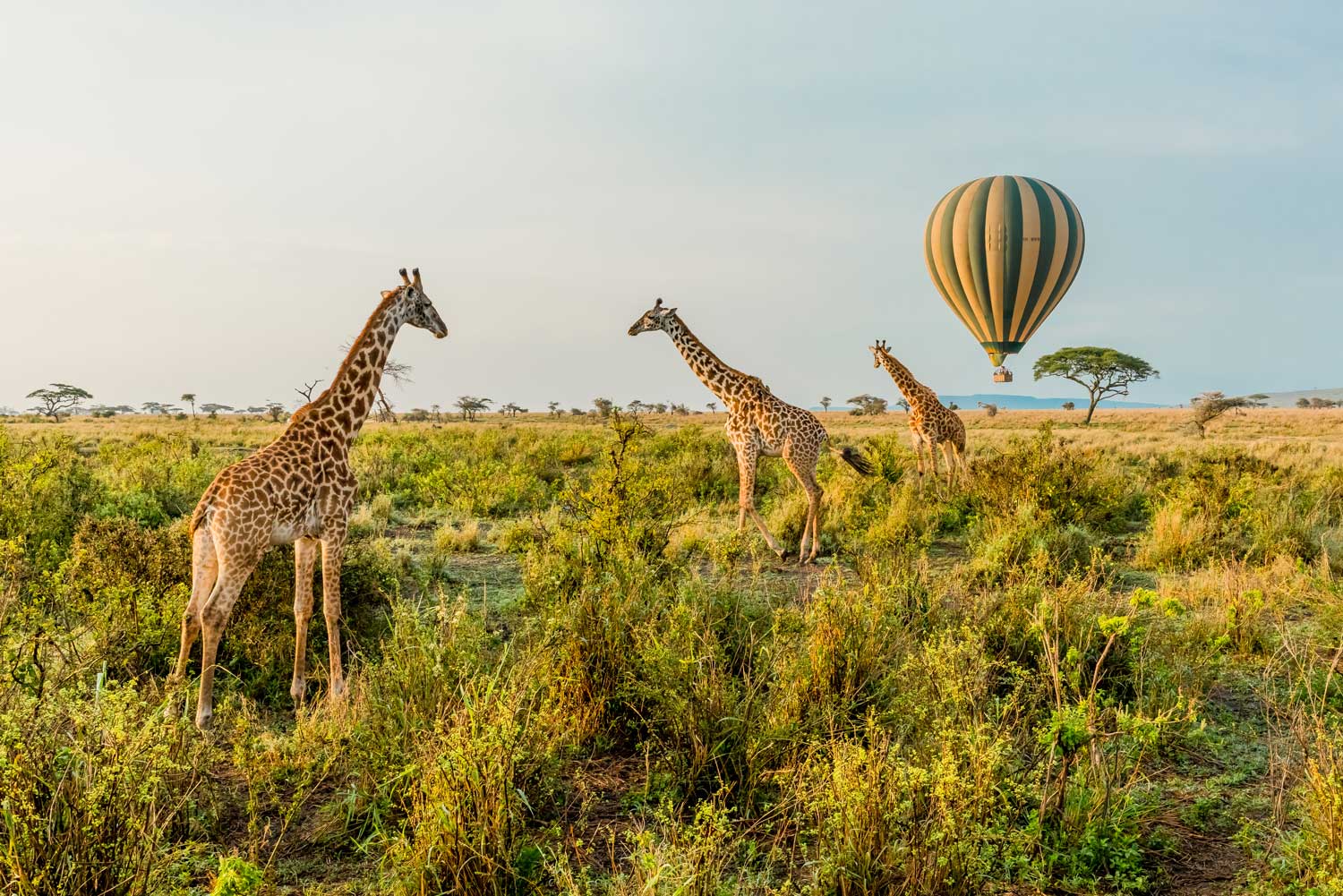 Love the idea of travelling to some of the world's most classic destinations? You're not alone…
Our travel industry insiders have pulled together the best tips, tricks and hacks when it comes to some of the most classic travel destinations in the world, to ensure you have the most unforgettable experience possible…
1. The pleasures of a perfect Roman afternoon
Stay at the Hotel Abruzzi: it's been there forever and I can remember it from when I lived in Rome for two years as a child. Just 20 metres from the Pantheon in the Piazza della Rotonda, it represents incredible value for its location and rooms. Head to the square and take a seat at any of the cafes for people-watching and an apéritif (it has to be a Campari and blood orange), and to marvel at one of history's great engineering feats, the dome of the Pantheon. Then stroll south towards the Po river and the Jewish quarter. Take a selfie with the oh-so-cute Fontana delle Tartarughe (Turtle Fountain) en route to any number of the restaurants on Via del Portico d'Ottavia. If you are brave order the rigatoni con la pajata; pasta with the intestines of a milk-fed calf. It's a classic Roman dish and it's delicious, trust me!
Quentin Long, managing director, Australian Traveller Media
2. Layers of history
Whether you come for the imperial architecture, the modern art, the opera, the coffee houses or all of the above, Vienna is a timeless city that wears its history well. But for all its gleaming and gold-leafed splendour, one of my favourite Viennese experiences was watching The Third Man in an old and unassuming cinema on the Ringstrasse. Burg Kino runs multiple screenings each week of this classic film noir from 1949. Directed by Carol Reed and starring Orson Welles, it was shot in post-war Vienna when the city was shadowy and fractured – divided into four occupied zones by the USA, Great Britain, France and the USSR – and provides viewers with yet another perspective on this fascinating and layered city.
Imogen Eveson, chief sub-editor, International Traveller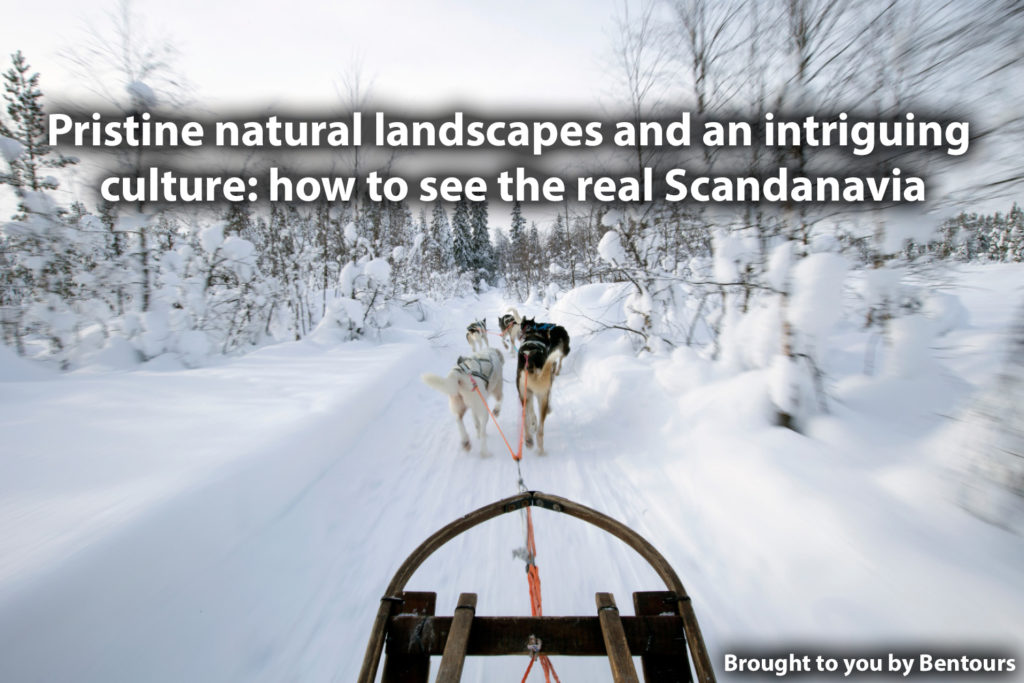 3. New Zealand's luxury lodges
I feel incredibly lucky to have New Zealand right on the doorstep as our near neighbour. The 'luxury lodges' there are in a class of their own. I have recently hosted design events at both Kauri Cliffs and The Farm at Cape Kidnappers with my garden design colleague Paul Bangay, and the attention to detail of the interiors of these lodges is very impressive. They also have a sister property in the South Island, Matakauri Lodge [pictured]. Aside from the interior design, the food, wine, and the incredible scenery at these lodges is hard to beat.
Thomas Hamel, interior designer
4. African safari
A private safari in magnificent Tanzania is an ultimate travel experience: taking a hot-air balloon over the Serengeti and waking up to the sound of baby elephants in Tarangire National Park. For many, an African Safari is a once-in-a-lifetime experience. Do it very well.
Lisa Pile, vice president sales, Australia and New Zealand, Regent Seven Seas Cruises
25. The Scandinavian winter's crown jewel
The Northern Lights, One of the most beautiful and ethereal natural phenomena in the world, are a real sight to behold and can be witnessed in Scandinavia above the Arctic Circle. The best way to see this spectacular light show is to join an escorted group tour, or better still, from the comfort of your bed in a heated glass igloo.
Sarah Clayton, Marketing Executive, Bentours
6. A Dickensian pub crawl
Skip the central London pubbub and get sozzled in the riverside haunts that Charles Dickens himself would have. The Dickens Inn, at St Katharine Docks just shy of Tower Bridge, is a central, if a little touristy, place to start that has an indirect connection to the man himself, but the authentic revelry kicks in as you head east along the Thames towards Wapping, in the formerly grimy and opium-denned docklands. Stop at London's oldest riverside pub – rumoured to be Bill Clinton's favourite – the Prospect of Whitby, then savour a pint at the Grapes, a narrow pub in Limehouse's aptly named Narrow Street. A cosy local since 1583, it's now co-owned by Sir Ian McKellen and has a complete set of Dickens available to peruse in its back parlour. Then, venture into one of the classic East End boozers, like the Artful Dodger, still colonising ungentrified corners. The DLR (Docklands Light Railway) can be your (driverless) designated driver.
Steve Madgwick, slow crawler of pubs, travel writer and editor
7. Alternative Europe
Simone Wilkins, head of product and operations at On The Go Tours, shares her top places for coffee and shisha in Cairo as well as a unique attraction off the tourist track.
Head to the buzzing El-Fishawy Café [pictured], in Islamic Cairo's Khan el-Khalili district, and enjoy a local brew within its 300-year-old walls. In the evening it's jammed with locals perched on little stools, sipping Turkish coffee, cracking peanuts and tossing the shells, which makes for a crunchy landing with every step you take. This is the place where liberal Egyptians have always met to discuss the arts, music, politics and the news of the day.
Another great stop, and less publicised, is El-Moez Street. At night it's pedestrian-only and filled with pop-up coffee shops and juice bars. You'll only find locals and the mood is lively. No one is interested in foreigners here, not that there'll be many, so it makes for an enjoyable hassle-free evening. You can have coffee and shisha anywhere along the street but the highlight is seeing the medieval buildings illuminated at night; a United Nations study found it to have the greatest concentration of medieval architectural treasures in the Islamic world.
There is a Coptic Christian women's co-operative (run by the nonprofit Association for the Protection of the Environment; ape-egypt.com) that people can visit in Garbage City. The women who work here live in this area, so called because it's where much of Cairo's rubbish is taken for sorting and recycling. The women handpick materials such as buttons, zippers, plastic, wash them, and make products such as bags, rugs and wall hangings – recycling approximately 80 per cent of the garbage they receive.
8. Return to Kashmir
Kashmir in India has been considered unsafe for years, particularly throughout the '80s and '90s. But many Governments have now lifted travel warnings altogether and last year signalled the highest number of foreign visitors arriving in 25 years. This former hippie hotspot of the '60s and '70s is stunning: huge Mughal gardens are laid out at the foothills of the Himalayas, and you can stay on a houseboat in the middle of it all.
Craig Tansley, travel writer
9. The Big Easy
New Orleans really invigorates you. It's a melting pot of French Creole culture where the food is spicy, the characters are big and the vibe is always happening. The Birthplace of Jazz feels like a party no matter the day – live music on the streets, people dancing, locals donning fancy dress outside of Mardi Gras, visitors jovially bar-hopping with to-go cups of cocktails. Head to Preservation Hall for an incredible night of toe-tapping jazz; sample a beignet or three from Cafe du Monde (these doughnuts are melt-in-your-mouth delicious); and join in the revelry by doing a tour with a cocktail historian (yep, that's real) with Drink & Learn – one of the best city tours I've done, the perfect mix of history and fun.
Megan Arkinstall, contributing editor, International Traveller
10. Harlem
Pip Cummings, New York-based Australian writer and author of New York Precincts (Hardie Grant Publishing), on getting the best out of New York's frenetic, compelling neighbourhoods.
Harlem's buoyant energy is a must in any New York visit. Long synonymous with African-American culture, it also boasts dynamic Latin American and West African communities. Rise early on a Sunday to join the line for a gospel-music brunch at soul food restaurant Red Rooster; pop into La Diagonal Agaveria for Mexican tapas and cocktails; take a street art or hip-hop history walking tour; and seek out stylish headwear from Flamekeepers Hat Club, or visit the Malcolm Shabazz Harlem Markets, at the heart of 'Little Senegal'.
Red Hook
The old dockside neighbourhood of Red Hook, in South Brooklyn, is a welcome retreat from the city hustle. Accessed by ferry from Wall Street, its cobblestoned streets house a range of small-batch artisanal producers as well as expertly curated vintage stores; the warm-hearted dive bar Sunny's, several expert cocktail purveyors (Fort Defiance, Seaborne, Botanica), and a couple of no-fuss, fun-filled lobster and crab restaurants. Catch a sunset, and New York's only front-on view of the Statue of Liberty, from Valentino Pier, with a piece of local, legendary key lime pie.
Soho and Lower East Side
While SoHo boasts an eye-popping concentration of shopping options, if your taste is a little off-piste begin at Howard Street (for the outré Opening Ceremony, M. Crow, and Rick Owens); fortify yourself with coffee from Nickel & Diner [pictured] then head east along Broome Street to the edgier Lower East Side, where independent art galleries bump up against skilfully curated boutiques, a proliferation of bars, and rivalrous Jewish delis Katz's ("I'll have what she's having") and Russ & Daughters.
Upper East Side
The breathtaking collections found along Fifth Avenue's 'Museum Mile' (from the Frick Collection to the Guggenheim) require also knowing where to rest your legs and let it all sink in. Café Sabarsky, at Neue Galerie, is a gorgeous re-imagining of a Viennese kaffeehaus; treat yourself to superior service at the Met Breuer's Flora Bar, or top off a day at the Met with jazz at Bemelmans Bar (in The Carlyle Hotel).
West Village
Wandering is rewarded in the picturesque West Village, whose winding streets refuse the orderly Manhattan grid system. Among its beautifully preserved townhouses are bookstores, boutiques, cosy bars, speakeasies and restaurants. Flowing into bohemian Greenwich Village at one end (with its jazz and comedy clubs, and popular meeting spot Washington Square Park) and the Meatpacking District at the other (where the Whitney Museum meets the start of the extraordinary High Line), you can't go wrong.
Check out more of the best 100 tips, tricks and hacks from travel insiders by category
Europe | Beaches and islands | Classics | Hacks | Food and wine | No place like home | More for less | Off the beaten track | Asia
LEAVE YOUR COMMENT