6 secret travel gems of South America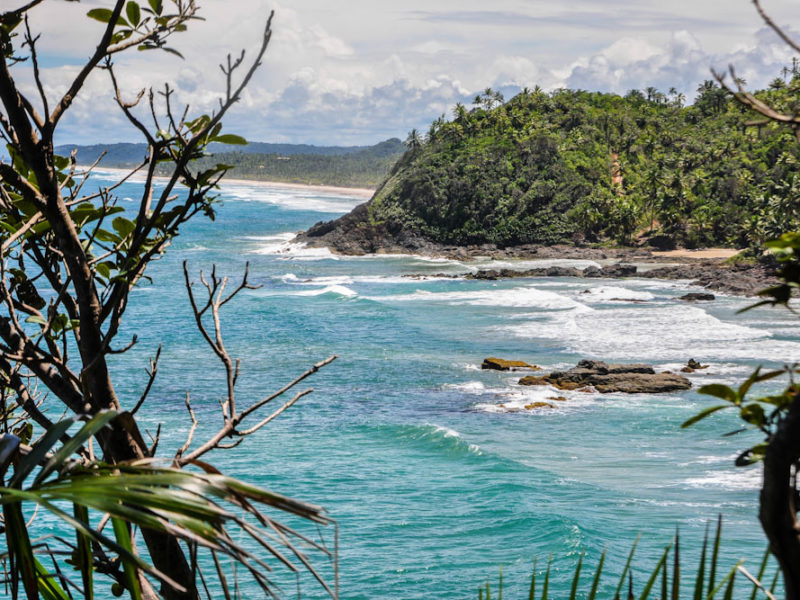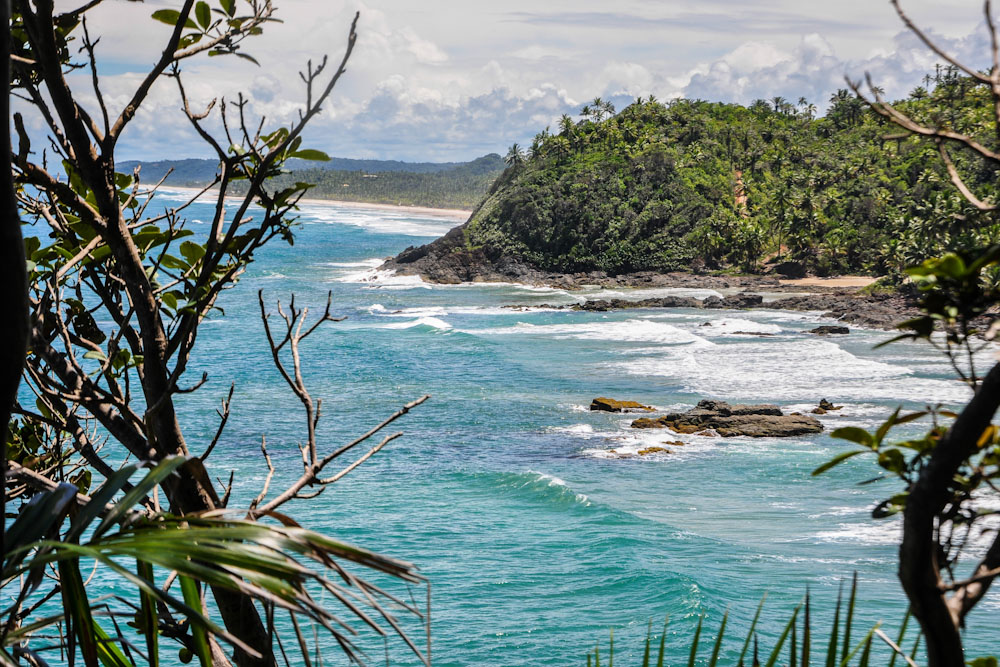 From spicy Peruvian cuisine to fine chocolates and skiing on the slopes, South America does not disappoint. You'll find all these and more in our 6 secret travel gems – part of our 100 Secret Gems.
1. Itacare, Brazil
Where on Earth is it?
On Brazil's east Cocoa Coast in the state of Bahia, 250 kilometres south of Salvador.
Why you need to know about it
Itacare is certified reggae country. It boasts deserted beaches, incredible swell and an unhurried pace. The 32 kilometres of white sand beaches, coupled with warm water all year round, has captured the hearts of visitors for years and has earned it a solid reputation for surfers.
2. Arequipa, Peru
Where on Earth is it?
An authentic slice of Peruvian life to the south of the high-Andes star Cuzco.
Why you need to know about it
Peru's second-largest city, Arequipa, wears its stubbornly regional charm well. A troika of volcanoes, starring El Misti (5822 metres), survey the city's stunning baroque architecture; the UNESCO World Heritage Basilica Cathedral of Arequipa is crafted from the white volcanic rock.
Spicy specialities, such as prawn chowder (chupe de camarones), served in the local picantería, position Arequipa as Peru's cuisine capital.
3. Arica, Chile
Where on Earth is it?
On Chile's coast, just 18 kilometres south of Peru.
Why you need to know about it
Chile's northernmost city is home to a massive surf break that draws daring ocean-goers from all over the world; you'll be able to tackle it throughout the year thanks to mild temperatures that have earned Arica the nickname 'City of Eternal Spring'. It all sits under the imposing Morro de Arica, a huge buttress of rock, the Chilean flag flying proudly from the top.
Leave the warm seas and vast beaches behind to discover the snow-capped volcanoes of nearby Parque Nacional Lauca or venture into Azapa Valley, known for its 7600-year-old mummies, all within easy reach.
4. Cartagena, Colombia
Where on Earth is it?
It occupies a slice of Caribbean coast in Colombia's north.
Why you need to know about it
One of the great colonial cities of South America, up there with the likes of Cuzco, Cartagena is a huge, centuries-old realm of stunning plazas, 400-year-old houses and churches, all encompassed by the most complete set of fortifications on the continent.
The UNESCO World Heritage city inspired Nobel Prize winner Gabriel García Márquez, and you'll see why when you spend lazy days flitting between galleries and historic sites such as the imposing Castillo San Felipe de Barajas, a fortress dominating the skyline.
5. Jericoacoara, Brazil
Where on Earth is it?
On the north-eastern coast of Brazil in the state of Ceará.
Why you need to know about it
Up until just 20 years ago this small fishing village didn't have electricity, newspapers and money was rarely used! Though hot showers are an everyday luxury today, streetlights are still forbidden.
Once home to the native Tupi-GuaranÍ people, this coastal refuge is an Environmental Protection Area meaning its natural beauty is uncompromised. Visitors come for a mix of relaxation and adventure, with windsurfing, kitesurfing, dune buggies, sandboarding and paddle boarding on the agenda.
6. Bariloche, Argentina
Where on Earth is it?
A wonderful alpine city in the Andean foothills.
Why you need to know about it
A little taste of Switzerland in South America, Bariloche in Argentina's Patagonian Andes is graced with Swiss-style chalets and fine chocolate sold in shops lining Calle Mitre, the main strip.
Surrounded by mountains more than 2000 metres high and positioned on the banks of the Lago Nahuel Huapi, it's a magnet for skiers and snowboarders who flock here for the powder, which can hit two metres in depth towards the end of the season.
South America bound?
LEAVE YOUR COMMENT