Barbados – is this Caribbean's best kept secret?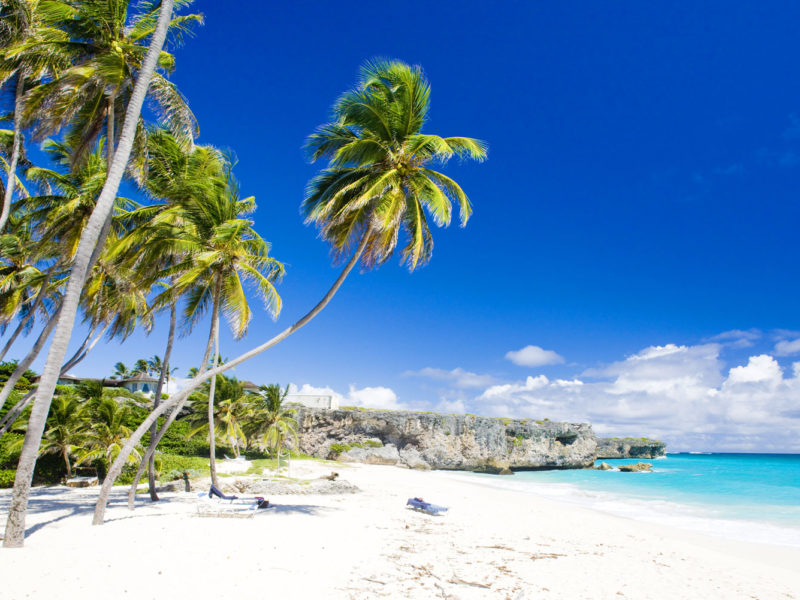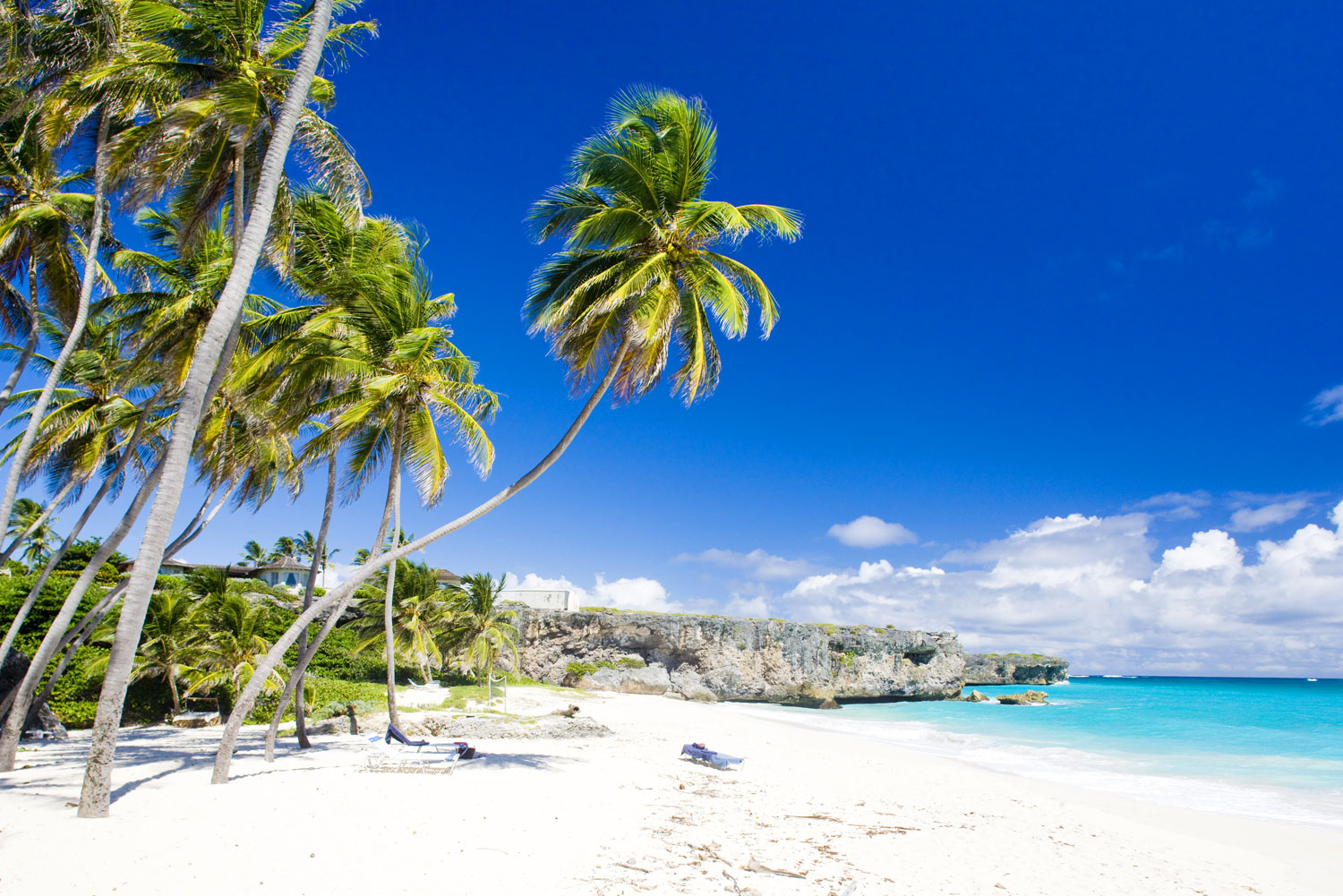 Travellers have long flocked to the Bahamas, Puerto Rico and the Cayman Islands for a hit of Vitamin 'Sea', but just next door lies the Caribbean's most underrated island nation, Barbados.
This is why it should be your next tropical escape.
A culture shock, in the best way possible
Humidity, ear-splitting reggae and flirtatious crowds of islanders will greet you at Barbados' sole airport.
Though it's only 12 kilometres from the capital city of Bridgetown, the airport's open-air baggage pick-up makes you feel much more isolated than that.
To get to your first stop on the island (and for an experience you'll never forget), your best option is to catch a bus. Small white vans known as ZRs will cost you less than $2 to get to almost anywhere on the island.
They are sweltering hot, raucous and overflowing with locals on their way to work. Drivers rarely turn down passengers, so don't be surprised if you're squashed between two bulking Barbadian men when abiding by the four-to-a-seat tenet.
Stunning beaches, all around
Along with its glistening turquoise waters and pearl-white sand, Barbados is also characterised by untouched coral reefs and limestone cliffs manned by wild goats.
Its beaches change vastly from shore to shore, so whether you're after a secret spot for a relaxing dip, or an exposed coastline greeted by barrelling waves you can surf, you'll find it on one side of the island or the other.
Past the heaving beaches of the south coast lies Bottom Bay, a quiet beach tucked behind time-worn coral escarpments. This little alcove provides sweeping views of the ocean, and proves a great place to spot turtles and breaching whales offshore. However spectacular the views, be aware that the rough waves here can make swimming tricky.
If you'd rather somewhere you can swim or snorkel, Miami Beach is Barbados' most popular among travellers and locals alike. The water is tranquil and the charming beachfront is an idyllic setting to take in sunsets.
There's also an abundance of colourful food trucks and tiny cafes hidden around the corner, so beach picnic supplies are never far away.
Diving in the deep end
Sure, lying on the beach reading a cheesy romance novel has its perks, but Barbados is also a go-to destination for thrill-seekers.
Whether you're scuba diving between the shipwrecks of Carlisle Bay, or getting lost in the hanging granite tunnels of Harrison's Cave, there's always an adventure to be had.
The most exciting (and may I say comical) way to get around the island is by hiring a mini moke. It's a little Fred-Flintsone-in-his-footmobile, but the experience promises a unique side of Barbados, far from the major shopping strip of St Lawrence Gap.
Drive through the island's vast fields of sugar cane to the treacherous eastern coast of Bathsheba. Make sure you stop for one of the freshly carved coconuts sold at nearly every street corner along the way.
A holiday for your taste buds
It's fitting that a place where swimwear is your everyday attire is also home to a bounty of fresh seafood and local rum, completing that stereotypical holiday brag shot.
Every Friday and Saturday night the sleepy coastal town of Oistins is overwhelmed by the smell of garlic, spices and frying seafood for what is known as the Oistins Fish Fry.
Grab something from one of the cheerful vendors serving an array of traditional seafood delights, and don't forget to sample a glass of Barbados' legendary Mount Gay Rum punch from one of the make-shift taverns along the water.
If you're after something more sophisticated, there are plenty of options a little further up the north coast. Naru restaurant is headed by award-winning chef Barry Taylor, and serves up a sensational fusion of pan Asian and Caribbean cuisine. Try the grilled fresh water shrimp served with roasted butternut squash mash, a spicy mixed capsicum emulsion and shredded stir-fried vegetables.
There's also the annual Barbados Food and Wine and Rum Festival every November, luring some of the world's best chefs to the island. Cooking classes, tastings and information sessions are held around the country, and you can get involved by booking tickets online.