9 must-see sights of Old Town, Havana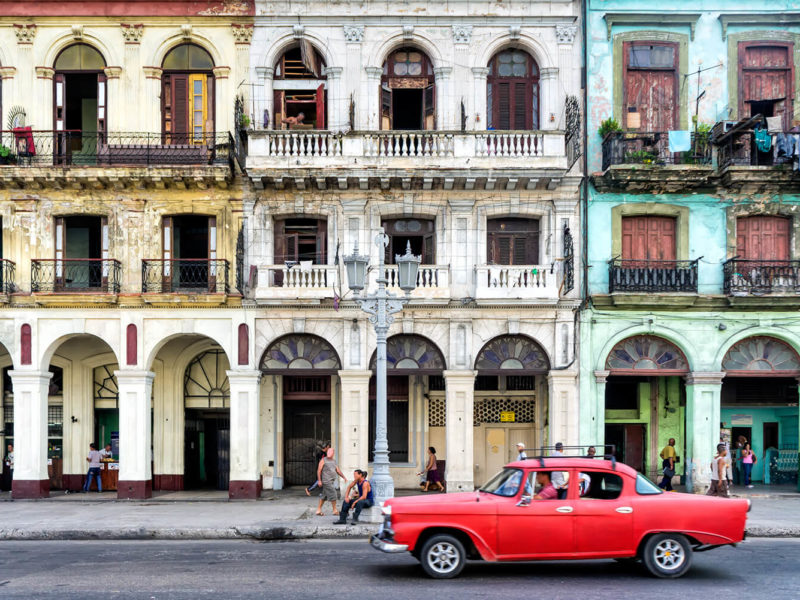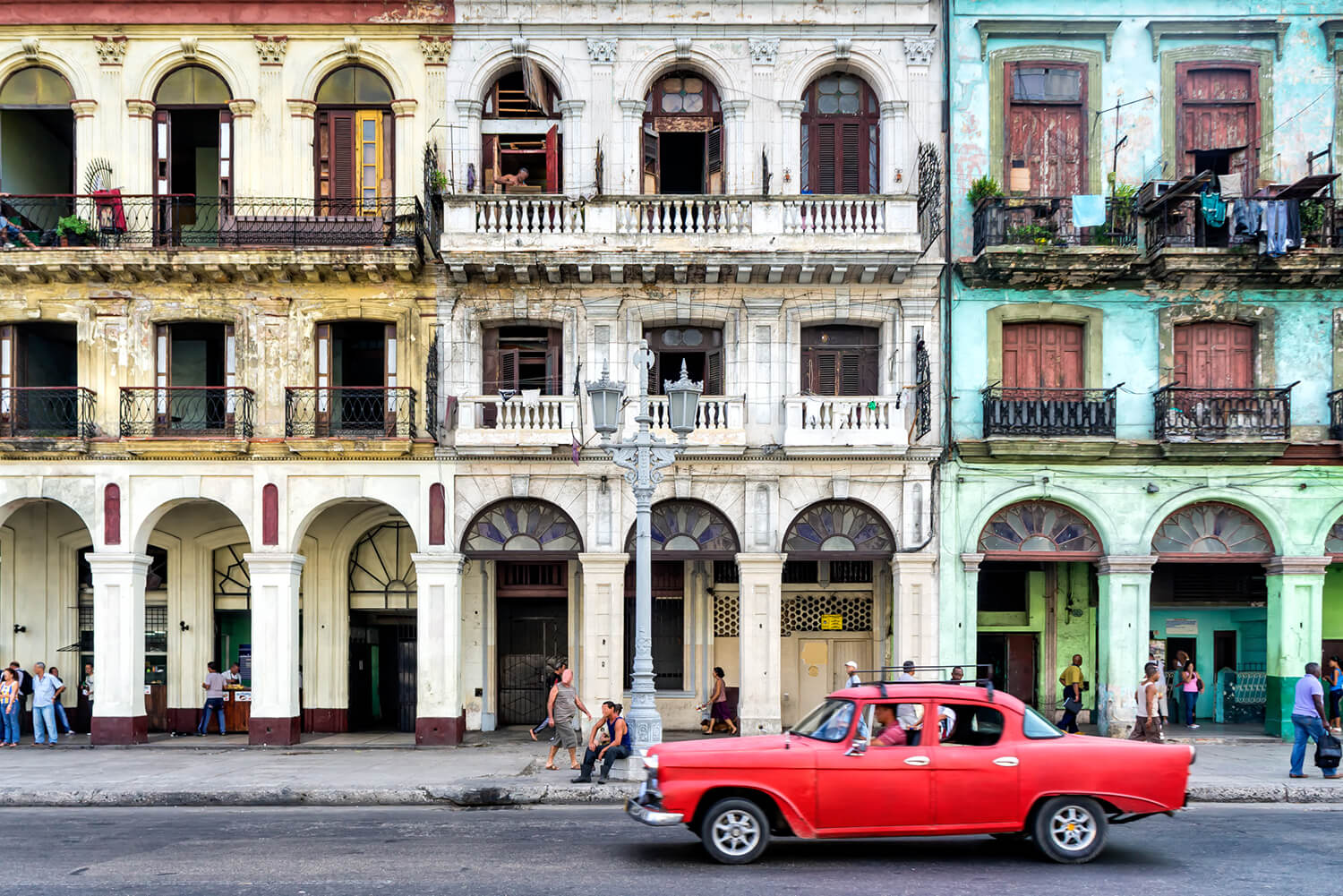 The Cuban capital still appears to be trapped in a '50s time-warp, but this unique city is slowly finding its way into the 21st century.
1. Plaza de la Catedral
Start your day among the Cuban Baroque architecture of this 18th-century square; in fact the most recent in Havana's old heart.
Get up early to attend mass in the Catedral de la Habana (7:15am weekdays); a great way to see Havanans start their day.
2. Fortaleza de San Carlos de la Cabaña
A huge 18th-century fort built by the Spanish, it became the headquarters of Che Guevara following the revolution.
You'll also find the Museo de Comandancia del Che here, a good place to start unravelling Che's fascinating life story.
3. Plaza Vieja
Head back to the Old Town to spend a while at the 16th-century Plaza Vieja; Havana at its pastel-hued best.
People watch with a drink on a second-floor balcony. You'll pay a little more up here but the view of the square is worth it.
4. Real Fábrica de Tabacos Partagás
See how Cuba's most famous export is made at this old cigar factory.
Take a factory tour and you'll find some 400 workers here who spend 12 hours a day rolling the famous Montecristo and Cohiba cigars.
5. Paseo del Prado
Stroll up this tree-lined walkway that runs from the Capitol building up to the Malecón.
It's filled with street artists, exclusive hotels, theatres and crumbling mansions, plus lots of marble benches to rest on.
6. Malecón
Take a walk along this broad seafront esplanade. It's the best place in the city to see the classic cars that Havana is famous for. Barter with the driver of a '57 Chevy taxi here to take you around the city for an hour in style.
7. Museo de laRevolución
One of Havana's most opulent buildings is also an important part of Cuba's post-revolutionary history.It was inaugurated as the Presidential Palace in 1920 and was used by a succession of presidents until dictator Fulgencio Batista was overthrown in 1959.
Following the revolution, the building was used as a government headquarters, and in 1974 it became a museum dedicated to the revolution.
In 2010, it was designated a National Monument.
Today, visitors can trace the progress of the revolution and cast an eye over historical curiosities including the Granma, the 18-metre yacht that carried Fidel Castro, Che and 80 other revolutionaries from exile in Mexico to overthrow Batista.
In contrast to communist ideals, the building's interiors were decorated by Tiffany & Co. and visitors can explore highlights like the Salón de los Espejos, a replica of the Hall of Mirrors in the Palace of Versailles.
LEAVE YOUR COMMENT