The hottest openings and travel news you missed in the Pacific Islands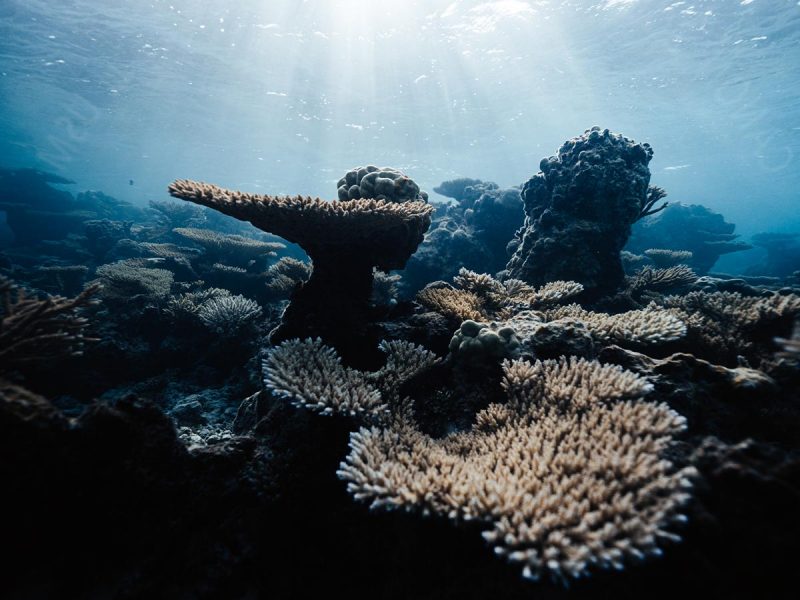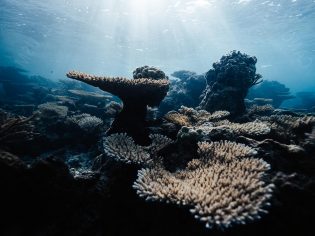 It's been a while since we've been out there, but the world hasn't stopped moving. From the latest hotels to new retreats in far-flung destinations to museum openings and what's trending, here is all the inspiration you need to inform your travel plans to the Pacific Islands this year and beyond.
Fiji reopens as one of the world's safest holiday destinations
With its economy so heavily reliant on tourism, Fiji has been at the forefront of developing COVID-safe measures across the industry since the onset of the pandemic. And now, as a result, the so-called Isles of Smiles has reopened as one of the world's safest holiday destinations.
Nearly every hotel and tour operator in Fiji is following Care Fiji Commitment protocols – a WHO-approved standard of best-practice health and safety measures for travel in a post-COVID world – and all of our favourites are ready to welcome us back, such as Jean-Michel Cousteau Resort, Fiji Marriott Resort Momi Bay, Likuliku Lagoon Resort, Malolo Island Resort and Turtle Island. Plus there's a seriously brag-worthy newcomer on the scene: Como Laucala Island, a private island retreat of just 25 luxury residences.
Visit Tjibaou Cultural Centre, New Caledonia
In December last year, New Caledonia voted for the third (and final) time to remain part of France; visit Chai De L'hippodrome in capital Nouméa for French cheese and wine, but don't skip the opportunity to experience the archipelago's traditional Kanak culture by visiting the Tjibaou Cultural Centre (designed by Pritzker Prize-winning architect Renzo Piano) or teeing up a homestay further afield in the Loyalty Islands.
The newly discovered giant coral reef near Tahiti
A giant pristine coral reef was discovered late last year off the coast of The Islands of Tahiti. Seemingly untouched by climate change or human activities, it was a fitting moment for the archipelago as it moves towards slow tourism with the aim of being a leader in sustainability in the Pacific. Its eco trailblazers include The Coral Gardeners, located on the island of Moorea, whose mission it is to plant 1 million baby corals before 2025 with the help of a digital coral adoption program.
Sustainable stays in the Islands of Tahiti
And among the dreamy resorts doing their bit for the environment are The Brando, nearing its goal of becoming carbon neutral and self-sustainable; off-the-grid Ninamu; Manava Beach Resort & Spa Moorea, which offers coral-grafting workshops; and new private island resort Motu Nao Nao, complete with its own farm on a 25-hectare motu in the lagoon of Raiatea.
Cruise French Polynesia with Aranui
With local crew, cuisine and culture, cargo cruise liner Aranui is an authentic – and pretty damn special – way to explore French Polynesia. Its cargo cruise to the Marquesas Islands is an icon among adventurers and for those big in spirit but shorter on time, a new five-day itinerary departing April next year might be just the ticket. Catering to the post-pandemic traveller (and with the requisite enhanced health protocols onboard), this short but very sweet cruise is a first from Aranui, offering travellers more options for visiting paradise.
LEAVE YOUR COMMENT