Must-visit Pacific Islands: Mare, New Caledonia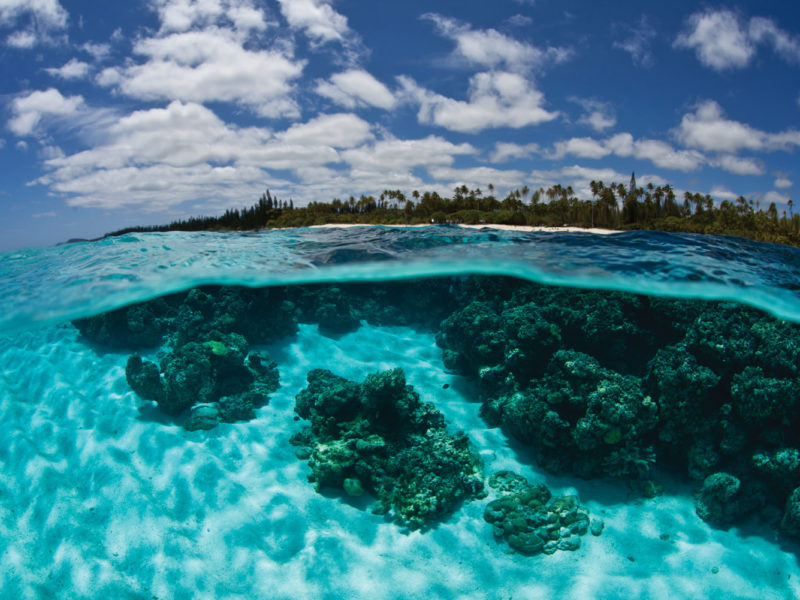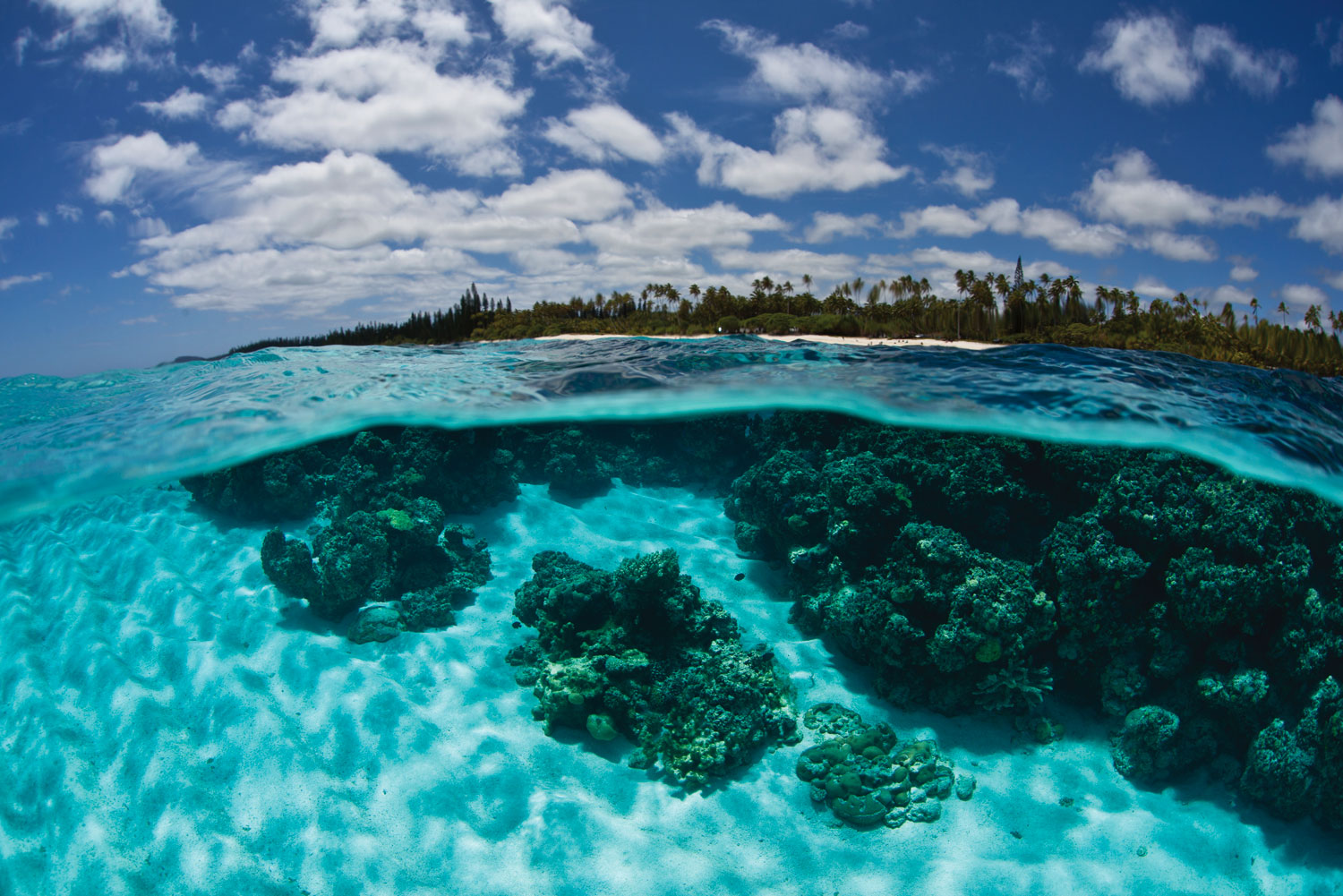 Welcome to Mare in New Caledonia.
Where is it and how to get there
Mare is located 178 kilometres north-east of Noumea, fly three hours to Noumea with Qantas from $750 return (qantas.com.au) then take a 40-minute flight to Mare for approximately $284 (air-caledonie.nc)
Why you'll love it
That Mare, in the Loyalty Island group, is still so unchanged by the outside world is remarkable, especially when you consider how close it is to Australia's east coast – and its proximity to Lifou, its more well-known neighbour.
Guidebooks warn the few hundred travellers who visit Mare each year that accommodation service can be irregular because the workers are often away fishing or farming family plots.
But while Mare might offer few creature comforts or tourist activities, you can't fault its natural attractions. Located inside the world's biggest lagoon, its waters are full of exotic sea creatures like giant manta-rays and rare dugongs, offering some of the South Pacific's best diving.
You can also hike the island's rugged interior, honeycombed as it is with grottos, inland pools and deep sink holes.
There is little tourist infrastructure on the island, and English is in short supply.
Visitors here should hire a car and do their own tours. Accommodation is simple and restaurants are mostly basic beach-side huts – but you'll be fussed over by friendly Melanesians, and lobster and crab platters are the mainstay of every menu.
You can't miss
Check out the Natural Aquarium, a few kilometres from Tadine, Mare's main village. It's a natural saltwater pool teeming with marine life.
Where to stay
The Nengone Village Hotel is Mare's only real hotel and is located on a private beach where turtles swim every morning, from $184 per night. hotelnengonevillage.nc
When to go
The months between April and November are best.
More info: iles-loyaute.com
LEAVE YOUR COMMENT