Must-visit Pacific Islands: The Gambier Islands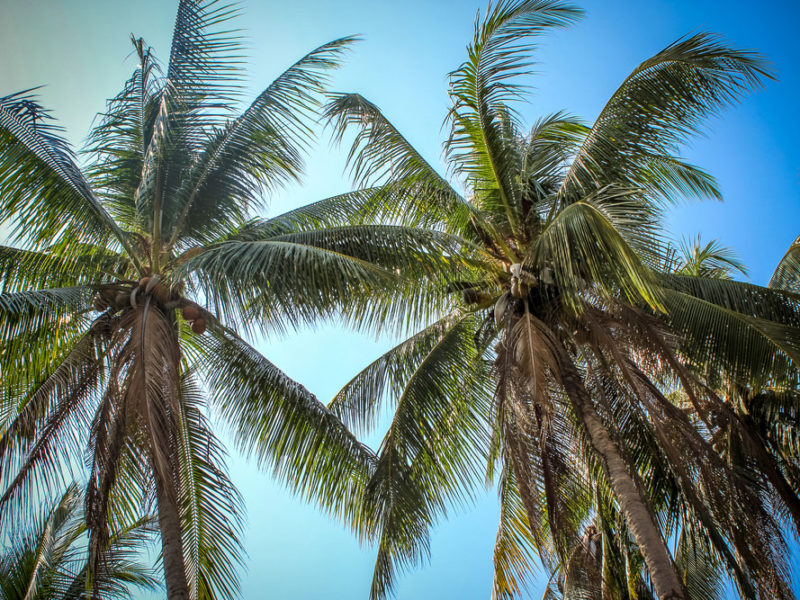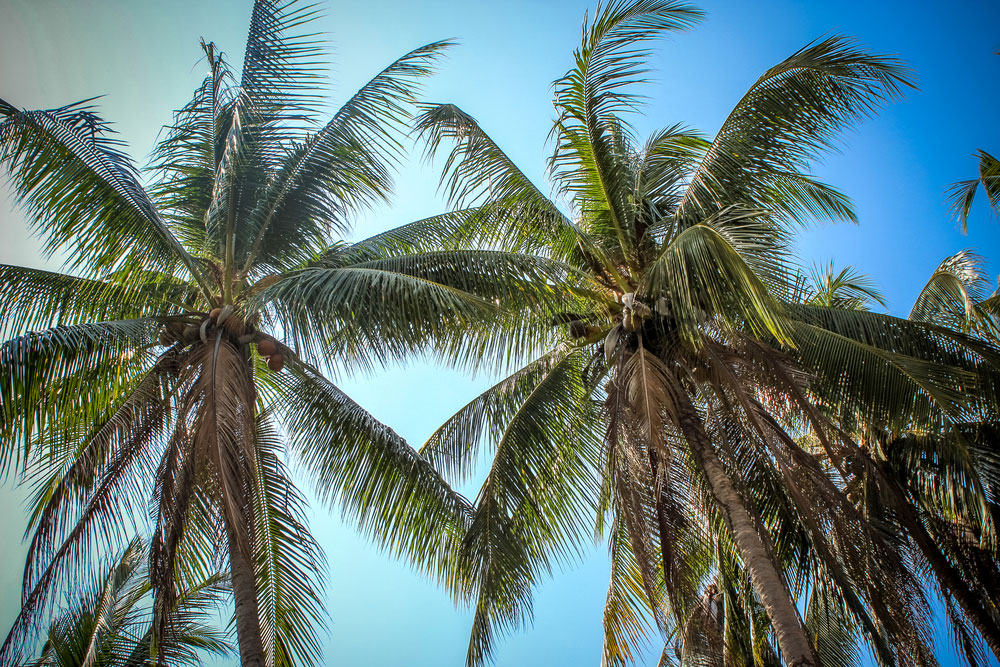 Welcome to The Gambier Islands in French Polynesia. Here's why you need to visit…
Where is it and how to get there
The Gambiers are 1595 kilometres south-east of Tahiti. Air Tahiti Nui fly to Papeete for approximately $1400 return. Air Tahiti flies to Mangareva twice a week for approximately $800 return.
Why you'll love it
The Gambier Islands are visited so infrequently by travellers that even the greatest divulger of travel secrets – the Lonely Planet – devotes just three pages in its latest edition on French Polynesia.
I won't lie to you: getting to the Gambiers is no easy task, and it's not cheap.
Put your wallet away
The flight from Tahiti's capital, Papeete, takes almost a full day. But once you arrive in the Gambiers' main inhabited island, Mangareva, you can put away your wallet or purse – and that's a rare trait in the South Pacific's most expensive island group.
There are no cafés or restaurants at all here. Instead you'll rely on fresh seafood served to you by the local owners of the pension you'll stay at (there's no resorts). There are also no ATMs or banks on the island, so you'll need to bring enough French Polynesian Francs for your stay, as the locals only deal in cash.
Stunning lagoons and landscapes
Surrounded entirely by sea, the nearest major landfall is South America, 6000 kilometres to its east. There are 10 volcanic islands sitting protected inside a massive polygon-shaped lagoon – and that's where you should be each day. Your pension owner will take you for a small fee – find deserted, empty islands and stop with him to cook tuna over a freshly-lit fire.
The Gambiers are also one of the most significant suppliers of French Polynesia's renowned black pearls, it's easy to arrange a visit to a pearl farm.
If you speak French, you're winning
All the locals speak French or Tahitian – and very few speak English, which only adds to the exotic nature of your getaway. Those who are fluent in French or Tahitian will do very well for themselves.
You can't miss
Climb Mt Duff
It takes 90 minutes to climb the highest mountain in the island chain (441 metres), but the views across the entire archipelago are worth it.
Visit Rikitea Ruins
For those of us who like to take in a destination's history when we visit, the Gambier Islands in French Polynesia certainly deliver. The Rikitea Ruins are found in the main village of Rikitea. There, you'll find a convent, a triumphal arch, watchtowers, a court and a prison. It's been reported that these ruins have a dark and eerie feel, which only seems to attract visitors in search of a thrill.
Stop by St Michel of Rikitea Church
Made entirely of fired limestone, this archaeological wonder is still in use today – and is inlaid with iridescent mother-of-pearl, which is synonymous with the land.
When to go
The Gambiers can get chilly (by Polynesian standards) in winter – spring and autumn are ideal.
Where to stay
Stay at Chez Bianca & Benoit, where private bungalows look out over the lagoon, half board (bungalow, breakfast and dinner) costs $161 per day.
For bookings and further information, visit Tahiti Tourisme at tahititourisme.com.au.