Must-visit Pacific Islands: Kosrae, Micronesia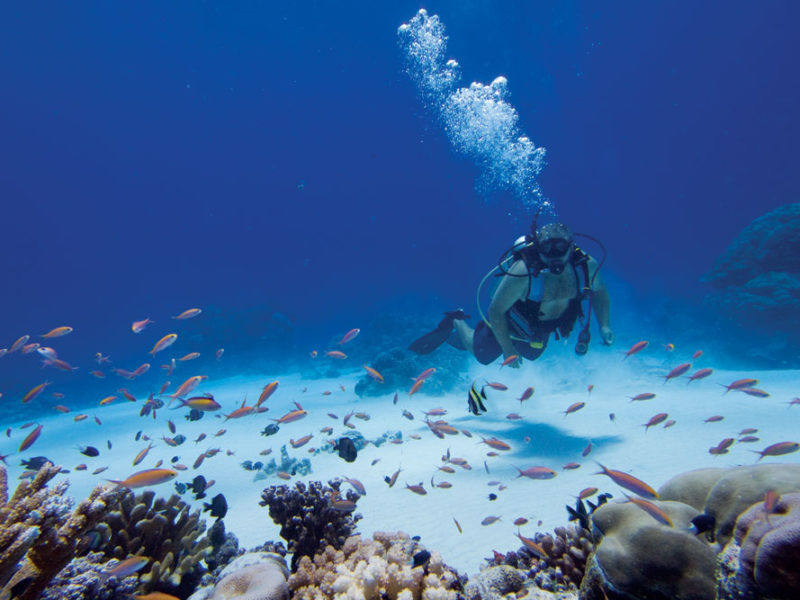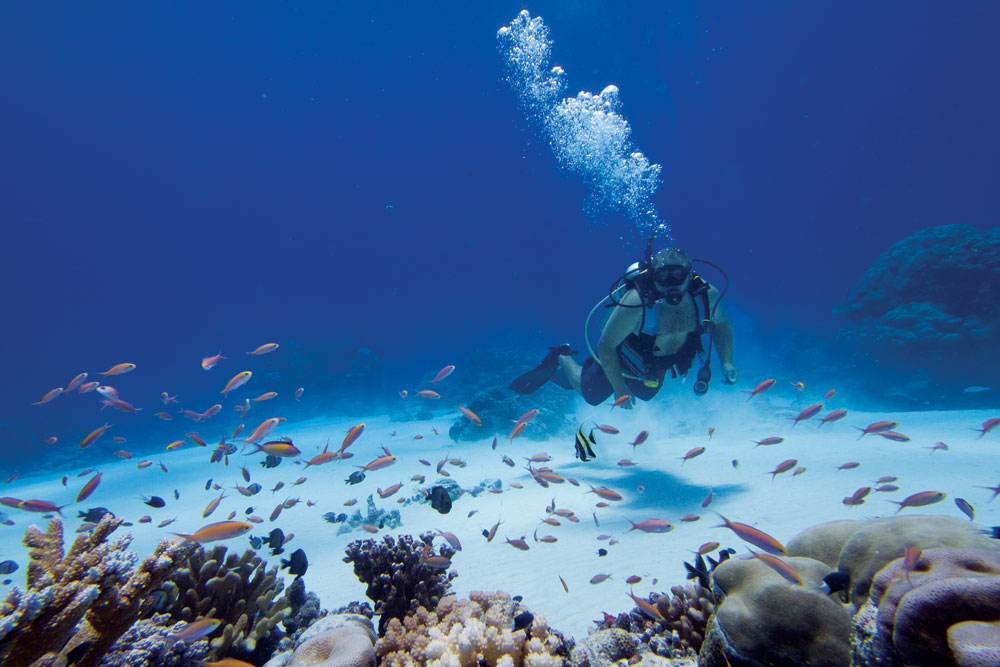 Welcome to South Pacific gem, Kosrae in Micronesia.
Where is it and how to get there
Kosrae is in Micronesia 480 kilometres north of the equator between Guam and Hawaii.
Flights leave from Honolulu to Kosrae via Guam four times per week from $2350 return. united.com
Why we love it
What's not to love about your own private island in the middle of the Pacific Ocean?
There is almost nowhere more remote than Kosrae; a 110 square kilometre strip of mountainous coral in seldom-visited Micronesia.
Around 7000 locals live here and fewer than 3000 tourists come per year. But this is one of the Pacific's most underrated islands with rainforest-covered mountains reaching almost a kilometre high surrounded by pristine coral reef barely seen by any divers (and home to everything from destroyed Japanese WWII planes to a 19th-century pirate ship).
Kosrae may be hard to access, but once here, visitors stay for weeks. There's day-long jungle treks – including an eight hour hike to Kosrae's highest peak, Mt Finkol – kayak tours through some of the world's rarest mangrove forests, and visits to 1000-year-old Neolithic ruins.
Kosrae has been off the route for all but the hardiest hikers and divers, meaning you'll have it to enjoy to yourselves.
You can't miss
See the ruins of the lost cities of Lelu and Menke, which date back beyond 600 years, and are remarkably well-preserved in Kosrae's rainforests.
When to go
June to October experiences the most sunshine and least rain.
Where to stay
It ain't the Taj Mahal but it's comfortable and you'll sleep metres from the beach in a traditional cottage at the Kosrae Village Eco-lodge. kosraevillage.com
More info: kosrae.com
Return to 10 Must-Visit Secret Pacific Islands
LEAVE YOUR COMMENT