Must-visit Pacific Islands: Tanna, Vanuatu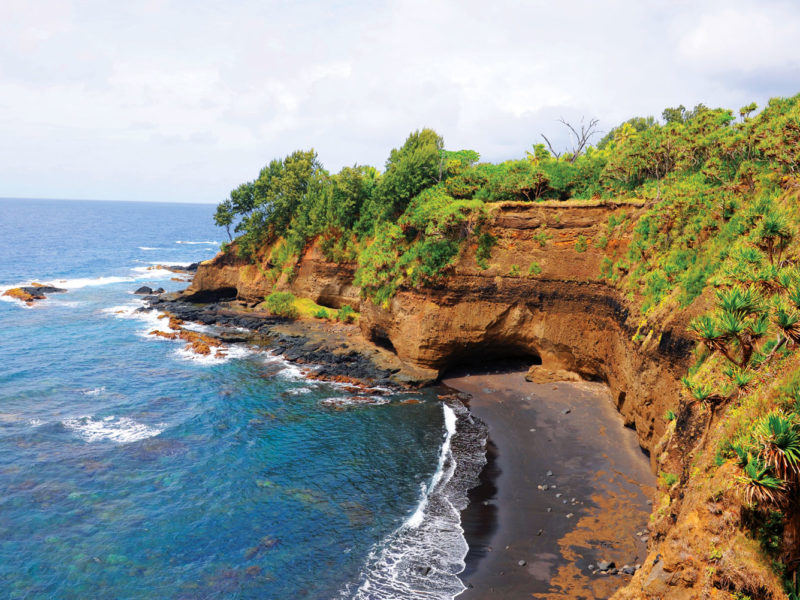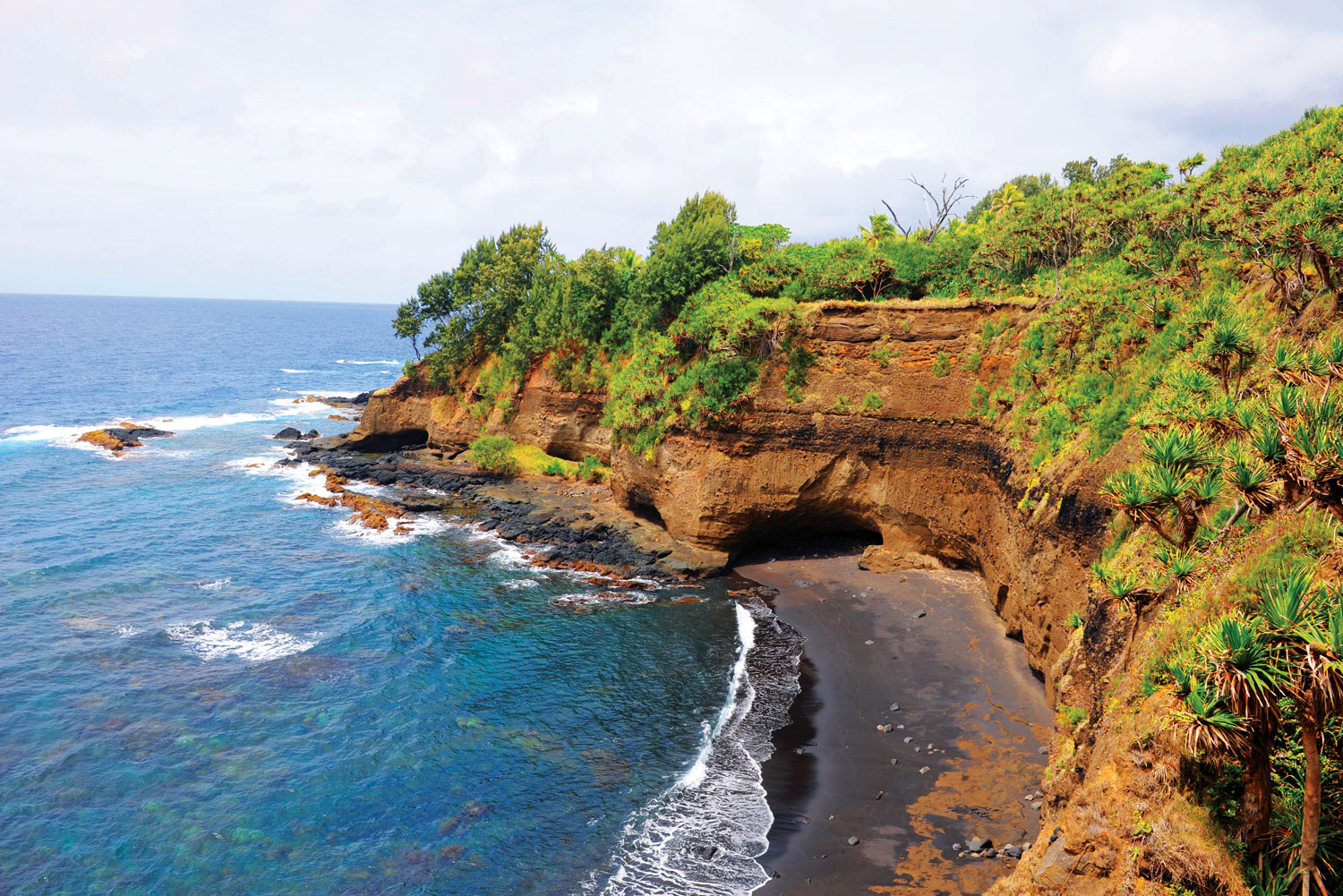 Welcome to Vanuatu gem, Tanna.
Where is it and how to get there
Fly to Tanna via Port Vila with Air Vanuatu, from $930 return. airvanuatu.com
Why we love it
Although just 40 minutes flying time from Vanuatu's capital, Port Vila, Tanna remains a primitive island dominated by ancient culture.
While Tanna has gained worldwide attention for its cults (like the John Frum cult in which an American deserter from World War II became an accidental God), it's still off the radar of most international visitors.
Despite this, there's high-end, low-scale accommodation available – it's just that staff might disappear occasionally for cultural reasons (during my stay staff left because they'd heard the devil had been caught in the bush… it was actually a pig).
There's still many traditional villages on Tanna where penis sheaths and grass skirts are worn and all modern inventions are ignored. There's numerous day tours available to 'kastom' (or traditional) villages.
But it's the natural environment that's just as remarkable – on Tanna you can swim to underwater caves, snorkel deserted lagoons, discover waterfalls in the middle of thick jungle and hike 1000-metre-high mountains on the island's wild south side.
And of course, there's Mt Yasur, an active volcano, which is an active area for the John Frum cult.
You can't miss
Come eerily close to one of nature's most awesome spectacles. Take an evening tour to Mt Yasur and stand on its rim as it spews hard lava the size of cars into the air around you. whitegrasstanna.com/excursions-and-4wd-safaris/
When to go
The best time is in the cooler months of winter – from April to September.
Where to stay
White Grass Ocean Resort offers 14 private bures along a deserted beach for $306 per night. whitegrasstanna.com/
More info: tanna-vanuatu.com;
LEAVE YOUR COMMENT