Canine guests welcome at Cypress Inn, California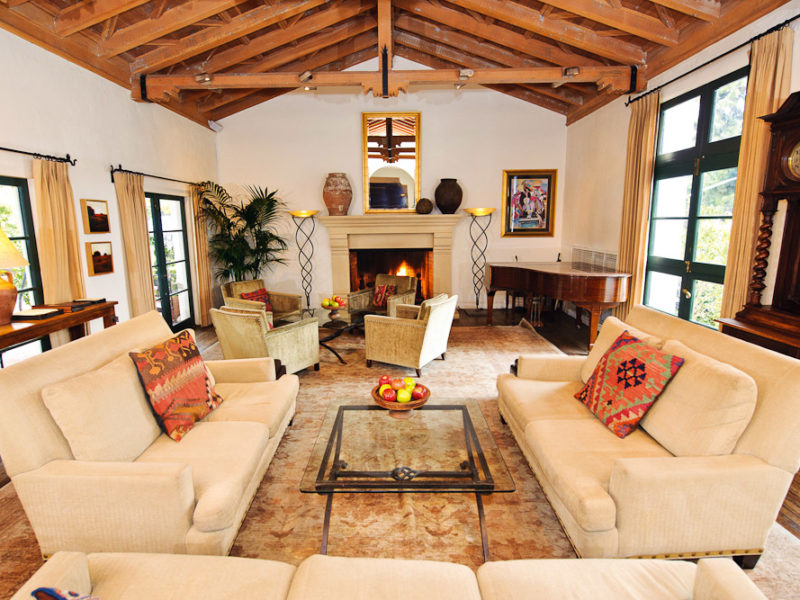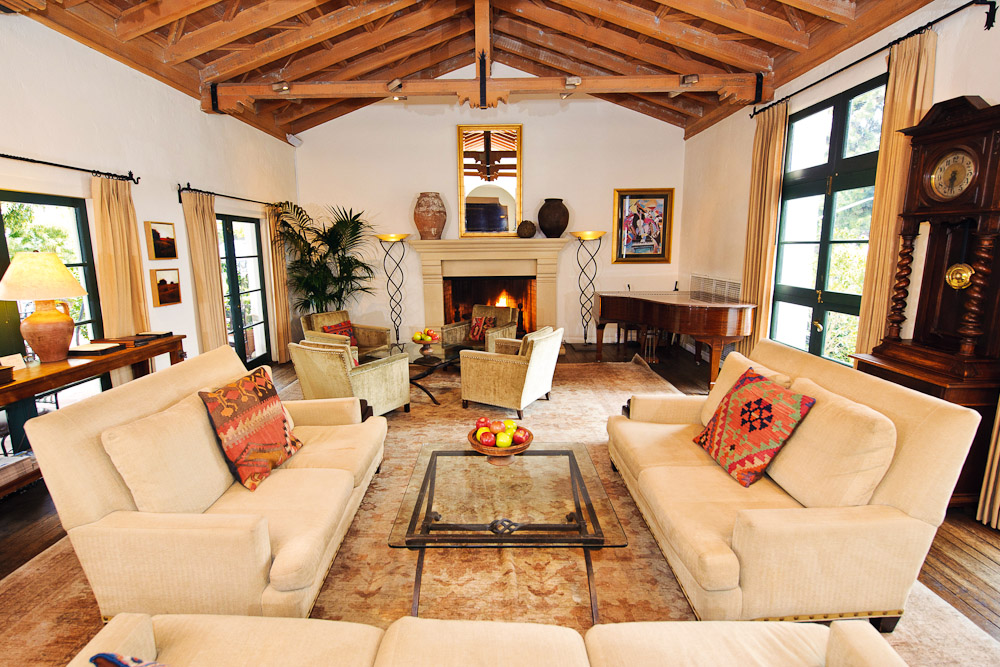 What to do with man's best friend when travelling? Jo Stewart discovers a Californian hotel where all creatures great and small are more than welcome.
Despite having the highest rate of pet ownership in the world, pet-friendly hotels aren't plentiful in Australia and acceptance of those wanting to travel with pets is generally low.
Over in the United States, however, more relaxed rules about travelling with pets on aircrafts means there are more hotels willing to take canine and feline guests. And there are whole towns that roll out the welcome mat for people travelling with their furry friends.
California's pretty beach hamlet of Carmel-by-the-Sea takes the term 'pet friendly' to new levels; pet 'unfriendly' spaces are the exception around here.
Dogs are pretty much welcome everywhere, with the main beach being the number-one hotspot for mutt meet-ups.
Soggy canines populate the shores, chasing sticks, barking at waves and cannon-balling through bunches of kelp.
The beaches are not just the domain of the athletic types either; there are plenty of precious toy poodles and feisty pugs getting their tootsies wet too. I even spotted a Siberian husky, who although unsure about the whole sand and waves thing was being a good sport about it.
Apart from the off-leash action at the beach, Carmel-by-the-Sea also has a high number of bars, restaurants, shops and coffee houses that welcome pets instead of having them suffer the indignity of being tied up out front like common mutts.
So where did all this love and acceptance of our canine comrades come from? Long-time resident and screen legend Doris Day may have had something to do with it.
Founder of several animal welfare not-for-profits and co-owner of the pet-friendly Cypress Inn, Ms Day has indeed helped Carmel-by-the-Sea become known as one of the most pet-friendly holiday destinations in America.
Despite being better known as a hotel that welcomes dogs, the Cypress Inn is still a bonafide luxury boutique hotel and exudes an air of old-world elegance.
Its quaint, Euro-style architecture and décor is befitting an area filled with Italian restaurants and French bistros. Upon walking in, it becomes quite clear that the dog-friendly policy is no gimmick; they are simply everywhere.
There are Afghan hounds and samoyeds, German shepherds and dalmatians, beagles and Maltese terriers, all co-existing in (relative) peace.
But despite nearly every breed being represented in this committee of vacationing canines, there's no dog hair, no odour and no drool to be found in any of the common areas.
Hotel staff must work around the clock to maintain the cleanliness of the deluxe furnishings.
For those not staying in one of the Cypress Inn's beautifully-appointed rooms, a visit to the hotel bar and restaurant offers a sneak peek into this elegant hotel where dogs rule.
The lounge bar, named Terry's Lounge after Doris Day's son, is home to a regular afternoon cocktail hour or 'Yappy Hour' , where hotel guests, local dog owners and interested interlopers come to watch the parade over a Bellini.
Precious pooches mingle with each other while well-heeled ladies and suave gents sip their drinks and fawn over their pups. A screen behind the bar plays classic Doris Day films on a loop, while her tunes beam through the audio system.
It's quite a scene and a must-do for anyone visiting the area. Where else can you get superb people-watching, dog-watching, retro cocktails and Hollywood history all in the one spot?
Despite being a co-owner of the hotel, Ms Day is not involved in the day-to-day operations of the hotel.
After being dogged by dodgy choices in men, the death of her only child and all the pressures that come with working in the Hollywood studio system, she now lives a reclusive life surrounded by her beloved pooches who know the true meaning of loyalty.
Details
Cypress Inn
Lincoln Street, Carmel-by-the-sea, California, USA
cypress-inn.com
The IT Verdict
"Effortless service, deluxe rooms and a loveable attitude towards canines combine to create a truly memorable stay in a landmark property owned by a legend of the silver screen."
Location 8/10 A short stroll to the beach keeps tails happily wagging.
Style/character 9/10 Classic luxury on a small scale with quirky touches.
Service 8/10 Slick yet genuine service from endearing staff makes for a seamless stay.
Rooms 8/10 The rooms are infused with elegant simplicity.
Food and drink 8/10 Top quality American fare with a Mediterranean bent.
Value for money 7/10 Nothing comes cheap when travelling to Carmel-by-the-Sea in high season.
Cost Jo paid $263 for a double room.
LEAVE YOUR COMMENT