Inside top Aussie chef Curtis Stone's new menu at Maude LA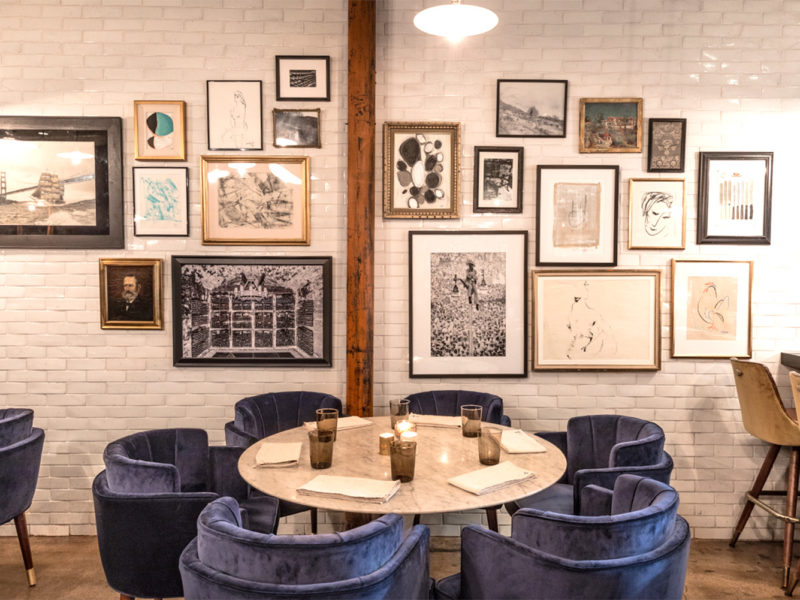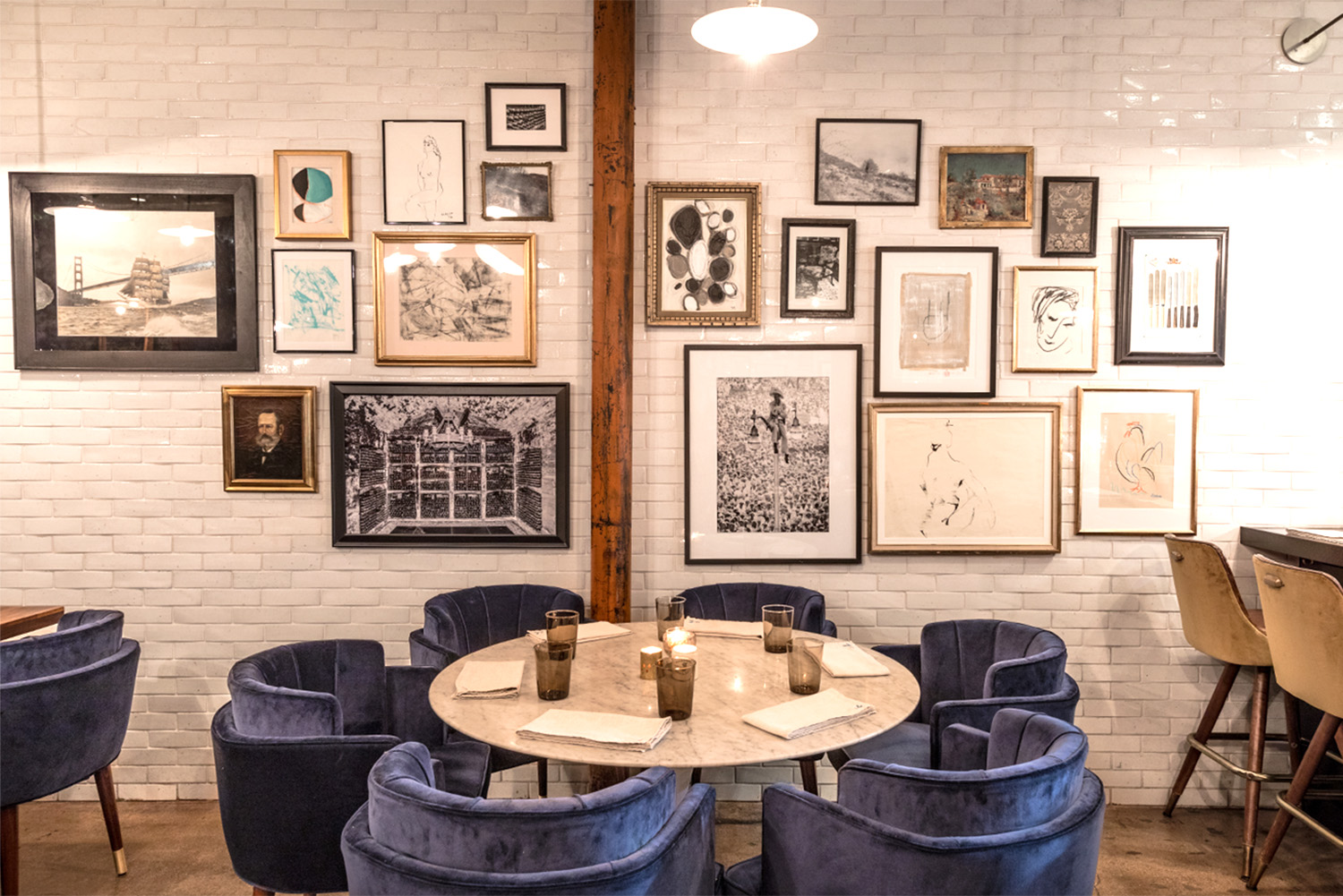 Like a finely tuned orchestra, Curtis Stone and his culinary crew execute seamless productions, with ever-evolving themes. Shonagh Walker uncovers the latest epicurean refrain of his Beverly Hills restaurant, Maude.
If there's a nicer, humbler, more amiable bloke than celebrity chef and owner of Beverly Hills luxury restaurant Maude, Curtis Stone, I don't know where on Earth you'd find him. Except perhaps at Hollywood-based restaurant Gwen, where his brother Luke runs the show. Their mum, Lozza, did a great job. She was in fact, along with their grandmothers, the very reason they pursued culinary careers.
"She's a great cook," he reveals, "in particular a phenomenal baker, and I would watch her every time she baked. I still call on her regularly for advice when I'm developing recipes."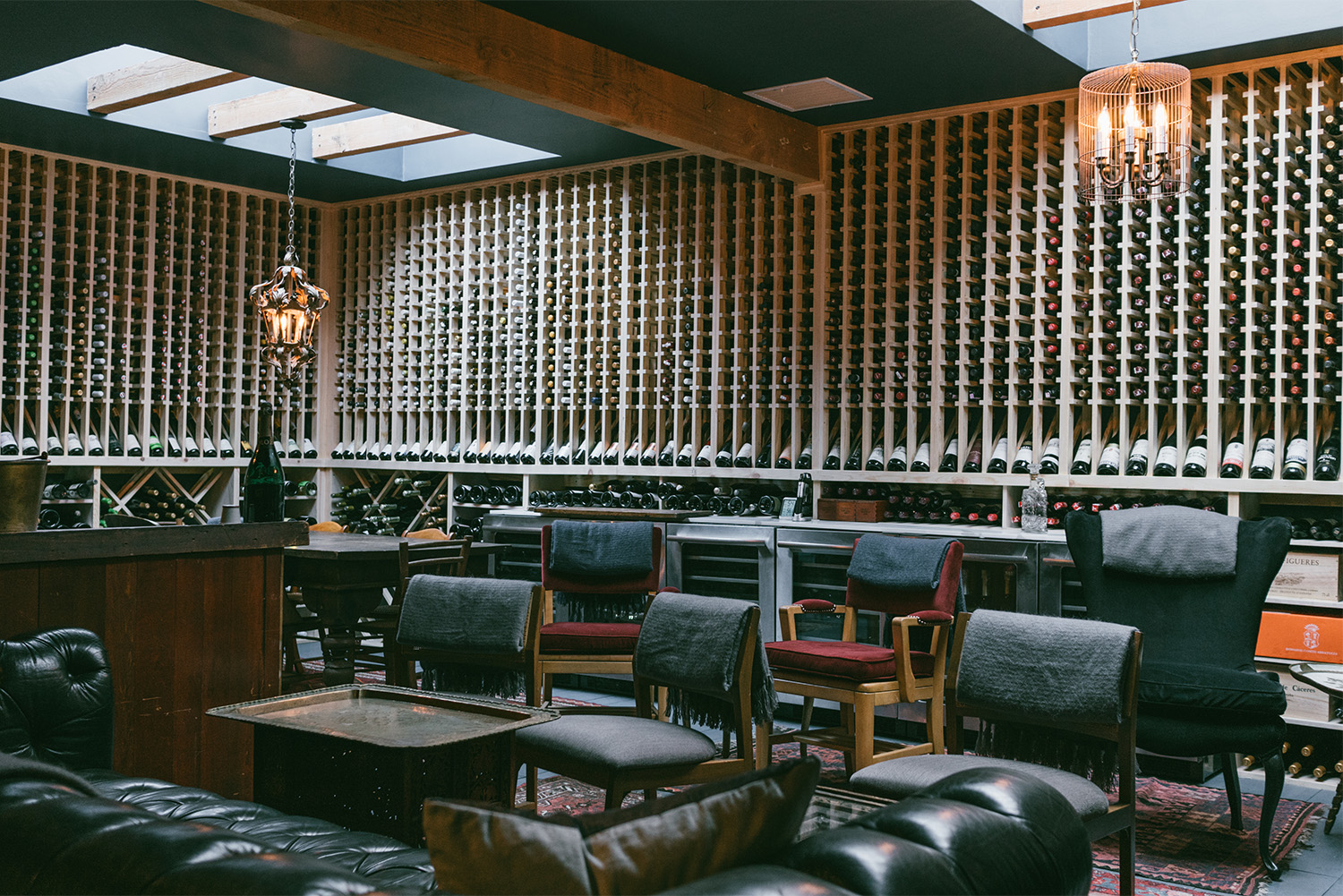 From the way Stone interacts with guests, to the family vibe evident amongst his close-knit team and the quiet nods to the family matriarchs the restaurants are named for (you'll find crockery and serving platters owned by both grandmothers at each eatery), Stone operates with enormous respect and warmth on every level. And it shows through in the entire dining experience.
Gwen, named for their maternal grandmother, is a large European-style, chef-driven butcher shop and restaurant offering casual, walk-in dining as well as more formal à la carte and degustation options in the evening, Maude is much smaller and intimate, accommodating just 24 people at each elegant sitting. And it's the reason I'm sitting in the Goat Tree cafe at Santa Barbara's uber-glamorous Hotel Californian having breakfast with Stone.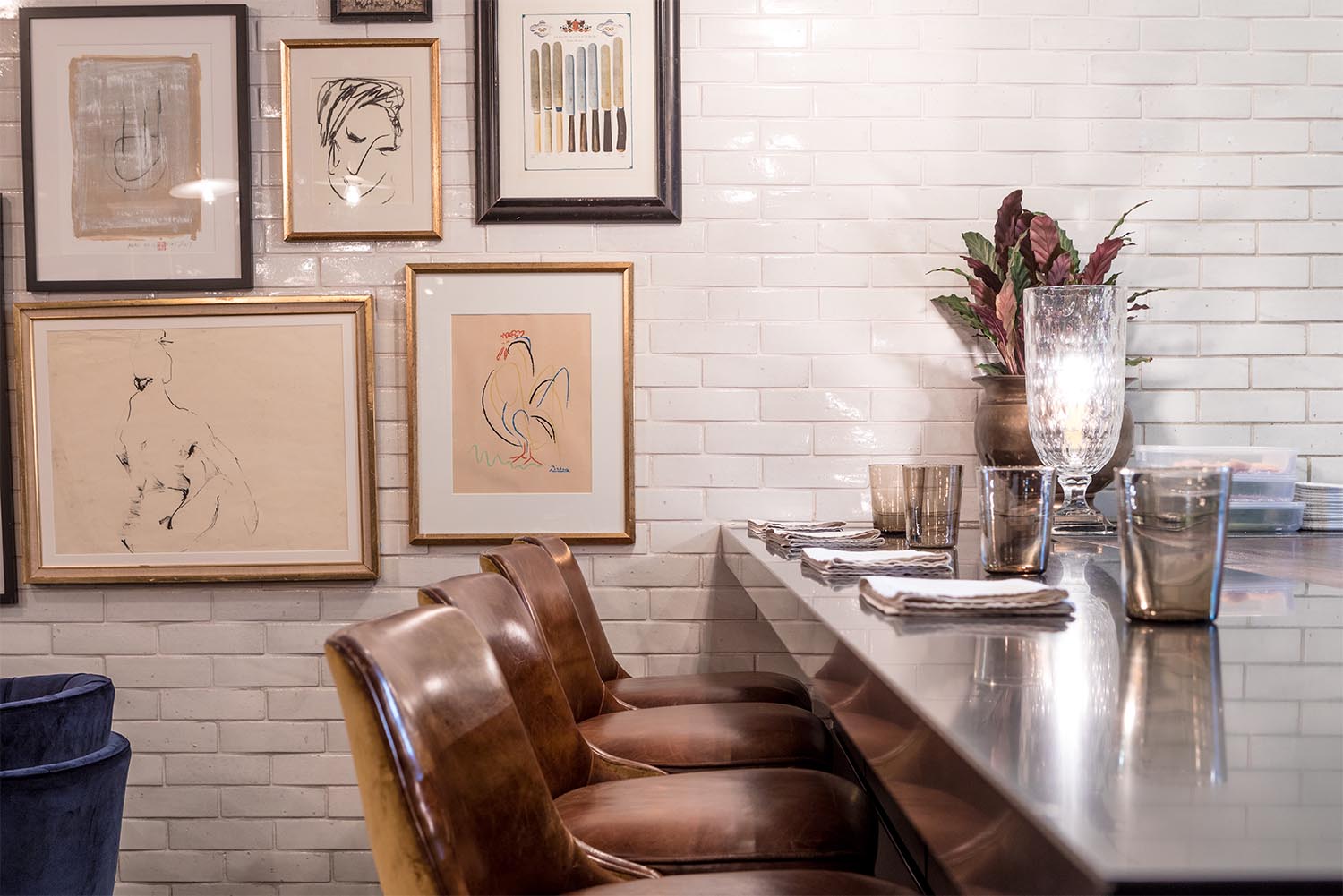 You see; Stone just loves to chuck a spanner in the works, in the very best possible way. As he is wont to do, he's disrupted the entire fine dining concept (again), making it that little bit more enticing and exciting.
In ordinary restaurants, the chef dictates the menu and the sommelier creates the wine list to pair back. But there's nothing ordinary about Stone and his team, or Maude, for that matter. For the restaurant's new direction, it's head sommelier, Andrey Tolmachyov, who's calling the shots.
Late last year, Stone empowered the wise-beyond-his-years 26 year old to curate a wine list that will dictate the menu's direction. The regions from which they source the wines and create the wine list and of course the subsequent food trajectory change every three months.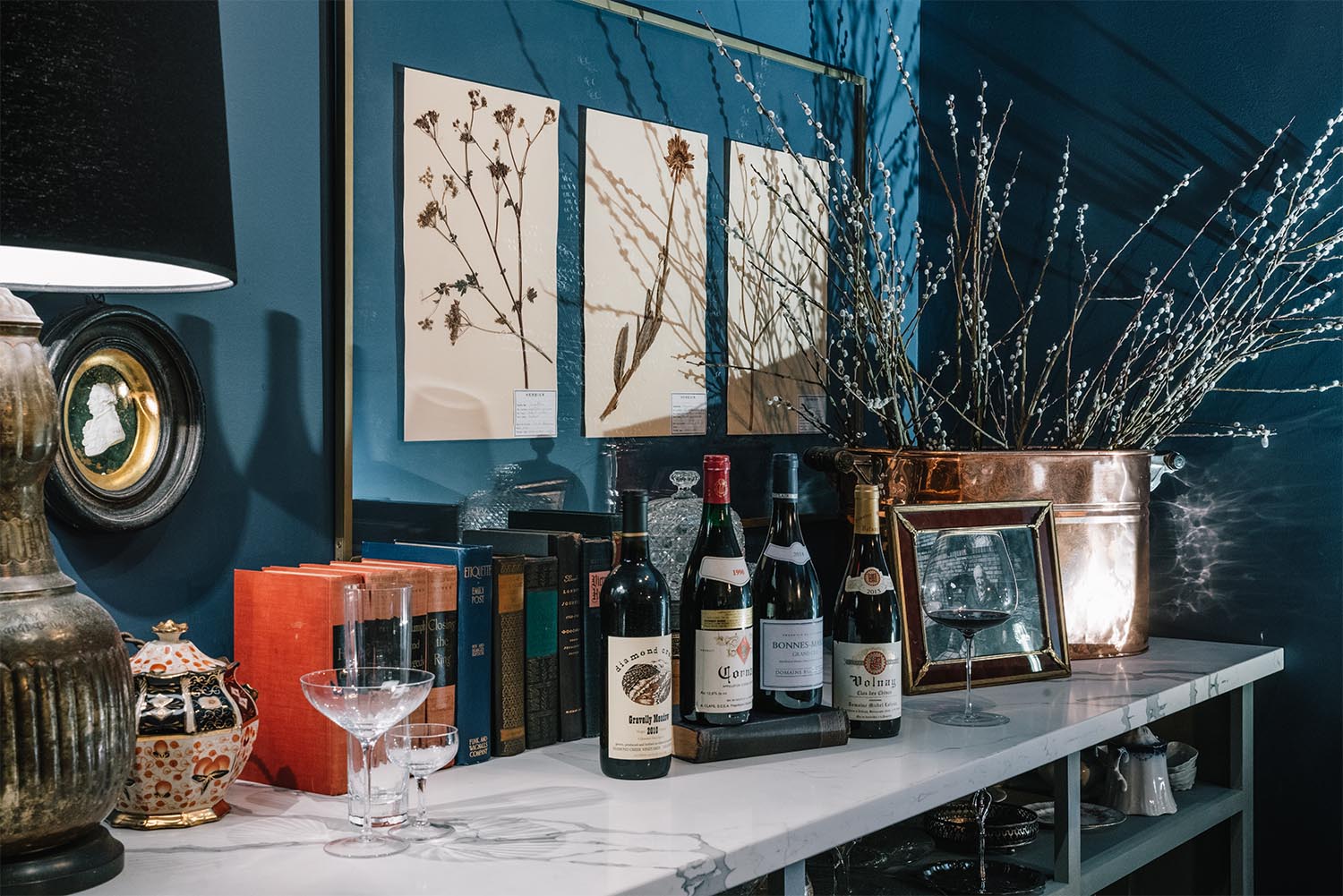 First, it was Rioja, Spain. Then came Burgundy, France and this time around (July through to the end of September 2018), it's the Central Coast of California. For October through to the end of December 2018, diners will get to 'explore' the Piedmont region of Italy.
Stone and his team took an immersive tour through California's glorious Central Coast, sampling the seafood and wines offered by the local farmers and viticulturists that stamped the region firmly on the culinary map. And I tagged along for the ride (and a sinful number of kilojoules).
From Santa Barbara to Paso Robles right up to the Santa Cruz Mountains, the team left no oyster shell unshucked, no cellar door unopened, and no cheese untasted, putting together an exceptional dining experience that celebrates California's oceanic fruits and its superior viniculture.
The final result is a degustation menu including oyster bread made from Morro Bay oysters, rock crab with summer truffles and spot prawns with peach, to name just a few delicacies that arrive on your plate.
Importantly, the degustation is offered with three pairings. There's the Classic Pairing, which presents the guest with long-celebrated chardonnay, syrah and pinot noir from the region, as well as a few new releases. The Reserve Pairing delves deeper into Californian viticulture, with Burgundy, Rhone and Italian varietals on show. I enjoyed the Grand Pairing, which unearths an elusive selection of wine by the most distinguished winemakers in California.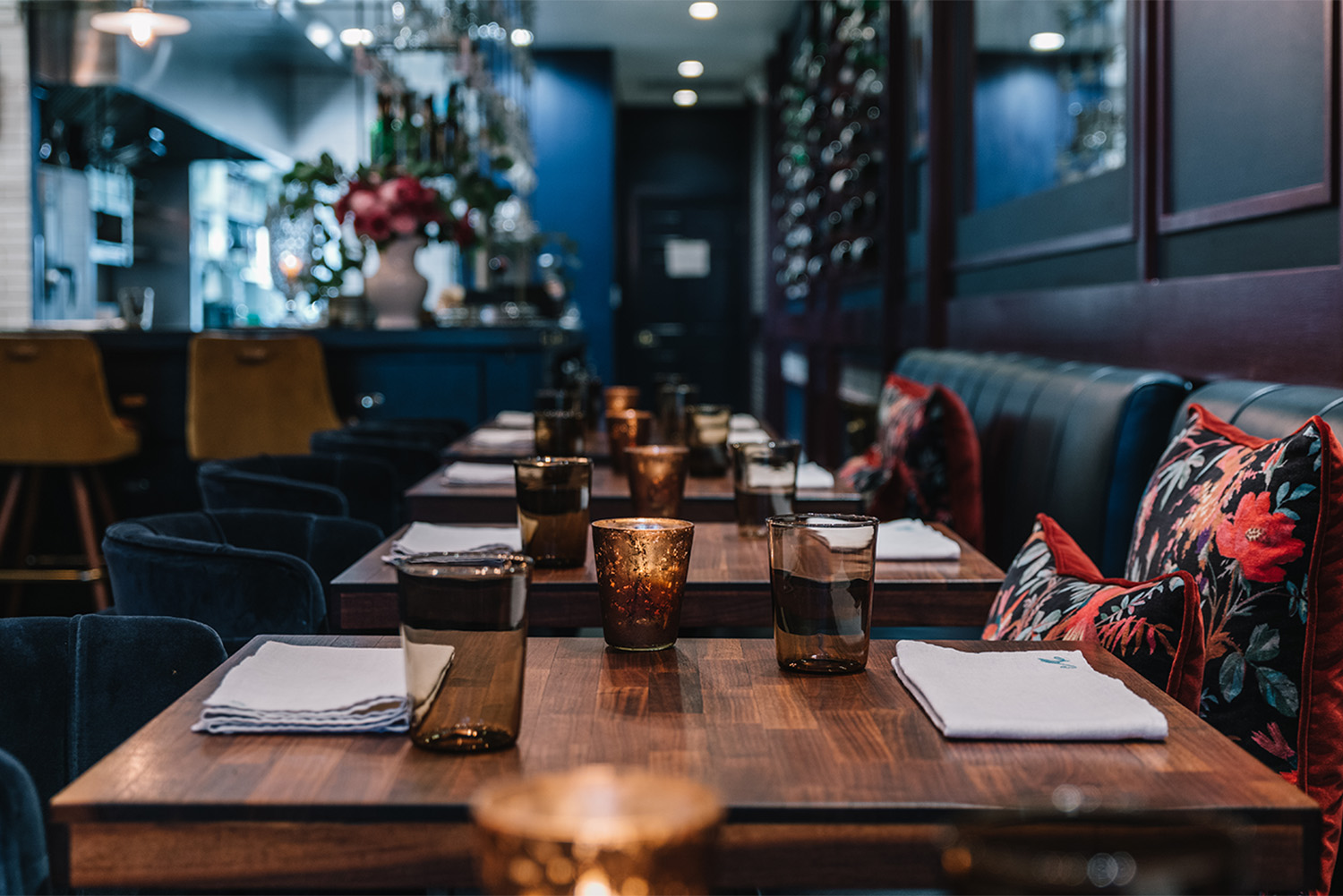 Watching Stone and his crew work together is a lesson in harmony. Stone in fact does describe the art of menu creation, and ultimately the dining experience offered, as an orchestra.
"It's not at all dissimilar," he smiles. "There are all these different instruments, different people and different opportunities for human error. The vision can be, 'this is how I want this to sound and this is how I want a certain person to do this, and another to do that … but do they do it, can they do it? How can you keep your eye on all these different people at once and make sure they all understand exactly what you're feeling and how you want it to come together?'"
"Of course, we make mistakes. I welcome them," Stone continues. "All of the mistakes along the way teach you a little something, whether it's something to do or not to do. It's that refinement and the taking on board of the knowledge you're gaining as you use it. This is what we do at Maude."
As is also Stone's way, once he's reached a level where he is satisfied with something, he discards it and starts afresh. He's never one to remain stagnant.
"We create a menu that we are really happy with and then we throw it away and start something new. We have done it for four years – even before we started this new concept. There's something really challenging about that, but also something really creatively nice."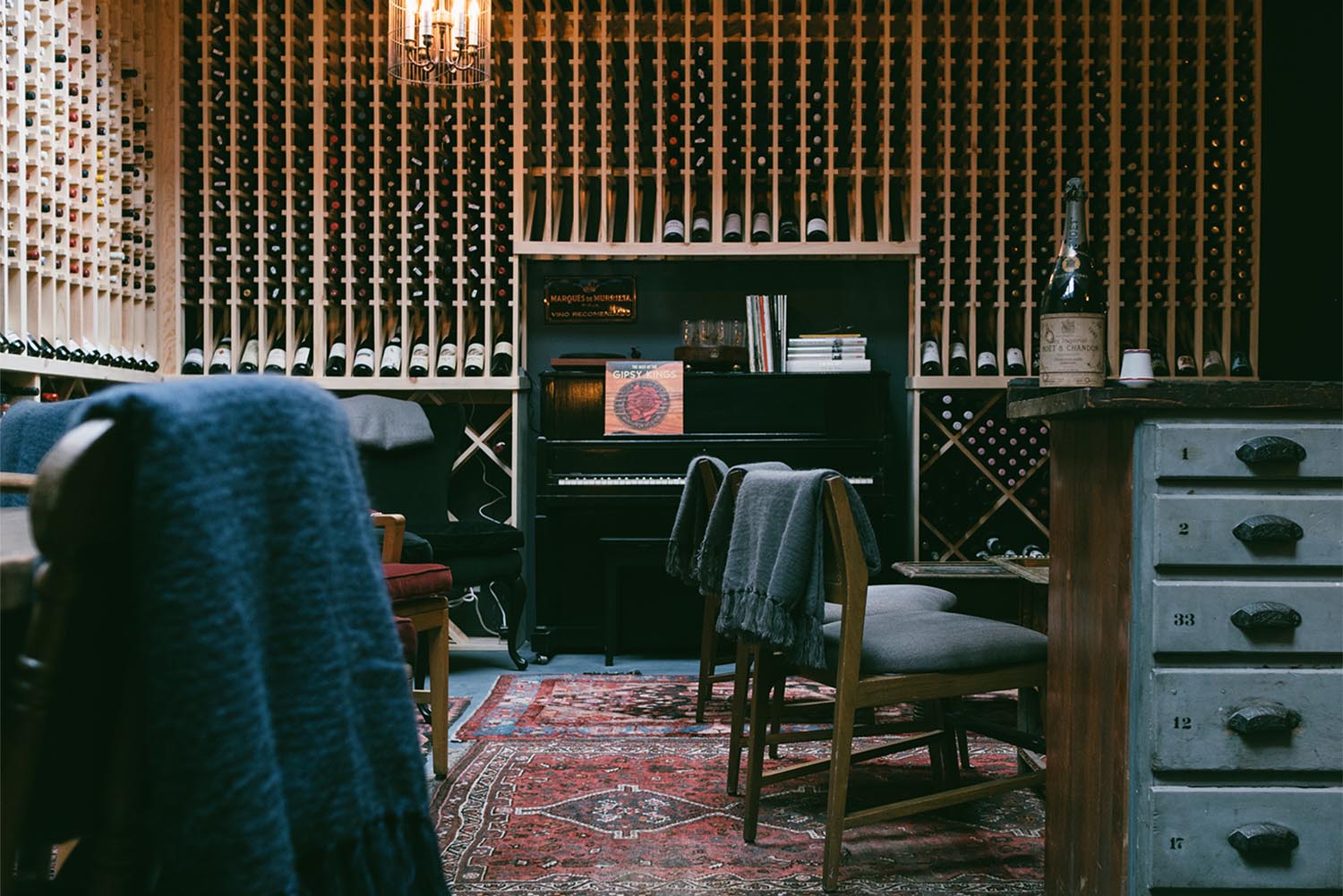 'Creatively nice' is an understatement, as the dining experience I enjoyed was faultless. From the food, to the wine to the ambience and of course, the service, it's like nothing I've ever experienced.
The epicurean opera comes to a crescendo with a buffet of sweet offerings created that day by pastry chef, Yesenia Cruz, paired beautifully with a selection of stickies that Andrey has of course, carefully curated. This final act is served in the purpose-built upstairs wine loft that has a temperature constantly set to 15°C.
From his 'culinary conductor's podium', Curtis Stone, the Maestro of Maude, brings his kitchen players to a perfectly judged finale. Each movement is a feast for the soul as well as the tastebuds. Bravo, Curtis, Bravo…
LEAVE YOUR COMMENT