Discover the magic of the Magdalen Islands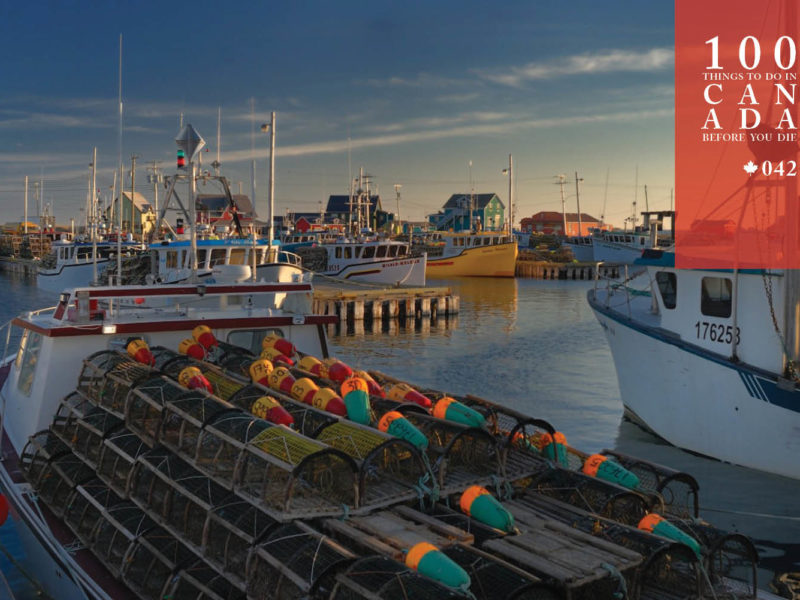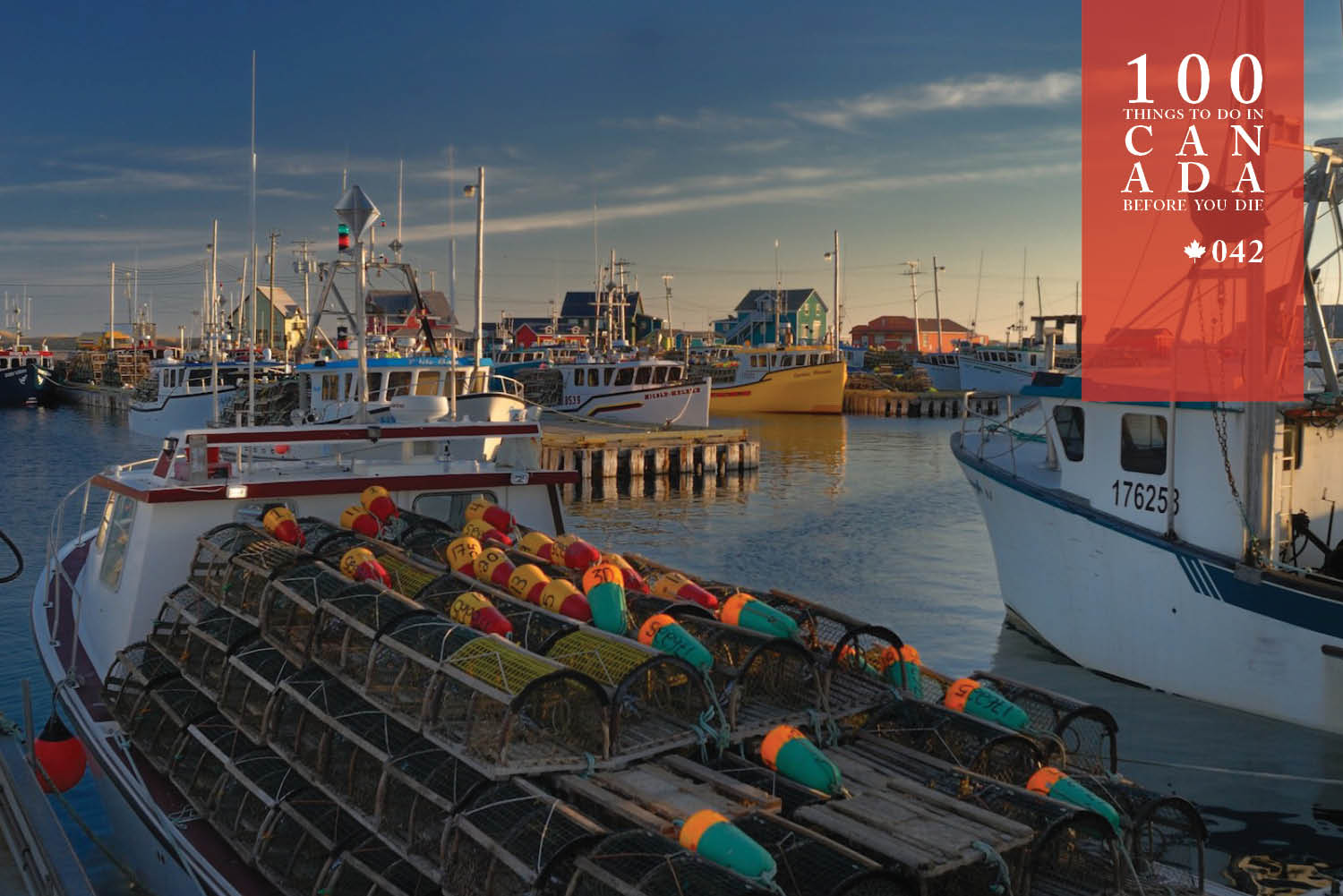 Discover a hidden Canadian island chain that has much to offer.
The Magdalen Islands – or Les Îles-de-la-Madeleine in the local parlance – are a small Québec province located north-east of Prince Edward Island.
Winds and storms batter the islands constantly, but the culture, local produce, spectacular scenery and wildlife have turned them into one of Canada's hidden tourist gems.
Beaches dominate the landscape, making it an ideal spot for the adventurous, with windsurfing, kitesurfing and kayaking all popular local activities.
It's also a wonderful foodie outpost, with an impressive selection of seafood, cheese and local beer.
With more than 200 species of birds documented here, the Magdalen Islands are a phenomenal spot for birdwatchers.
Head out on a boat trip with your camera and you'll find birds wheeling overhead against the stunning backdrop of red sandstone cliffs.
Last but not least, for those visiting during February, you're just a helicopter ride away from witnessing the newborn harp seal cubs crawling across the snow.
GET GOING:
The Magdalen Islands have a rather different climate to the Canadian mainland, making them suitable for year-round visiting – though be warned, it can get EXTREMELY cold in winter. Peak tourist season is between July and August. Find out more at Tourism Madeleine.
LOCATION:
Nestled off the mainland in the Gulf of St Lawrence, the Magdalen Islands can be reached by a daily ferry from Souris, Prince Edward Island, or via flights from most of Canada's major urban centres. Daily flights leave from Montréal, Québec and Gaspé. Coaches also run weekly from Québec City from April to mid-September.
"Even many Canadians never make it here. Their loss." – Jim Byers
LEAVE YOUR COMMENT