Live large on lobsters on Prince Edward Island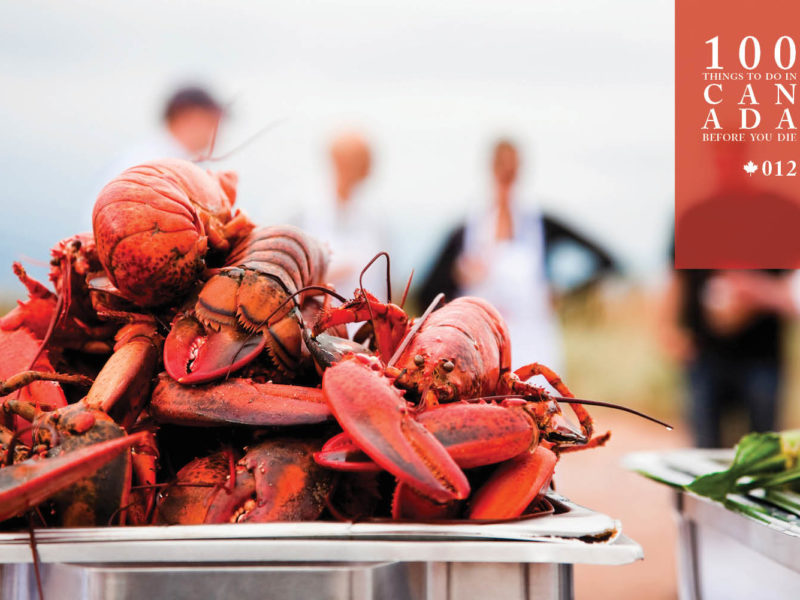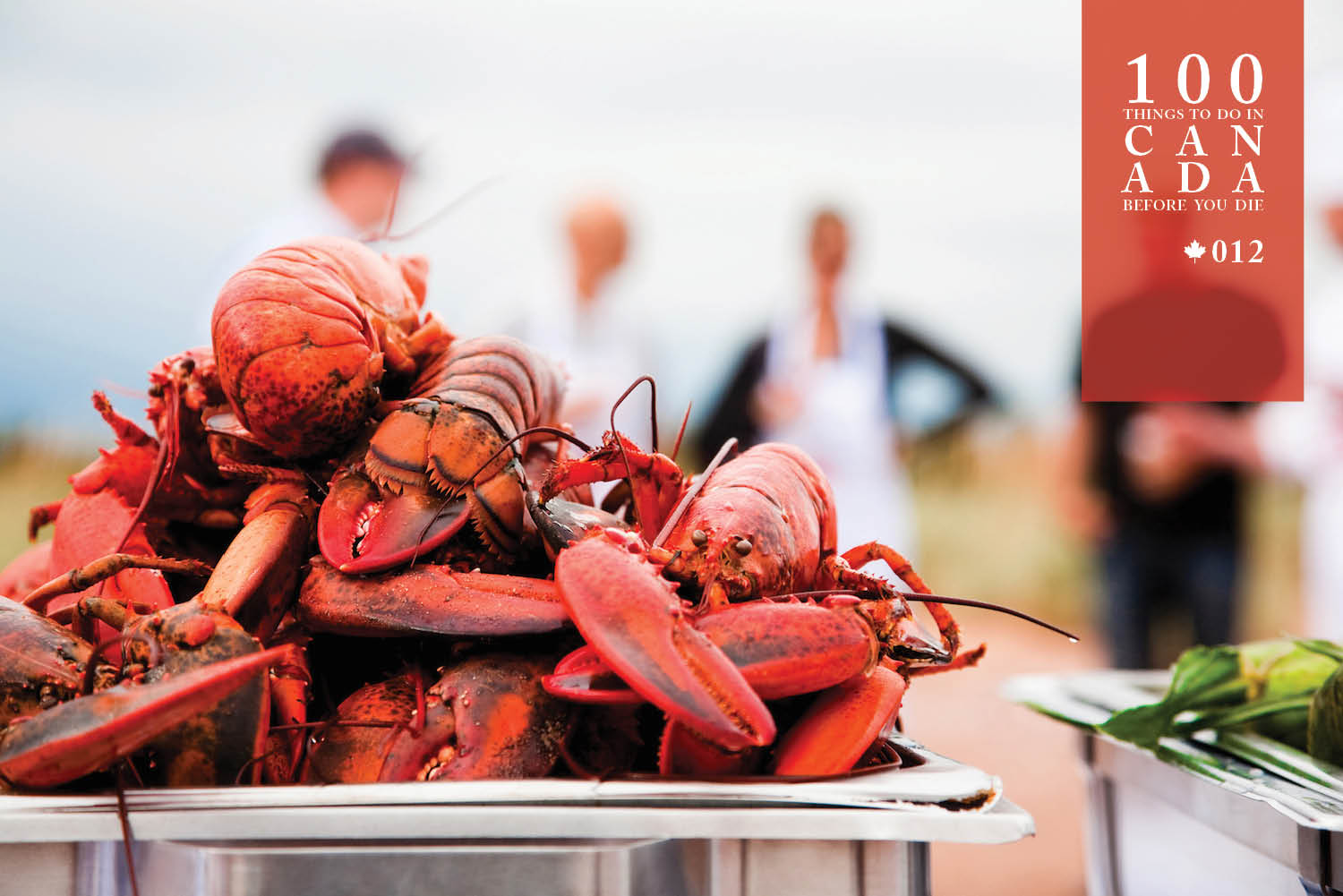 Dine on the freshest lobster in the world on Prince Edward Island.
Lobster has been shorthand for culinary luxury worldwide for the best part of 150 years – ever since well-to-do Bostonians and New Yorkers developed a taste for the meat (before that it was considered a peasant's meal).
But have you ever wondered what life is like for the people who catch the crustaceans?
On a Prince Edward Island lobster tour aboard owner-operator Captain Mark Jenkins' vessel Top Notch, you'll experience a day in the life of a fourth-generation lobster fisherman – before dropping anchor in one of the most scenic coves for a fresh lobster meal.
Get going:
Top Notch Tours (markscharters.com) run three times a day during PEI's lobster season of July and August. Travel there with the PEI Landscapes of the Canadian Maritimes tour (insightvacations.com).
Location: Tours leave from Charlottetown, where you'll find Top Notch Tours at No. 2 Prince Street, on the waterfront.
"An interactive 101 introduction to lobster catching. Get your apron and sip the juice from that claw!" – John Lee
LEAVE YOUR COMMENT