Step into the island home of Canada's beloved Anne of Green Gables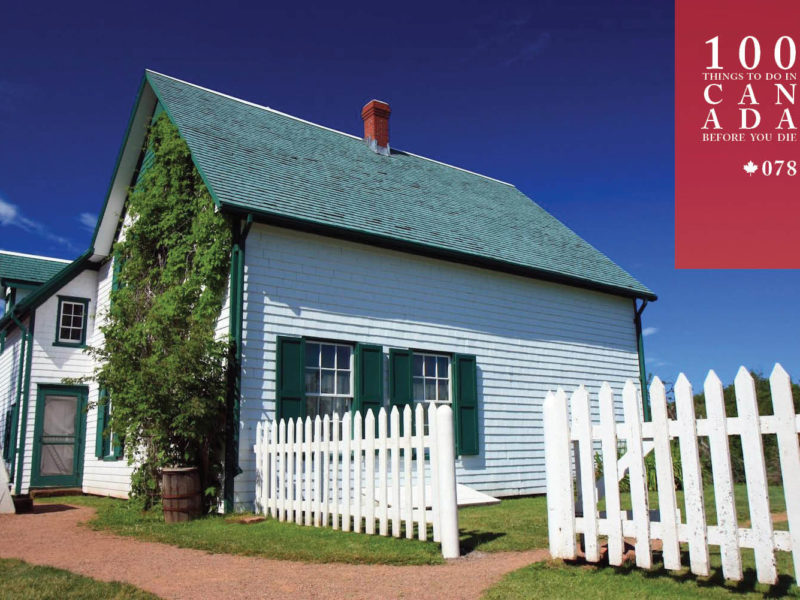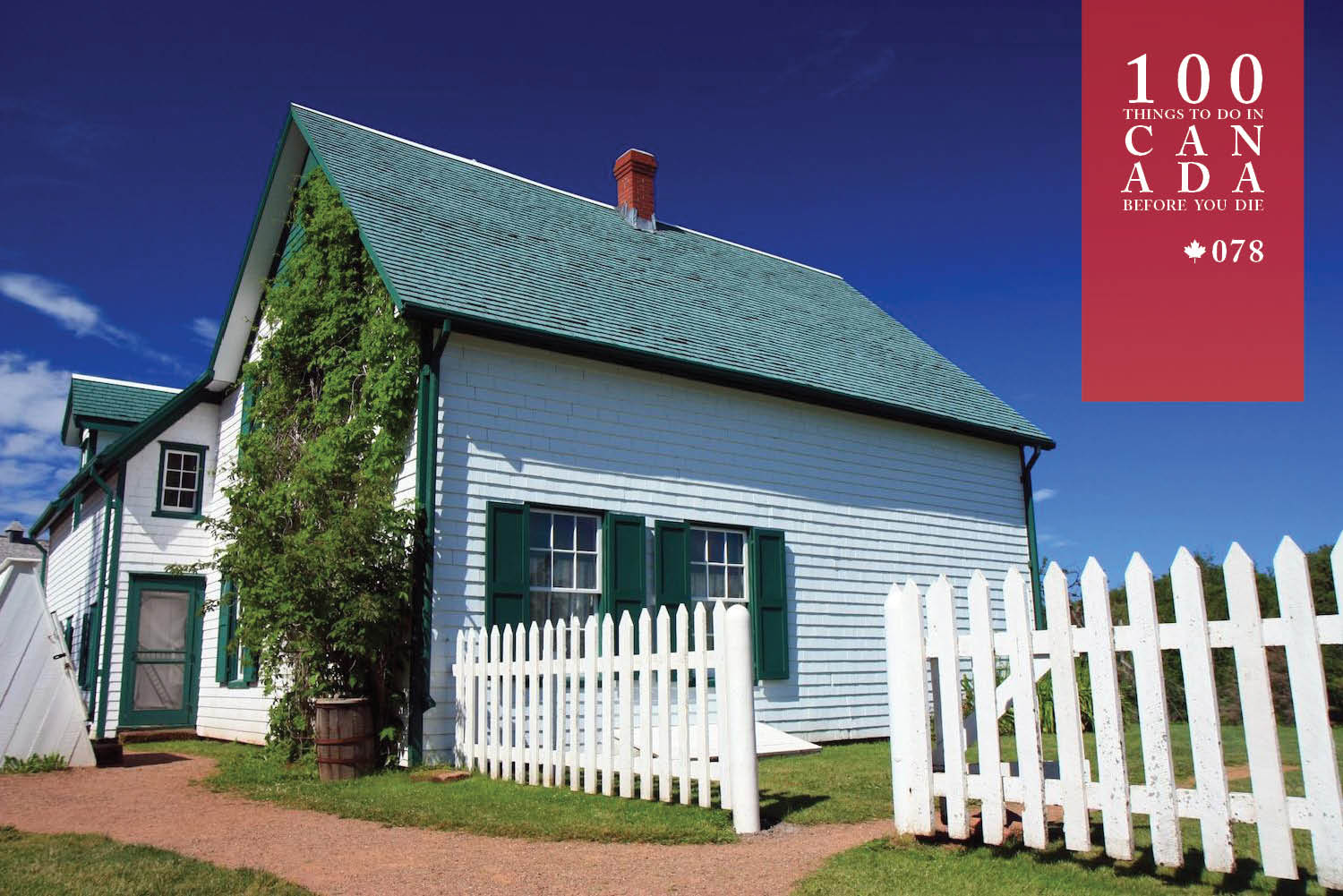 Frolic like one of literature's favourite daughters on Prince Edward Island.
With more than 50 million copies of Anne of Green Gables in print, the titular heroine is one of the most beloved characters in literary history, and her home on Prince Edward Island is every bit as cherished as Bag End, Narnia or Hogwarts.
Unlike those three mythical locations however, PEI (as it's locally known) is not only real and visitable, but mostly remains as it was when author Lucy Maud Montgomery lived and wrote there in the early 1900s. Anne-fans can visit locations from the book and romp as their favourite redhead once did, and attend two musicals based on the stories of Anne running on the island.
There are specific sites catering for those who want to learn about the life of the author, including a museum, Montgomery's birthplace, and her Cavendish home where her descendants live to this day.
GET GOING:
Stroll through the pages of L. M. Montgomery's famous book (tourismpei.com/anne-of-green-gables), with Trafalgar's Enchanting Canadian Maritimes trip.
LOCATION:
Prince Edward Island is in the south-eastern corner of Canada, off the combined coasts of New Brunswick and Nova Scotia, with Air Canada flying into Charlottetown daily.
LEAVE YOUR COMMENT