Tiptoe through the tulips at Canada's Butchart Gardens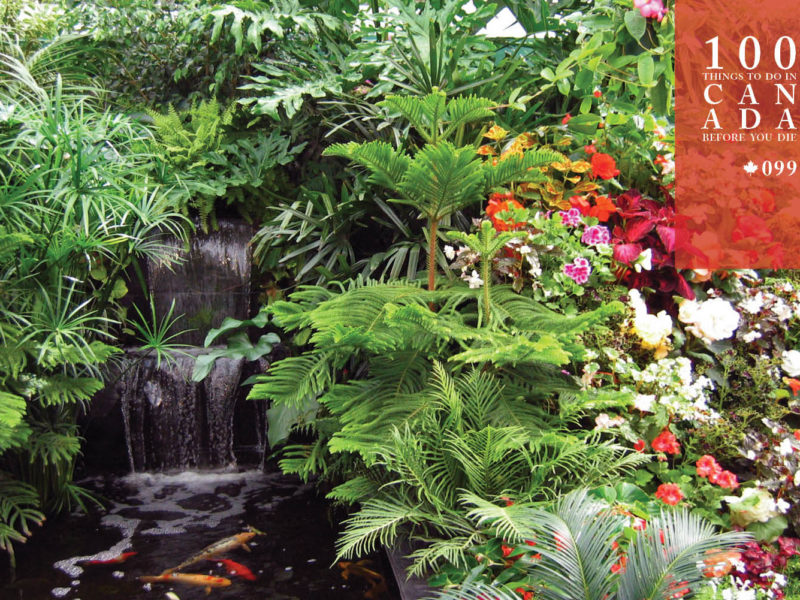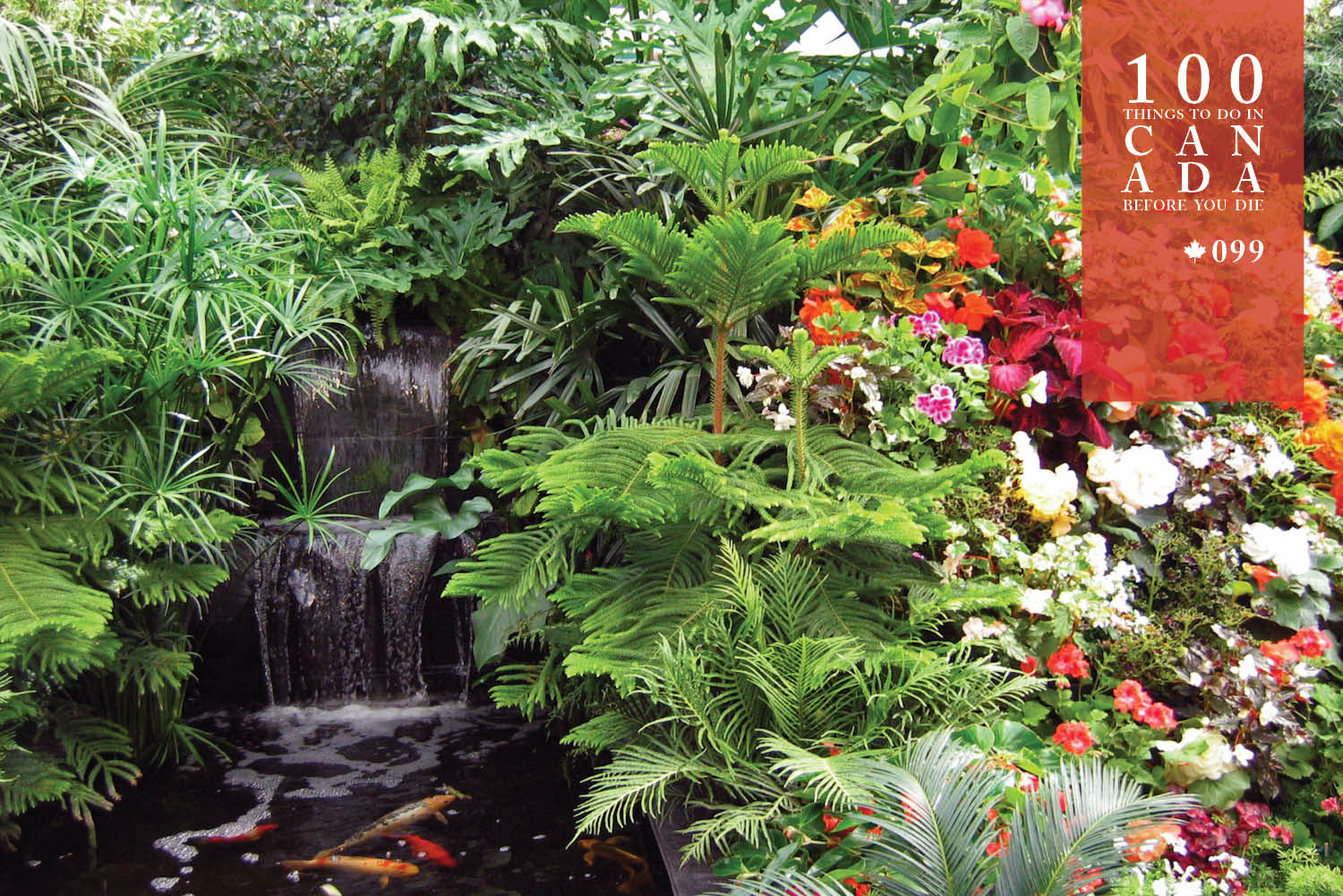 Takes some time to smell the roses (and tulips) at one of Canada's most beautiful parks.
For all its awe-inspiring natural beauty, British Columbia also has the market cornered on the cultivated variety, as more than a million annual visitors to these world-class floral gardens can testify.
What you can expect to find depends on when you visit. In spring, witness the magnificent bloom of more than 300,000 bulbs.
Summer turns the Rose Garden into a symphony of colours, and the night sky too, with fireworks every Saturday and orchestras performing on the lawn.
During autumn, the Japanese Garden flushes flame-red, while winter is best viewed over the Christmas menu at the award-winning Dining Room.
Whatever the season, it's always worth visiting the Sunken Garden to spot the remnants of the old wall among the tulips, where more than a century ago Jennie Butchart poured topsoil over her cement-tycoon husband's hollowed-out quarry floor and birthed an evergreen, 22-hectare botanical paradise.
We are so thankful that she did.
GET GOING:
Visit Butchart Gardens (butchartgardens.com) any time of the year with Cosmos's Canadian Rockies Tour.
LOCATION:
Butchart Gardens is a 40-minute drive from Victoria, Vancouver Island, along Highway 17. It can also be reached by the 75 bus departing from the Royal Oak Exchange, which takes about 60 minutes.
LEAVE YOUR COMMENT