Go wild at the luxurious Sonora Resort in the Discovery Islands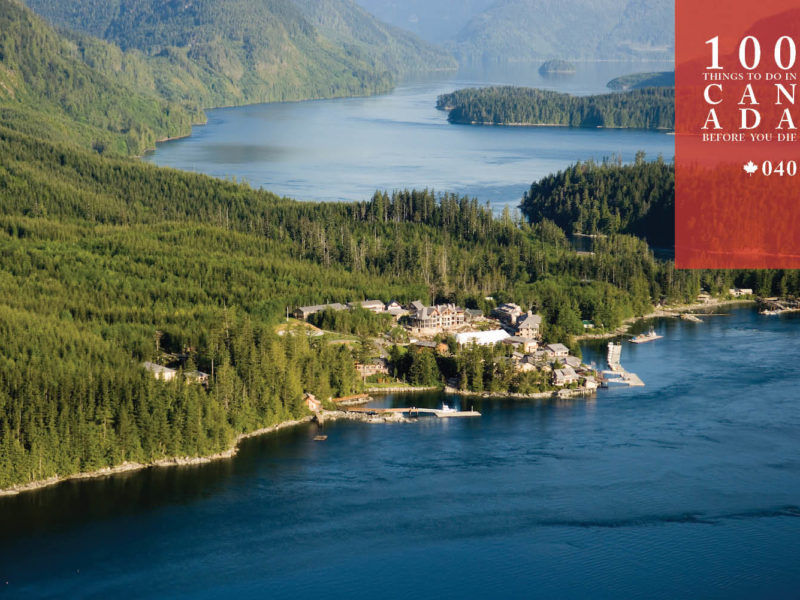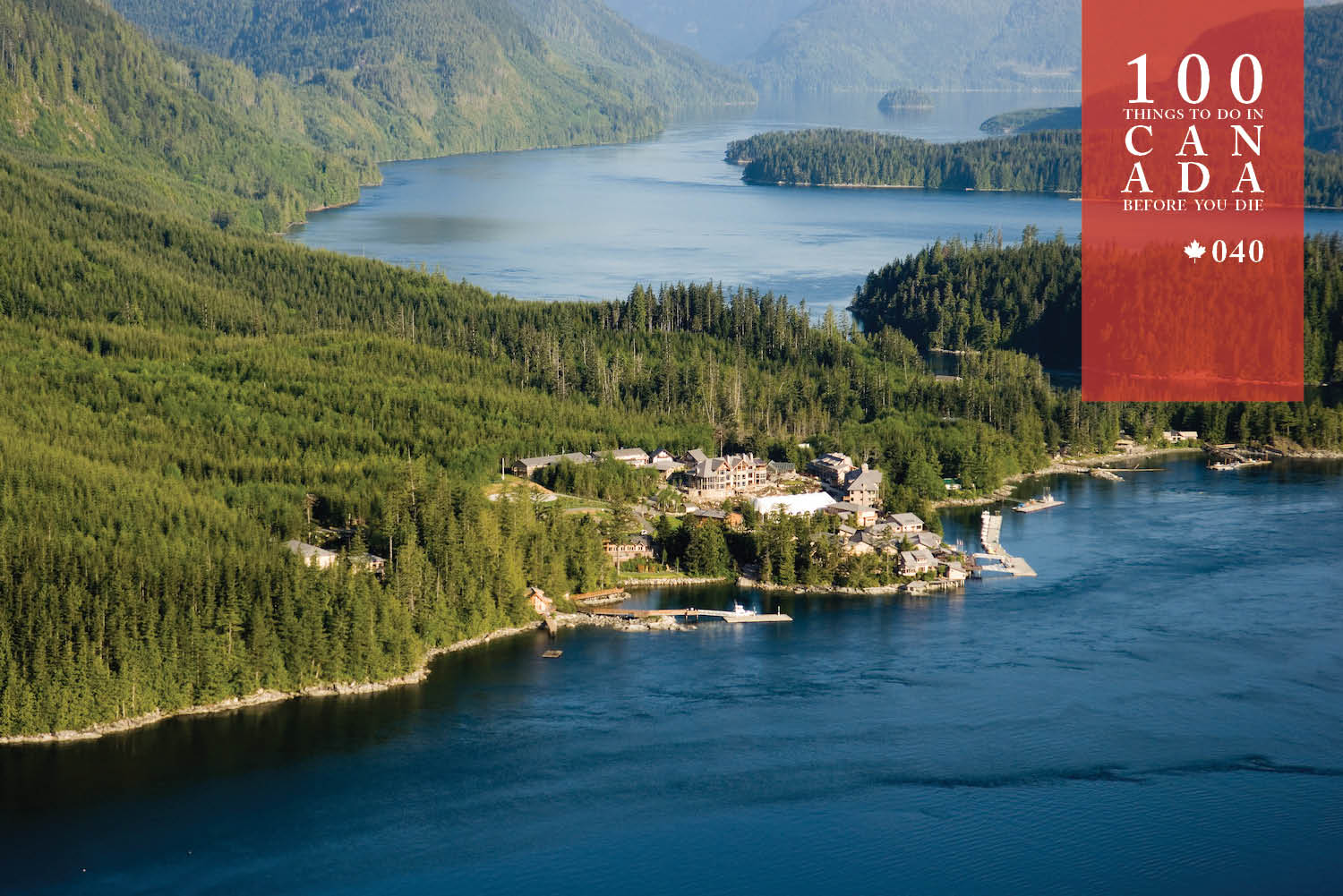 Stay in the lap of luxury in the middle of the British Colombia wilderness.
Hidden in the intricate Discovery Islands archipelago, Sonora Resort is one of the most luxurious ways to experience remote British Columbia.
You'll be within a stone's throw of Canada's wildest coastal terrain – and the adventure it brings – yet retain access to all the conveniences of modern life.
Sonora Resort runs a variety of activities catering to the surrounding natural environment, including kayaking, fly-fishing, watersports and archery, but it's arguably most famous for its Grizzly Bear Tours, where you have the chance to take a boat up the Bute Inlet and see grizzlies up close in their natural rainforest habitat.
Accompanied by a First Nations guide, you can witness these majestic creatures as they hunt for salmon.
But if taking it easy is more your style, you won't be left out: Sonora caters for both high- and low-impact wilderness experiences alike.
Yoga, cooking classes, a 12-seat cinema, the Island Currents Spa and more are all at your disposal.
GET GOING:
The adventure activities run year-round at Sonora Resort (sonoraresort.com), but some are seasonal, with Grizzly Bear Tours running from late August to October.
LOCATION:
Tucked inside the Discovery Islands archipelago at the beginning of the BC portion of the Inside Passage, Sonora Resort is best reached by helicopter or seaplane from Vancouver or Seattle, or via water taxi due south from Campbell River, the nearest point on Vancouver Island.
"On one outing we saw hundreds of bald eagles circling and diving to feed on fish in the channel. Incredible spectacle." – Rob McFarland
LEAVE YOUR COMMENT