Float alongside grizzlies at the Great Bear Lodge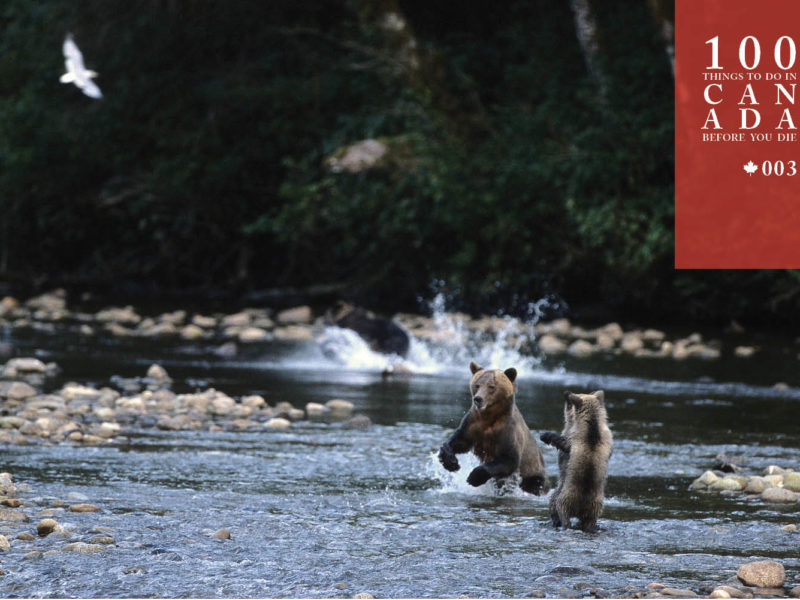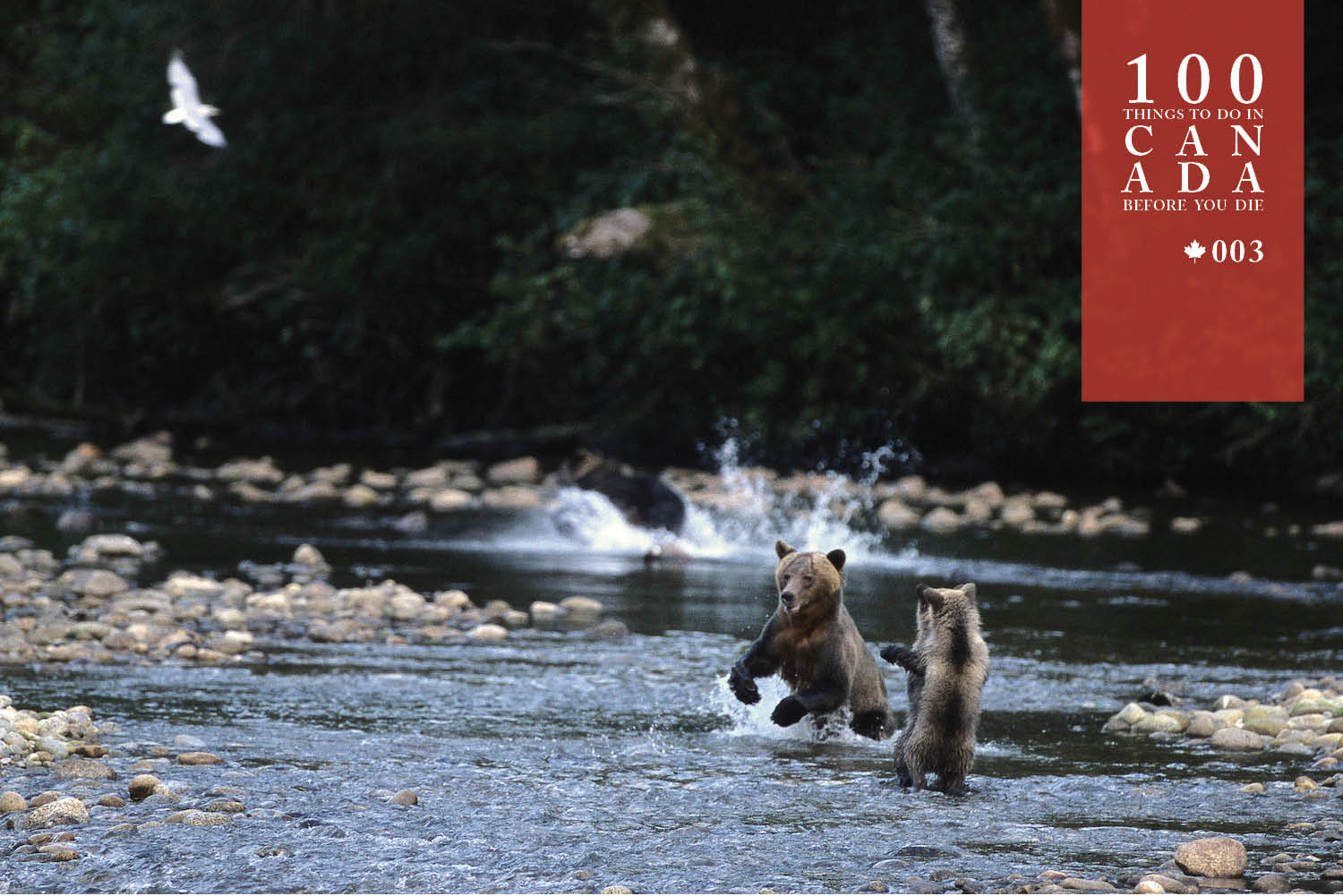 Get all the grizzly you can bear.
During a stint at the secluded, floating Great Bear Lodge on the northern tip of Vancouver Island, it's likely you'll encounter a veritable ark of Canadian wildlife, from puffins and bald eagles to wolves and seals.
But it's unlikely any of those relatively "minor" sightings will take your breath away like the Canadian grizzly bear sightings.
Standing as tall as three metres and weighing up to 500 kilograms, a nearby grizzly bear seems impossibly large, but also full of personality.
Each day at the Great Bear Lodge you'll have countless opportunities to approach the local grizzlies – on foot, on water or at a photographic hide. You'll have a wildlife biologist on hand as your guide.
Get going:
Book a Great Bear Nature Tour (greatbeartours.com) from May to October each year or visit Canada travel expert Momento Travel at momentotravel.com.au
Location:
Go by seaplane from Port Hardy, or do a scenic six-hour drive north-west of Victoria, on Vancouver Island.
"The floating lodge is magnificent, but watching bears in their natural habitat is the unmissable chance of a lifetime." – John Lee
LEAVE YOUR COMMENT