Why Alberta's Waterton Lakes should be on your list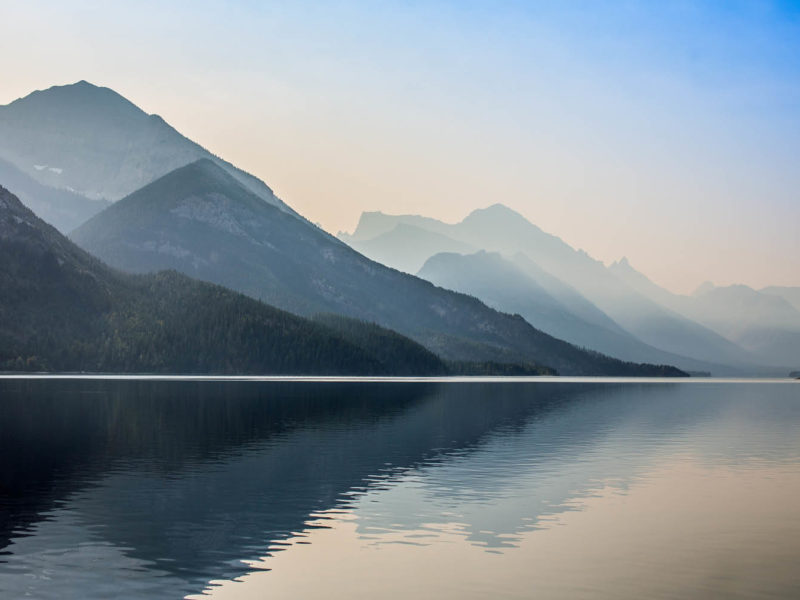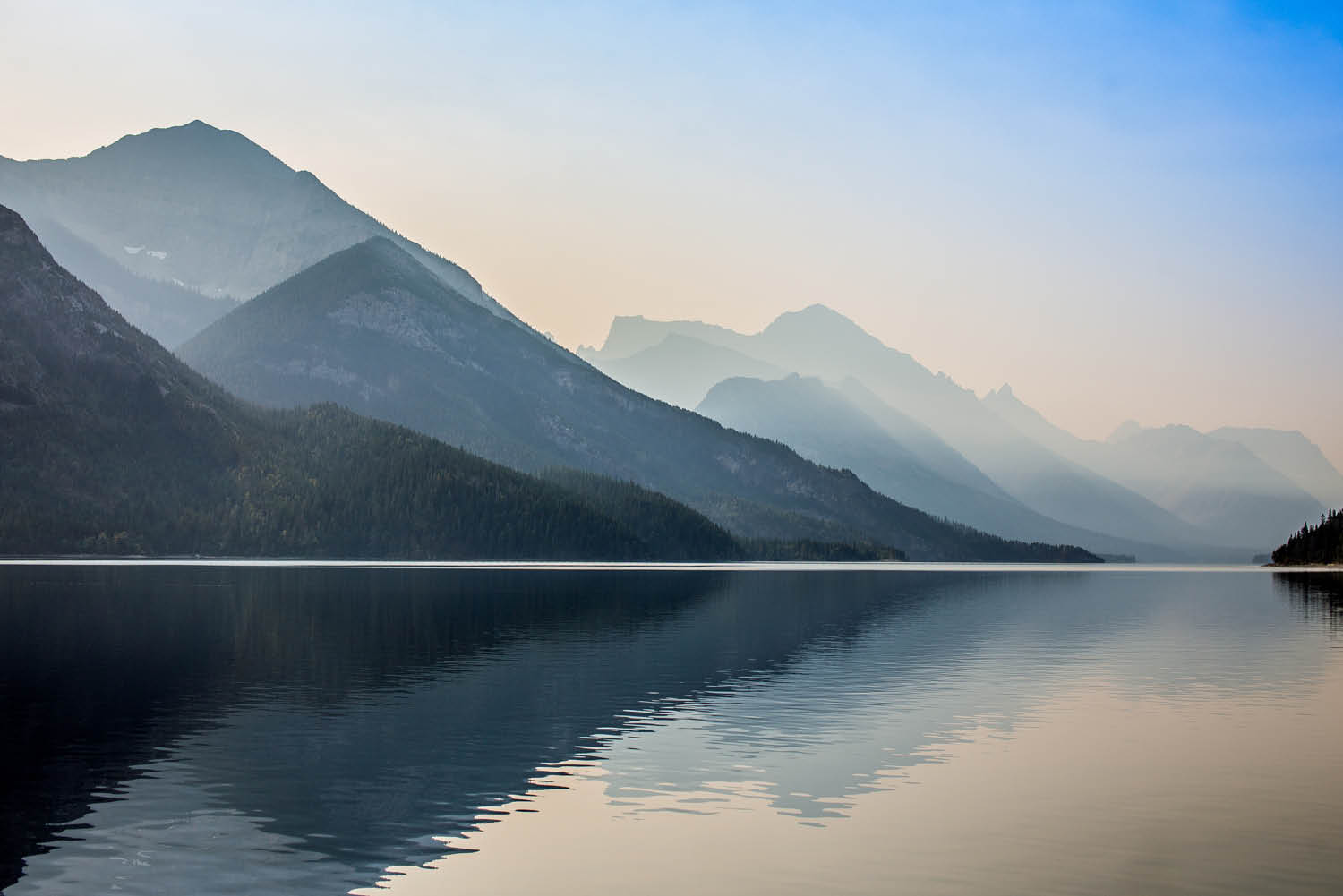 While parts of Waterton National Park were recently scorched by wildfires, the environmental and historical significance of this unique landscape remains unharmed, finds Alissa Jenkins.
Waterton Lakes is like the middle child of Canadian national parks, often overshadowed by Banff National Park to the north and Montana's Glacier National Park to the south. But what Waterton lacks in status, it makes up for in stunning views and world firsts.
Situated in the far south-west corner of Alberta, sprawling alongside the Canadian-US border, Waterton is flanked by the immense Rocky Mountains, bison-speckled prairies and a chain of glacial lakes that reflect these dramatic, contrasting surrounds.
While September wildfires left parts of this breathtaking landscape charred, ecologists remain hopeful that the next few years will be a dynamic time in the national park; a time of rejuvenation and regrowth. But no matter how long it takes to return Waterton to its former glory, the wildfires haven't depleted this unique destination's environmental and historical significance, and it is still worth adding to your Canadian bucket list.
Peace and prosperity
While the rest of the world was engulfed by depression and famine in 1932 following the Great War, locals in this corner of North America found a way to shine a beacon of light on dark times. Rotary clubs north and south of the international boundary that separates Alberta and Montana banded together, uniting Waterton Lakes National Park (Canada) and Glacier National Park (US) to form what's now known as the Waterton-Glacier International Peace Park — the world's first International Peace Park. Several government meetings and legislative adjustments later, this neighbourly collaboration served as a symbol of peace and goodwill between Canada and the States, a role it still plays today. Since then the park has gone on to become a shining example of a shared ecosystem between two countries, with management working together to protect natural features found in this part of the Rockies. So much so, it became a designated International Biosphere Reserve in 1976, and a UNESCO World Heritage Site in 1995.
Ain't no valley low enough
There are two main bodies of water that define the park, imaginatively named Lower Waterton Lake and Upper Waterton Lake. The latter not only spans across the Canadian-US border, but also takes out the title of deepest lake within the Canadian Rockies, delving up to 148 metres.
The best way to explore Upper Waterton Lake is on board a scenic cruise on the historic M.V. International, with the family-owned-and-operated Waterton Shoreline Cruise Company.
The two-hour return journey takes you up the shimmering lake, past gargantuan peaks and intricate geological formations, and across the border to Montana before stopping at Goat Haunt – the northern gateway to Glacier National Park.
While it doesn't take a geology degree to appreciate the immensity of Waterton's rock formations, guides take pleasure in pointing out some impressive facts. Waterton Lakes, for example, has some of the oldest exposed sedimentary rock in the Canadian Rockies (1200 to 1500 million years old) and was once a heavily glaciated landscape, leaving behind deep, amphitheatre-like valleys, winding ridges, and unusually positioned mounds.
While the Rocky Mountains landscape takes centre stage, the transportation deserves honourable mention. The wooden M.V. International, built on Waterton Lake, is actually the oldest operating passenger vessel in Canada and celebrates its 90th birthday this year.
Night-time nirvana
When it comes to international designations, it appears that Waterton Lakes National Park is a right hog. Already part of an International Peace Park, Biosphere Reserve and World Heritage Site, this year Waterton added another world-first to its resume. It became the first multi-national dark sky park in the world. With a long-term commitment to preserve the incredibly dark night skies in both parks, undisturbed by light and air pollution, the dual-park promotion is leading the way in protecting nocturnal wildlife.
Officially named the Waterton-Glacier International Dark Sky Park, this mesmerising night sky is wonderland for stargazing. Even with a humble pair of binoculars you can see detailed craters and mountains on the surface of the moon, as well as other planets, The Milky Way and more than 80 constellations.



LEAVE YOUR COMMENT