Tiptoeing across Canada's ancient Columbian Icefields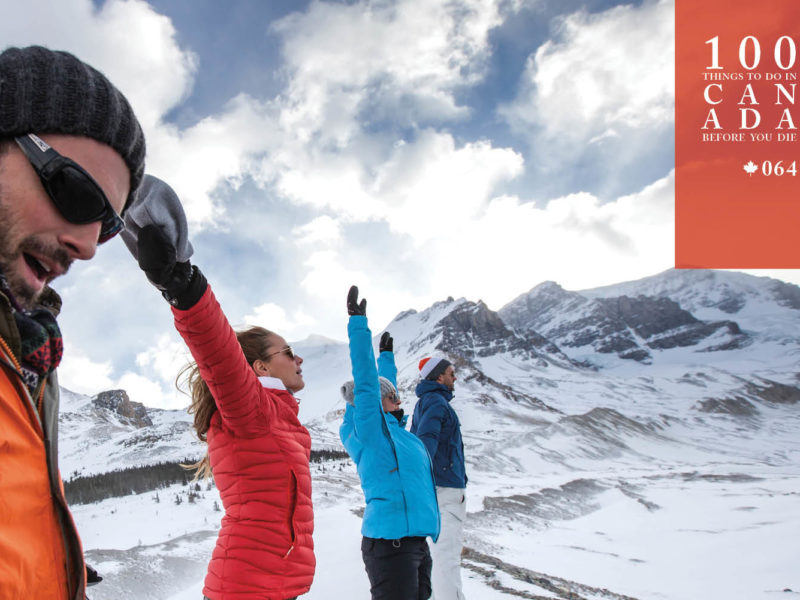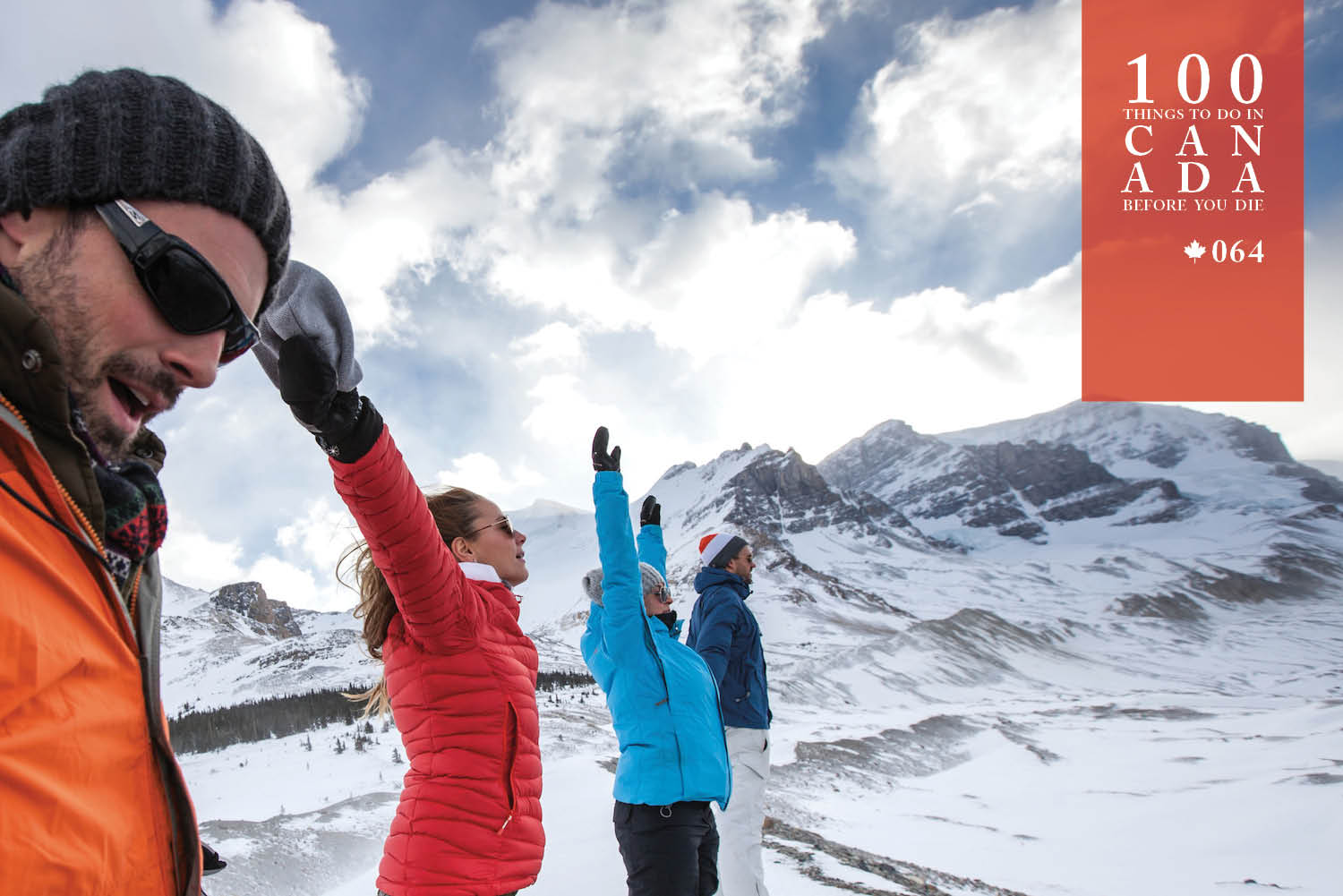 Ice is nice on the wonderful journey onto a centuries-old glacier.
A sprawling frozen plateau six times larger than Manhattan – and as deep as the Eiffel Tower is tall – the Columbia Icefields were formed during the Great Glaciation more than 240,000 years ago.
Ponder on that as you stand atop its largest "finger", the Athabasca Glacier, sipping water formed from melted snow that fell on its surface as long as 200 years ago.
This 6-kilometre-long tongue of ice flows down like a frozen river and is accessible on foot from Icefields Parkway below, but traversing it unguided is ill-advised – many have met their deaths in its multitude of hidden crevasses.
That's why giant Ice Explorer coaches mounted on six big-track tyres depart regularly from the Glacier Discovery Centre.
Your driver on this 80-minute journey will explain the formation of this ice-aged giant as you reach its centre, then step out on to its crystalline surface at an elevation of 2700 metres.
GET GOING:
Book your Columbia Icefield Glacier Adventure through Brewster (brewster.ca).
LOCATION:
Columbia Icefield Glacier Discovery Centre is on Icefields Parkway (Highway 93 N), midway between Jasper and Banff National Parks, 440 kilometres north-west of the city of Calgary, Alberta.
"Crawl out on to the Athabasca Glacier in the heavy-duty Ice Explorer bus, then step out onto the ancient ice to fill your water bottle with icy-cold glacial water." – Katrina Lobley
LEAVE YOUR COMMENT