Meet the "Magnificent 7" eco-resorts in Canada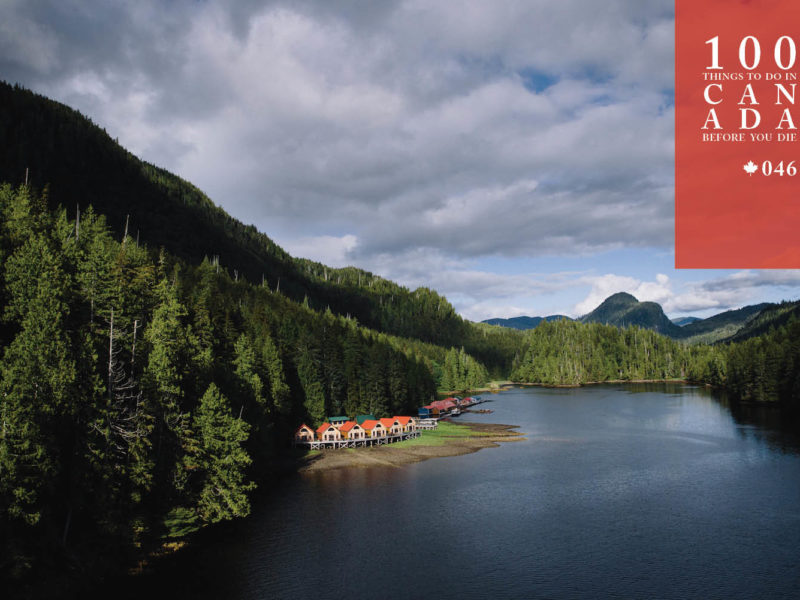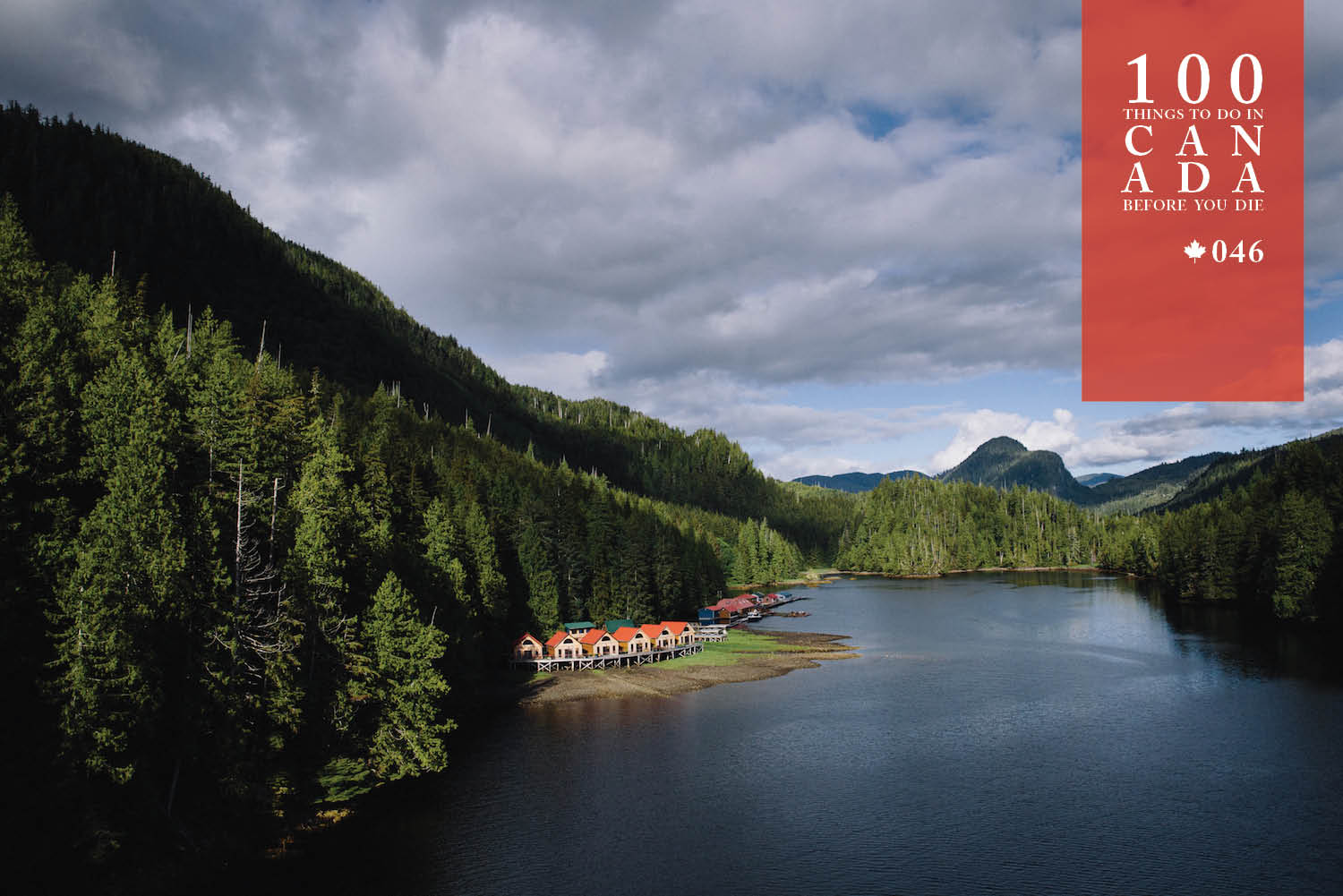 Venture to seven Magnificent resorts that are the jewels in the Canadian eco-travel-crown.
Several years ago, a group of Canadian business owners, all eco-conscious entrepreneurs and wildlife enthusiasts who'd set up shop in some of Canada's most remote places, decided they should work together.
And so, Canada's Magnificent 7 was established – Tweedsmuir Park Lodge, Churchill Wild, Nimmo Bay Wilderness Resort, Bella Coola Heli Sports, Siwash Lake Ranch, Clayoquot Wilderness Resort and Pacific Yellowfin – with the aim of providing truly unique exploratory experiences.
All of these luxury wilderness lodges have become known around the world for having their own unique take on the Canadian wilderness, and visiting all of them is a rite of passage for those in the know.
Whether it's heli-fishing, watching polar bears while on safari, staying in a luxury tent or enjoying a cruise down the coast on a private expedition boat, there's a Magnificent 7 experience to suit your tastes.
Get going:
Start your journey through the Magnificent 7 (www.magnificent7.ca) and tick off as many as you can in one lifetime.
Location:
The Magnificent 7 are spread far and wide across the Canadian wilderness, so access to each of the resorts varies greatly. Your travel provider will be able to advise you on the best ways to gain access.
"With apologies to New Zealand, nowhere does luxury lodges quite like Canada." – Craig Tansley
LEAVE YOUR COMMENT