White Magic in Val d'Isere in the French Alps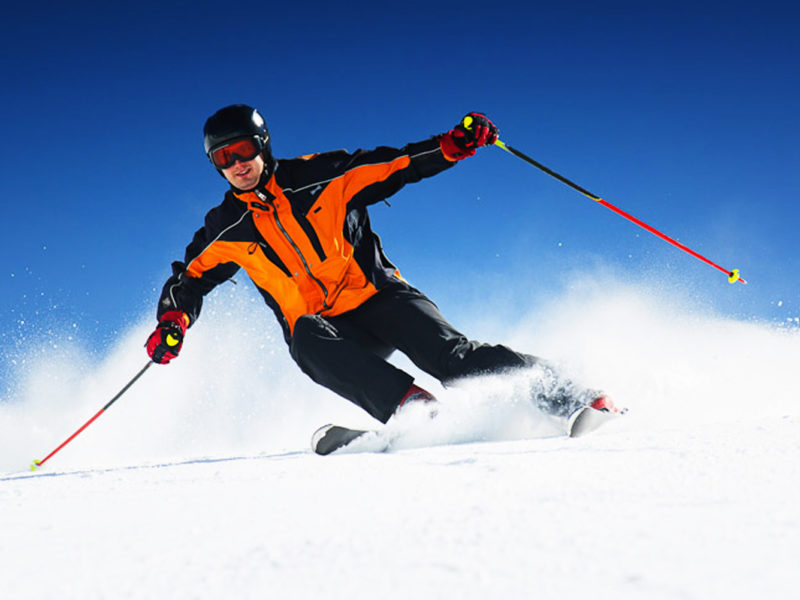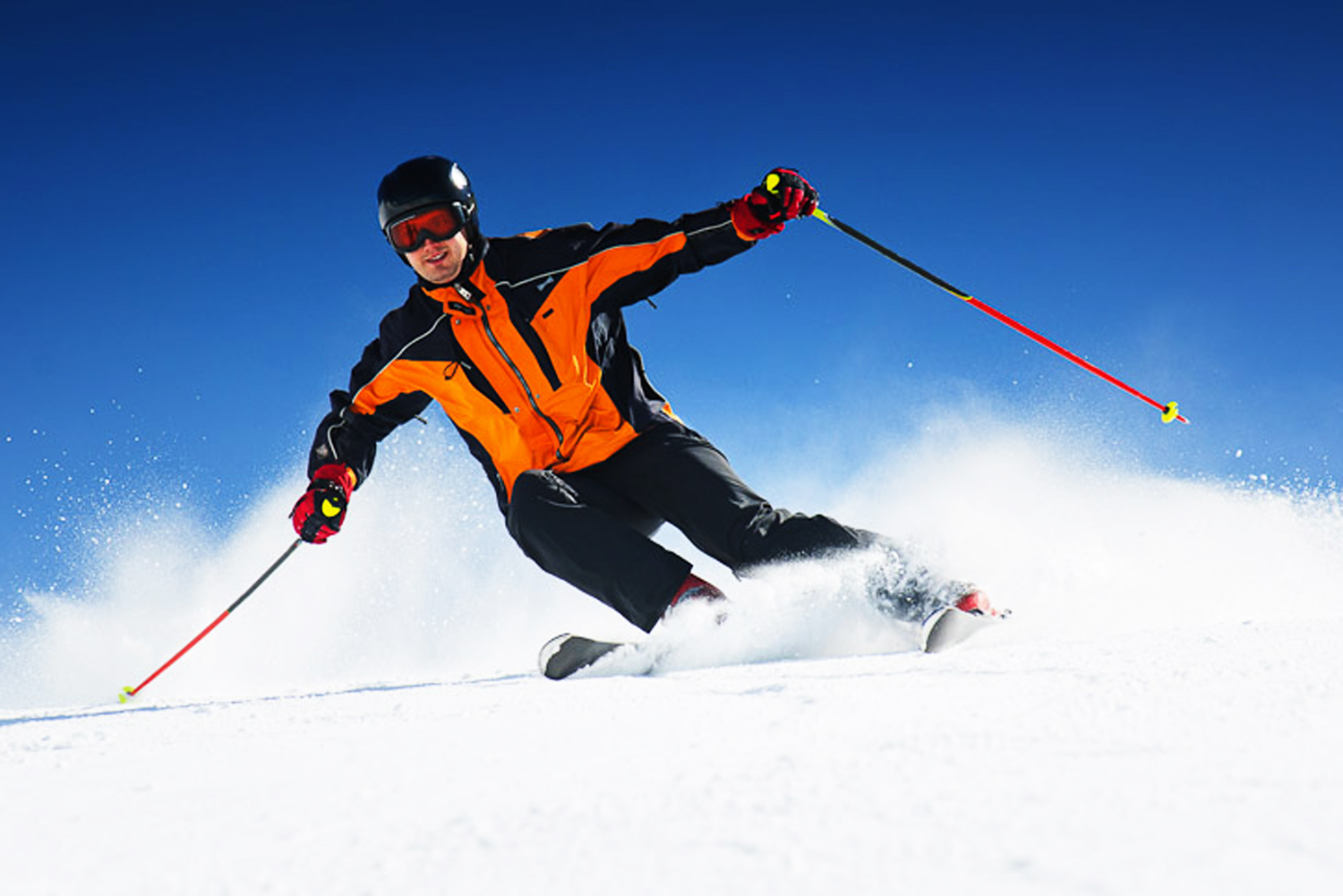 IT reader Cindy Bingley-Pullin falls under the spell of Val d'Isere in the French Alps.
"Those who don't believe in magic will never find it," wrote renowned children's fiction author Roald Dahl shortly before he died.
Dahl may well be right but it is hard to imagine anyone – believers and sceptics alike – not falling under the spell of the scene that greets my husband and I on arrival at Val d'Isère, France: a winter wonderland straight out of a fairytale.
Sugar-dusted Christmas trees, roads of toffee ribbons and gingerbread chalets topped with thick layers of vanilla icing – all smeared against a backdrop of towering meringue peaks.
Val d'Isère may look like it belongs in the pages of a children's storybook but its real-life location in the French Alps, near the border of Switzerland, means that it is only three hours by road from Geneva or an overnight rail ride from Paris.
Whilst it has the look and feel of a quaint alpine village, Val d'Isère is actually one of the biggest ski resorts in Europe; spanning a total area of 10,000 hectares, a base elevation of 1850 metres and providing access to over 300 kilometres of marked ski runs.
The wide choice of easy, intermediate and advanced runs means that skiers at all levels of ability are catered for.
Seasoned skiers (like my husband) can choose to schuss down The Face, the 2.9-kilometre black run used in competition during the 1992 Winter Olympics, leaving scaredy-cat skiers (like me) to stick to the gentle green runs.
In between our solo sessions, we cruise together on broad groomed trails of powder, stopping for an alfresco lunch at one of the many mountain-top eateries along the way.
We flop into crimson-coloured deck chairs under the sun, slurping piping hot bowls of French onion soup and mugs of creamy hot cocoa.
On clear days, we enjoy breathtaking views of Mont Blanc, the tallest mountain in western Europe, before heading back down the mountain.
Partaking in these activities is more than enough to work up hearty appetites. Fortunately, we could have our cake and eat it too: not only is Val d'Isère a snowy playground for adrenalin addicts, it is also an epicentre of culinary delights.
There are over 70 restaurants in the resort, ranging from sophisticated Michelin-starred venues to more humble cafés and crêperies.
At Ferme de I'Adroit – a rustic restaurant cum working Savoyard farmhouse – we tuck into country-sized portions of steak and crozet (a pasta dish) washed down with glasses of Bordeaux wine, in a cavernous space of thick stone walls, exposed timber beams and a giant glass window looking into the cow barn.
Elsewhere, at traditional eateries Les Clochetons and L'Auberge Saint Hubert, we fill our bellies on regional specialties such as casseroles, fondues and raclette (a meal of melted cheese served with boiled potatoes and gherkins), whilst the cheerful and casual Le Bananas bistro serves us everything from Tex Mex and curries to garlic snails.
Most mornings we head out for supplies and come back with frosty breath, a long slab of bread tucked under one arm and mittened hands nursing cardboard cups of steaming café au lait.
At the weekly farmers markets, we stock up at cheese stalls laden with giant discs of reblochon, tomette and chevre, and buy saucissons (sausages) stuffed with everything from duck and pistachio to wild boar.
This being France, we can never resist the desserts of Wonka-esque proportions displayed in patisserie windows: delicate pastel macarons, mouth-watering chocolate éclairs and tarte tatin in glossy, golden caramel.
It feels like we have won the golden ticket to gastronomic heaven!
As combined foodies and ski fanatics, Val d'Isère really is the perfect destination for us to overindulge in two of our favourite pleasures.
One night we walk to dinner along the trail that leads to and from our ski-in/ski-out chalet – but this time, in après ski boots instead of poles and planks.
Under an inky black canopy of twinkling stars and surrounded by silence except for the soft crunching of snow underfoot, the shadow of a fox slips past.
Magic, indeed.
LEAVE YOUR COMMENT