5 of the best secret bars in Paris and how to find them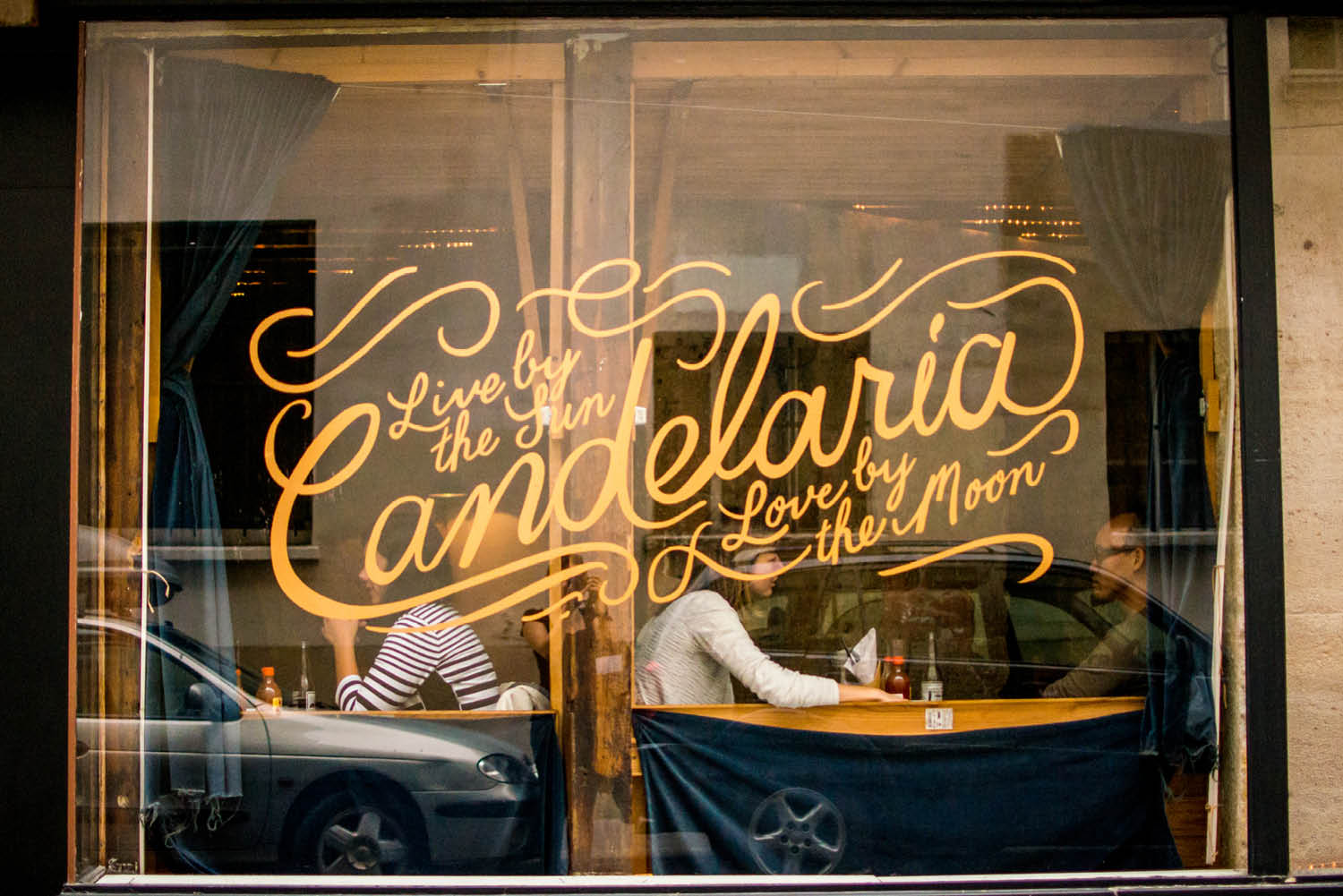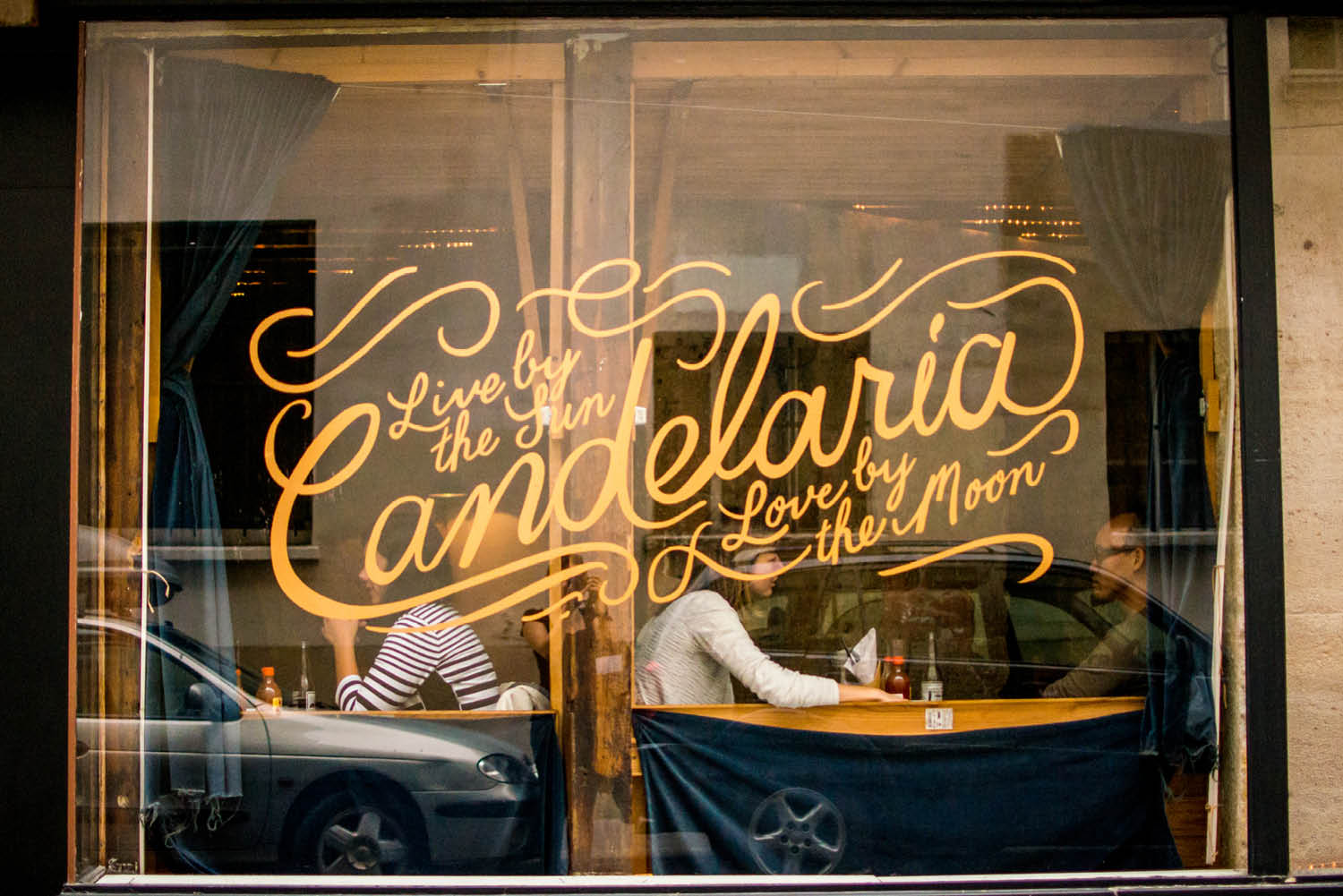 Hide Map
In theory, going out for a cocktail in Paris should be a thrill in itself, discovers Ruby Boukabou.
Yet sometimes it can be disappointing – rude service, a crowded bar but with no actual mingling and an un-inventive cocktail list.
However, thankfully, things are changing on the cocktail scene in the French capital, and it's not just the service. Secret cocktail bars have sprung up through central Paris where you arrive through restaurant kitchen doors, pizza fridges and even via a washing machine in a laundromat.
Not only do these establishments promise exciting entrances, but also thoughtful, themed decor, delicious cocktails and friendly (!) French mixologists. Welcome to the other side.
(NB: Most open at 6pm so if you want to be sure to grab a good seat and have time to chat leisurely to the bar staff, arrive early; if you prefer to arrive when there's plenty of action, it's after 10pm. Most close at 2am, some later on weekends.)
Moonshiner
How to get there
Push through the walk-in fridge inside Da Vito pizzeria in Bastille, 5 rue Sedaine, 75011 (right near metro Bréguet-Sabin, or a five-minute walk from metro Bastille).
Vibe
Very dimly lit prohibition speakeasy style with couches, an old record player and 1920s-style decor. A cool crowd, quite a few groups of friends, busy and fun.
Signature drink
Go for a classic Old Fashioned.
Candelaria
How to get there
Through an unmarked door at the back of the tiny, popular taqueria in the Marais at 52 rue de Saintonge, 75003 (metro Filles du Calvaire).
Vibe
Candlelit, shabby-chic, small, cosy and low key with relaxed staff and a DJ. Date friendly.
Signature drink
'La Guêpe Verte' – The Green Wasp! Tequila Altos Blanco with chilli mixed with cucumber, coriander, agave and lime.
Bar a Naan
How to get there
Push through the door with the tiger artwork down the hallway inside the Indian canteen-style restaurant Elaichi, situated near the Porte Saint-Martin at 7 rue du Faubourg Saint-Martin, 75010 (metro Strasbourg- Saint-Denis).
Vibe
Imagine the swinging dining carriage of a train travelling through India (video footage of the view from the window is screened on the walls and there's dining car-like booths). It's festive and friendly with delicious, inventive cocktails, a naan oven by the bar and flamboyant, bindi-wearing staff.
Signature drink
Try the Casa del Kali (Kali is an Indian divinity and the cocktail lives up to its name). It combines Tequila, Mezcal, Campari, lime juice and more surprises. Made with love.
Lavomatic
How to get there
Climb through a washing machine (!) at the Laundromat at 30 rue René Boulanger, 75010 near metro Republic (don't worry, you'll know which one and won't get tangled up in someone's wet washing as the bar is now quite popular and there's security controlling numbers – so get there early, or be patient).
Vibe
Colourful, appropriately sparkly clean and rather like being in someone's trendy apartment (low tables, benches, stools, books to browse and swings to kick back in). You'll find a young, hip French and international crowd.
Signature drink
Many to try, but the Basil Instinct is pretty delicious and refreshing with cucumber, elderflower, lemon and gin.
La Mezcaleria + Malicia
How to get there
Through the kitchen behind the hotel bar at the Inka (1K) hotel at 13 Boulevard du Temple, 75003 (metro Filles du Calvaire or Oberkampf but also a short walk from Republic).
Vibe
You're instantly transported into a cool, laid-back bar in Oaxaca in Mexico, known for mezcal. If you're a little claustrophobic this is the one for you – with high ceilings and space to move (and you may want to after a mezcal or two as its playlist is pretty groovy).
Signature drink
The Rangolada cheekily combines mezcal and rum, but before diving in, check with the expert mixologists behind the bar who can talk you through the various options to match your taste including frozen slurpy-style mezcal creations.
NB: If you see the famous Ben Tyler (slim with tats and often darting around somewhere in the background), tell him Ruby sent you and if it's possible, he may sneak you into Malicia – another secret bar – behind this secret bar. Très mind bending!
Le Ballroom du Beefclub
How to get there
Head through the fire escape-looking door next to the Beef Club restaurant (in central Paris near metro Chatalet/Les Halles) and wind down the fairly light-lit concrete stairs to arrive at this very cool bar run by the reputed Experimental Group.
Vibe
Prohibition speakeasy feel with dark colours and dim lighting through three intimate rooms, the bar staff clad in waistcoats and a DJ playing on weekends. Perch at the bar or get cosy on a couch. A good place to discuss life, love and the universe. Snacks are available.
Signature drink
The Lillibiscus – made with Mezan Guyana 2002 rum, homemade hibiscus syrup and ginger ale.
LEAVE YOUR COMMENT