How to enjoy the best of France in Winter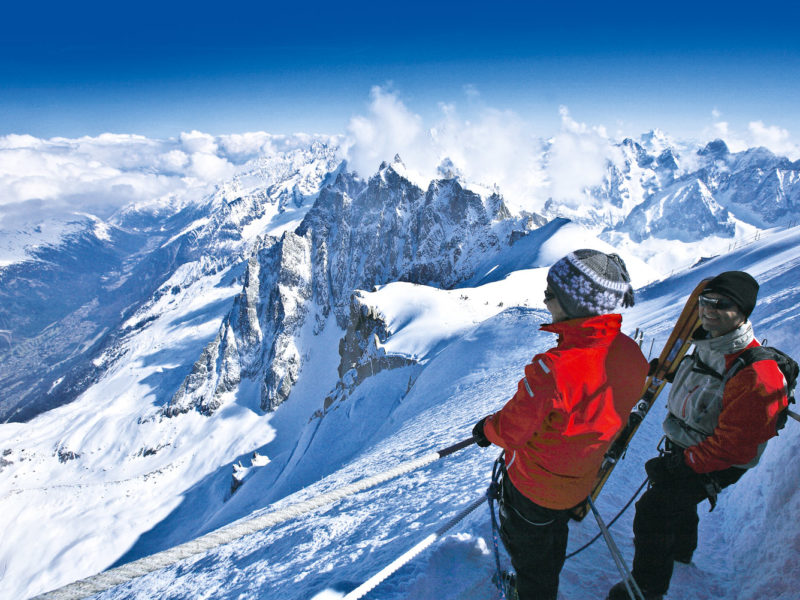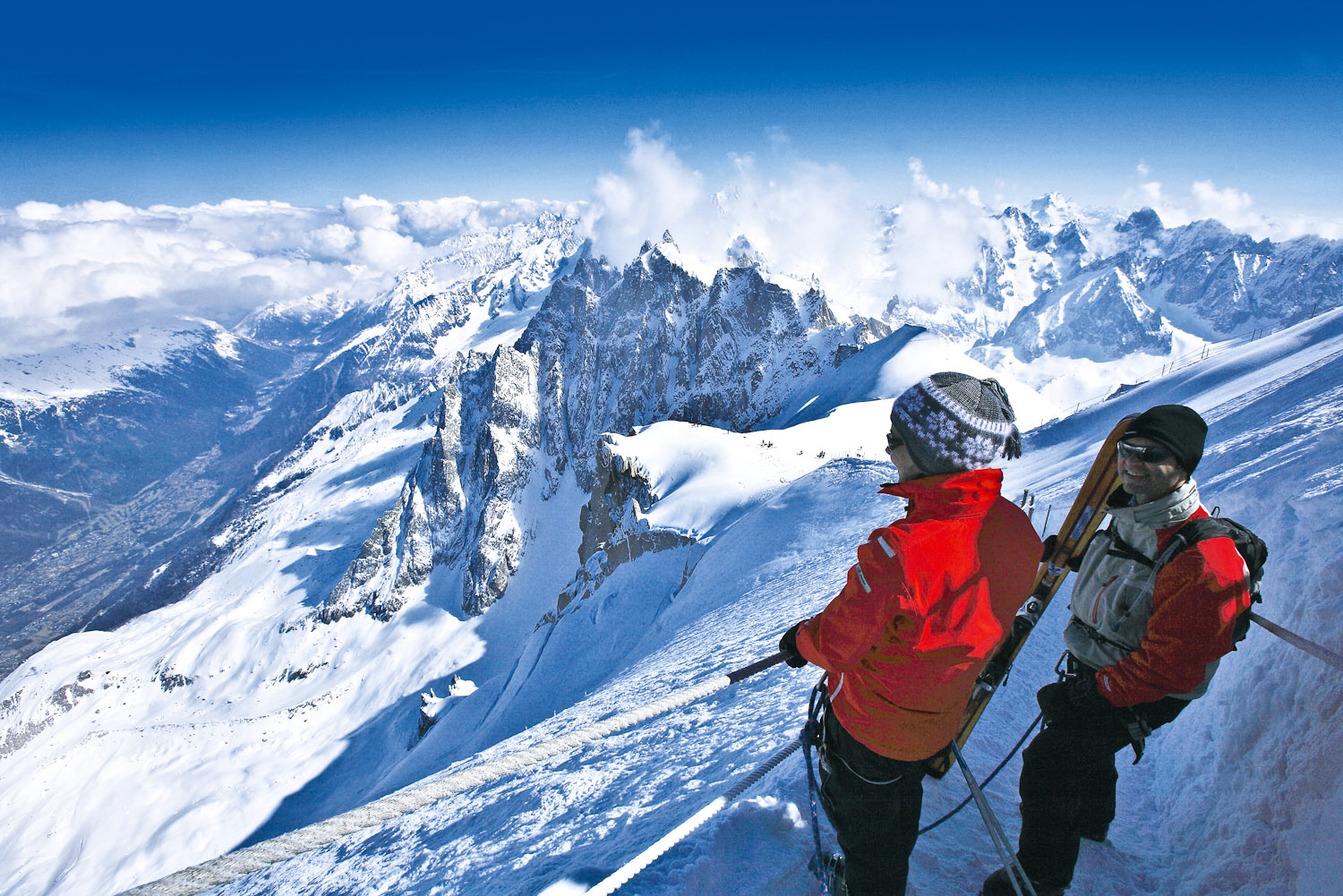 Winter in France might not be about beach hopping in the Mediterranean or picnicking in public parks, but there's certainly a few highlights worth investigating.
Words by David Whitley
Kodak moment
Nowhere in Europe looks more spectacular than Mont Blanc in winter, and the Chamonix resort in its shadow is France's premier ski playground. Non-skiers can try the panoramic helicopter flights with Chamonix Mont-Blanc Helico, dunk in the thermal spa at Les Thermes de St Gervais and head up 3842 metres on the Aiguille du Midi cable car – it's the highest in Europe.
Brag moment
November to February is truffle season, where truffle seekers head into the woods with their trusty dogs (very few use pigs) to dig up eye-wateringly expensive black truffles. A few operators let you join them – Kanpai Tourisme runs day tours to the Tricastin territory from Lyon. Go on a Saturday if you can; these tours also take in the truffle market at Richerenches.
Only in winter
Elsewhere, retail sales are a free for all. But in France they're strictly regulated by the government and limited to set dates. So if you want chic bargains in the Paris boutiques and department stores, visit between 8 January and 12 February in 2014.
Rugrats
Morzine-Avoriaz is the most child-friendly of the Alpine ski resorts, with bags of activities. Strangest of the lot? That's ski-joering – strapping skis to your feet and being pulled around the mountainside by a horse.
Trains
The English version of Deutsche Bahn's site does a superb job of collating most European train timetables.
Car hire
Most continental car hire agreements allow you to cross borders, but not leave the car in another country. A superb starting point for cheap deals is Car Rentals. Road rules (speed limits, having to carry breathalysers or snow tyres etc) annoyingly vary between countries.
Accommodation
Local booking engines – such as Late Rooms or Venere – often have better deals and more choice than more globalised competitors. Hostelworld is excellent for B&Bs and guesthouses. Also look for sales from big hotel chains such as Accor and IHG during the (quieter) winter months.
Flights
The Christmas and New Year period is the most expensive time of year for flights from Australia to Europe, but prices drop substantially in mid-January. Occasionally spectacular deals can be found if you're prepared to fly on Christmas Day itself.
LEAVE YOUR COMMENT