Review: The Siam, Bangkok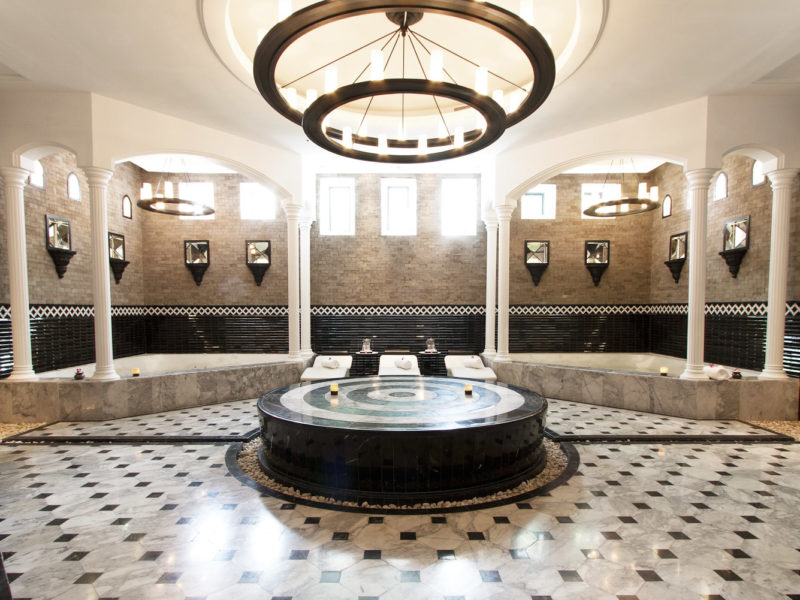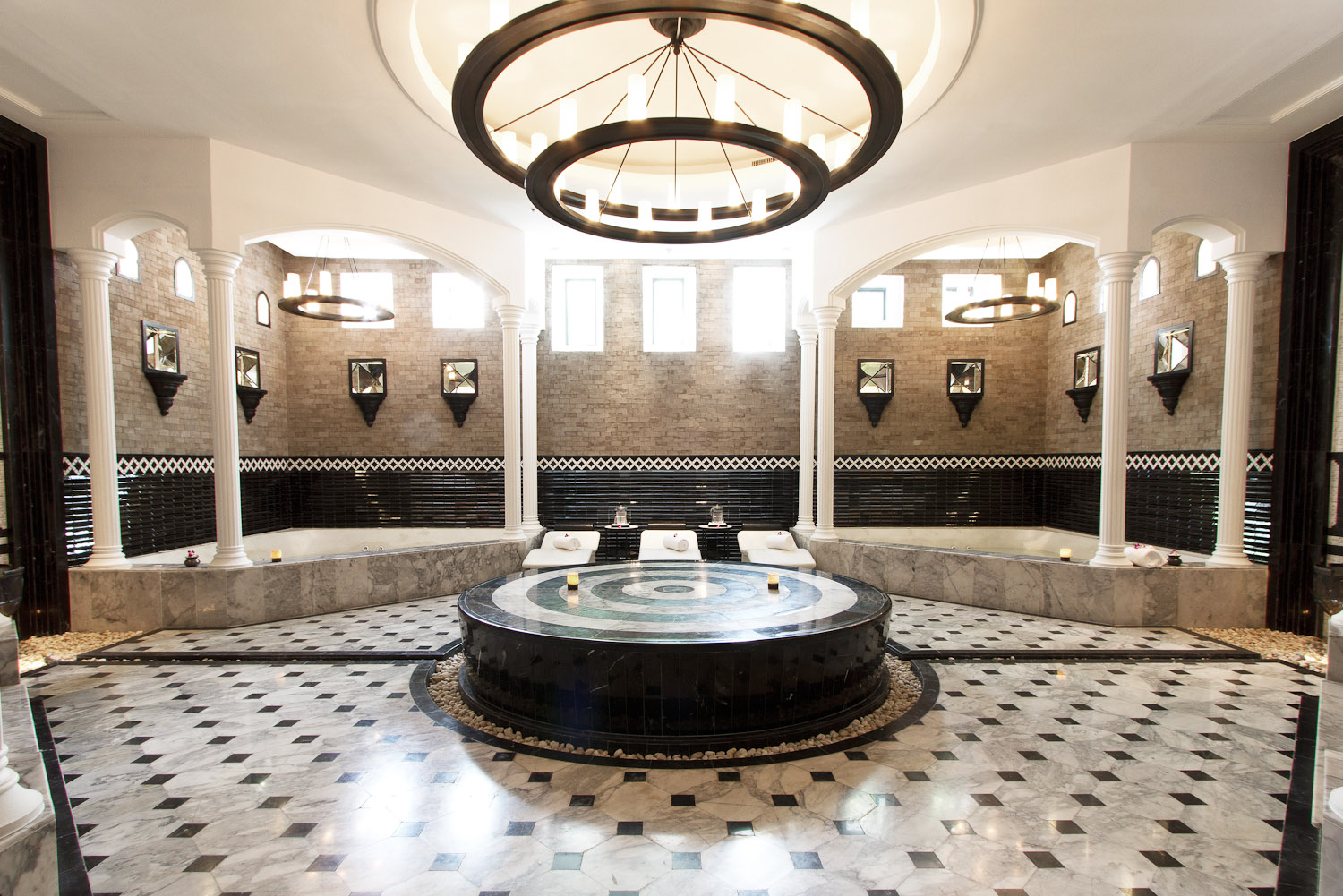 As the head of a successful design empire, Brian Tunks knows good design when he sees it, and he sees it everywhere he looks at Bangkok's boutique offering The Siam.
Arriving in Bangkok
Bangkok is one of those cities where the heat and humidity fuse together with the dizzying combination of modern and traditional Thai culture.
It's a place that literally hums with some 20 million souls all looking to get somewhere… and fast. Juxtaposed against this frenetic pace is the foyer of The Siam.
I mistakenly thought I'd been transported to some Indochine bar of yesteryear, as one elegantly appointed public space spilled into the next in a succession of good, better, best.
The lowdown
Architecturally, it is understated and small scale, but aesthetically it's beyond compare, a great example of the art of pairing restraint with equal measures of excess to achieve a strangely calming effect.
Located directly on the Chao Phraya River, the things that make The Siam truly special in a city with a vast array of accommodation choices are the setting – hunkered down on the waterfront, with a pier that becomes the perfect venue for sunset cocktails – and the staff, who make it their mission to ensure you feel welcome without being intrusive in any way.
On my most recent visit (I have stayed here twice in the last 12 months), I broke one of my purchases as I exited from a cab; within an hour a replacement was delivered to my room. The reception team heard what happened and contacted the taxi company to find out where I had been.
Owned by the Sukosol family, The Siam is still a fairly recent addition to the Bangkok scene.
But it is a welcome one, eschewing as it does the ubiquitous blonde on bland pseudo-Scandi furniture you see in plague proportions in these parts, in favour of a curated collection of vintage Thai curios and impeccable antique ceramics. How many hotels have you visited recently that have a museum-worthy Han Dynasty terracotta horse-drawn wagon on the way to the restaurant?
The location
Some would argue that the location (30 minutes by boat shuttle to Saphan Taksin Pier) is a little too removed from the central shopping and entertainment areas of Bangkok, but it allows guests to experience interesting locations dotted along the shoreline and in the streets around Chinatown rather than just the city centre.
A quick chat with any of the staff, or a chance meeting with the charismatic general manager Jason and you'll have a roll-call of restaurants and shopping experiences to choose from.
There is also a brilliant and extensively researched map by Nancy Chandler in every guest room which breaks down the various clusters of entertainment and specialist stores and restaurants throughout greater Bangkok.
A blissful bubble
If you're seeking the total bliss of spa treatments, the Opium Spa was voted the best urban spa in the world by Condé Nast Traveler in 2015; the traditional Thai massage and eyelift facial are my go-to treatments, the perfect antidote to long flights and business meetings. A recent addition to the spa is the Sak Yant or traditional Thai Tattoos, performed by a master from near Wat Bang Phra. Maybe on my next visit.
The accommodation
There are 38 rooms in all to choose from. On my first visit I stayed in the charmingly named Connie's Cottage, which is elegantly appointed with a swimming pool and total privacy. Named after Connie Mangskau (look her up; she makes Agatha Christie seem like a lightweight), this gem of Thai architecture was floated down-river from Ayutthaya.
And more recently, I found the Mae Nam Suite to be incredibly spacious and thoughtfully designed (a word of warning: if you are six foot watch out for the light fittings over the wash basins). As someone who travels extensively, it was truly refreshing to feel like I was staying in a glamorous 'home' rather than simply a hotel.
Bangkok is a city which offers experiences that cater to every whim (both good and bad), and The Siam allows you to be totally removed from the world while still being close enough to indulge in it when you wish.
Details
Address: 3/2 Thanon Khao, Vachirapayabal, Dusit, Bangkok
The IT Verdict
Location = 8/10
The boat ride to Saphan Taksin makes The Siam a destination rather than simply accommodation.
Style/character = 9/10
Vintage Thai curios combined with lush gardens. Understated yet classic.
Service = 9.5/10
Helpful and attentive, but not insensitive to your personal space.
Rooms = 9/10
Connie's Cottage is a 10, while the Mae Nam Suite scores an 8/10 – minus two for the concussion-inducing light fittings.
Food and drink = 8/10
Excellent dinner at Chon ('Spoon') Restaurant, and breakfast is also good.
Value for money = 9/10
Connie's Cottage is from $879 a night, the Mae Nam Suite is from $642.
LEAVE YOUR COMMENT