Tokyo's weirdest bars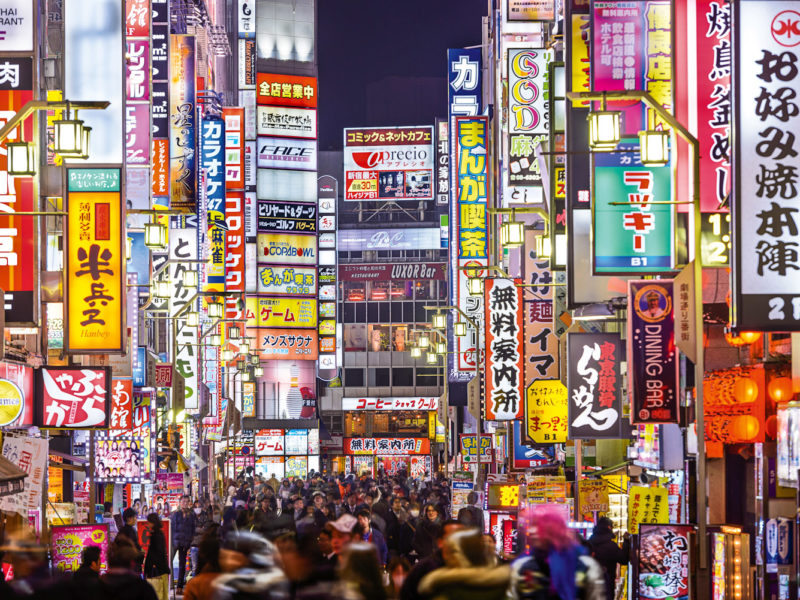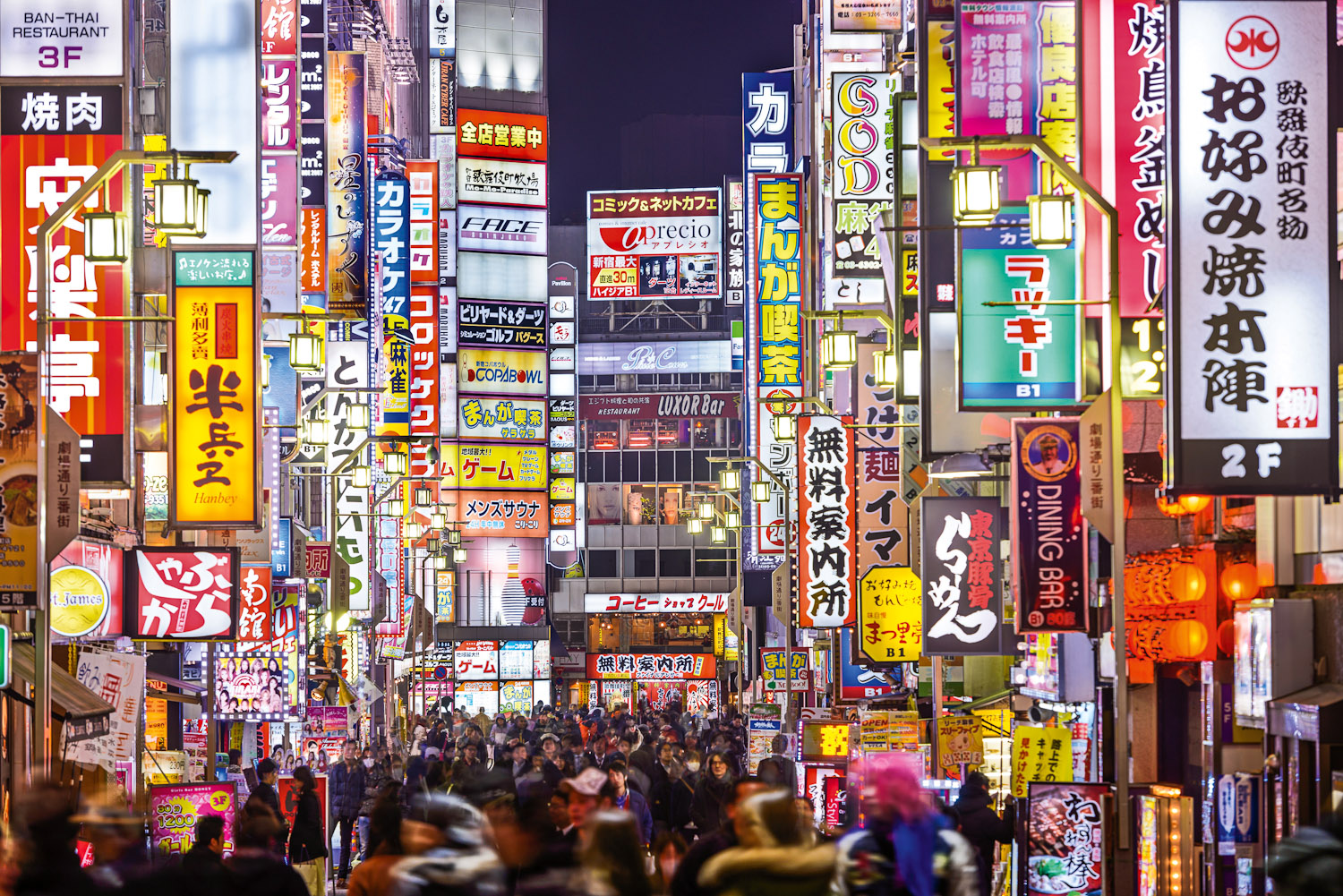 When it comes to eccentricities and kooky establishments, few do nightlife like Japan. From charmingly offbeat to downright unhinged, here are the most wonderfully weird bars in Tokyo you should check out.
1. Neko Bar Akanasu
Where you'll find: cats – real ones!
Curled up in Tokyo's Ashigaoka neighbourhood is the world's first cat pub.
And no, we don't mean a bar decked out in Hello Kitty paraphernalia – this is a bar where you'll find real, free-roaming, purring, pawing, meowing cats to stroke while you sip.
While cat cafes are not a new creation – set up to relieve locals of loneliness since many of Tokyo's small apartments do not allow tenants to keep pets – Akanasu takes things a step further by allowing feline lovers to snuggle up with the furry residents over a beer.
There are also cocktails and a menu of hors d'oevres to sink your paws into
Address: 77-2 Asahigaoka, Nerima City, Tokyo 176-0005, Japan
2. Vowz
Where you'll find: monks as bartenders
Whoever said Buddhism and beers don't go hand in hand?
Here at Vowz in Shinjuku, this unique watering hole is run by two Buddhist monks who serve religious chants and sermons, as well as tasty cocktails.
The concept being that the easygoing atmosphere allows patrons can come and listen to sermons without feeling constrained, unlike at some formal temple ceremonies.
While it may not be everyone's cup of sake, word has it that there are plenty of regulars at Vowz – some who come for spiritual cleansing, others for advice for their everyday problems, while there are those who just like the cocktails.
Address: 6 Arakicho, Shinjuku City, Tokyo 160-0007, Japan
3. The Vibe Bar
Where you'll find: a hen's party in bar form
It's little secret that Japan has a unique take on…eh hem… adult relations.
As a result, there's a multitude of weird and wonderful bars and clubs in Tokyo with varying degrees of cutesy Kawaii influences through to being downright skeezey.
But one of the most interesting places is Vibe Bar in Shibuya – an adult-toy themed bar open to women and couples only.
The entrance alone is an experience, modelled off a certain part of the female anatomy, while inside is like a western hen's party in bar form.
Expect no shortage of cracking cocktails and over 300 adult toys.
While the cover charge is ¥2500 per person, that includes two drinks.
Address: 7-4 Dogenzaka, Shibuya City, Tokyo 150-0043, Japan,
4. Penguin Bar Ikebukuro
Where you'll find: penguins…seriously.
Animal welfare issues aside, we couldn't talk bizarre Tokyo bars without mentioning this place near Ikebukuro station.
The bar itself serves all the usual suspects – cocktails, beer, whiskey and sake, as does the food menu with standard pub grub such as fries, sausages and seafood.
However things quickly become kooky when you pan around the room – penguin photos adorn the walls, penguin videos feature on overhead head televisions, and what's that in the aquarium? Yep, three actual penguins.
Word has it that there are strict rules to protect these arctic critters, and they appear to be well looked after.
That said, we simply don't condone keeping wild animals in bars.
Address: 38-2 Ikebukuro, Toshima City, Tokyo 170-0014, Japan
5. The Lockup
Where you'll find: a jail cell and crime-inspired cocktails
More themed restaurant than bar, the cocktails here are worth the spooky experience. The experience being, no less, a night in a Shibuya prison.
On arrival patrons, sorry, jailbirds are handcuffed and lead down dark hallways while a recorded soundtrack of tortured screams plays above.
Once shown to your cell/table, a menu of cocktails awaits devouring, that have names inspired by the crimes that put you behind bars in the first place such as 'Drug Addiction' and 'Bad Loan'.
The food menu isn't bad either.
Address: 33-1 Udagawacho | B2F Shibuya Grand Tokyo Bldg., Shibuya 150-0042, Tokyo, Japan
6. Bar Ginza Panorama
Where you'll find: small-scale train spotting
All aboard this delightfully geeky locomotive-themed bar in Ginza.
Here you can sip on trainline-inspired cocktails while a model train weaves its way along its track throughout the bar, past glass showcases of, you guessed it, more model trains.
Or to really get involved, you can BYO toy train and take it for a spin on the bar's model railway.
Address: 1-17-12 Dogenzaka | Nonoichi Bldg. 301, Shibuya 150-0043, Tokyo, Japan
LEAVE YOUR COMMENT