Review: Hotel Claska, Tokyo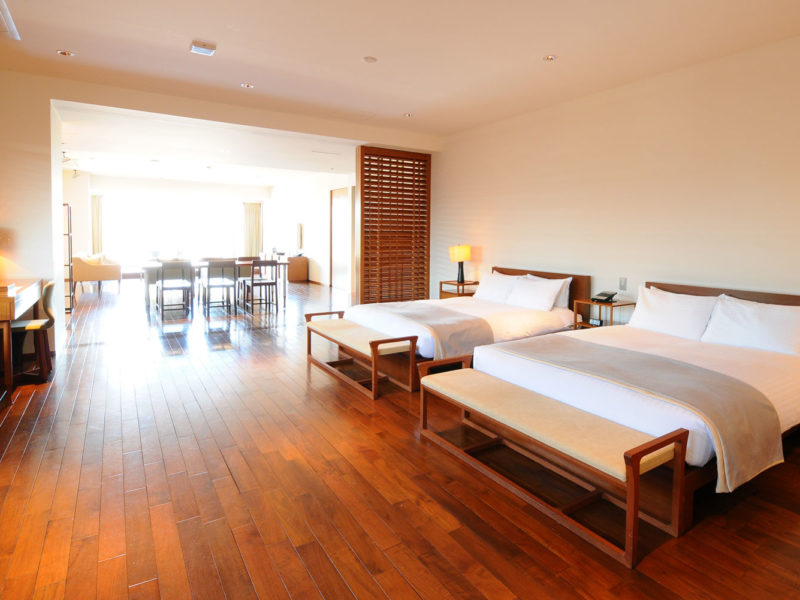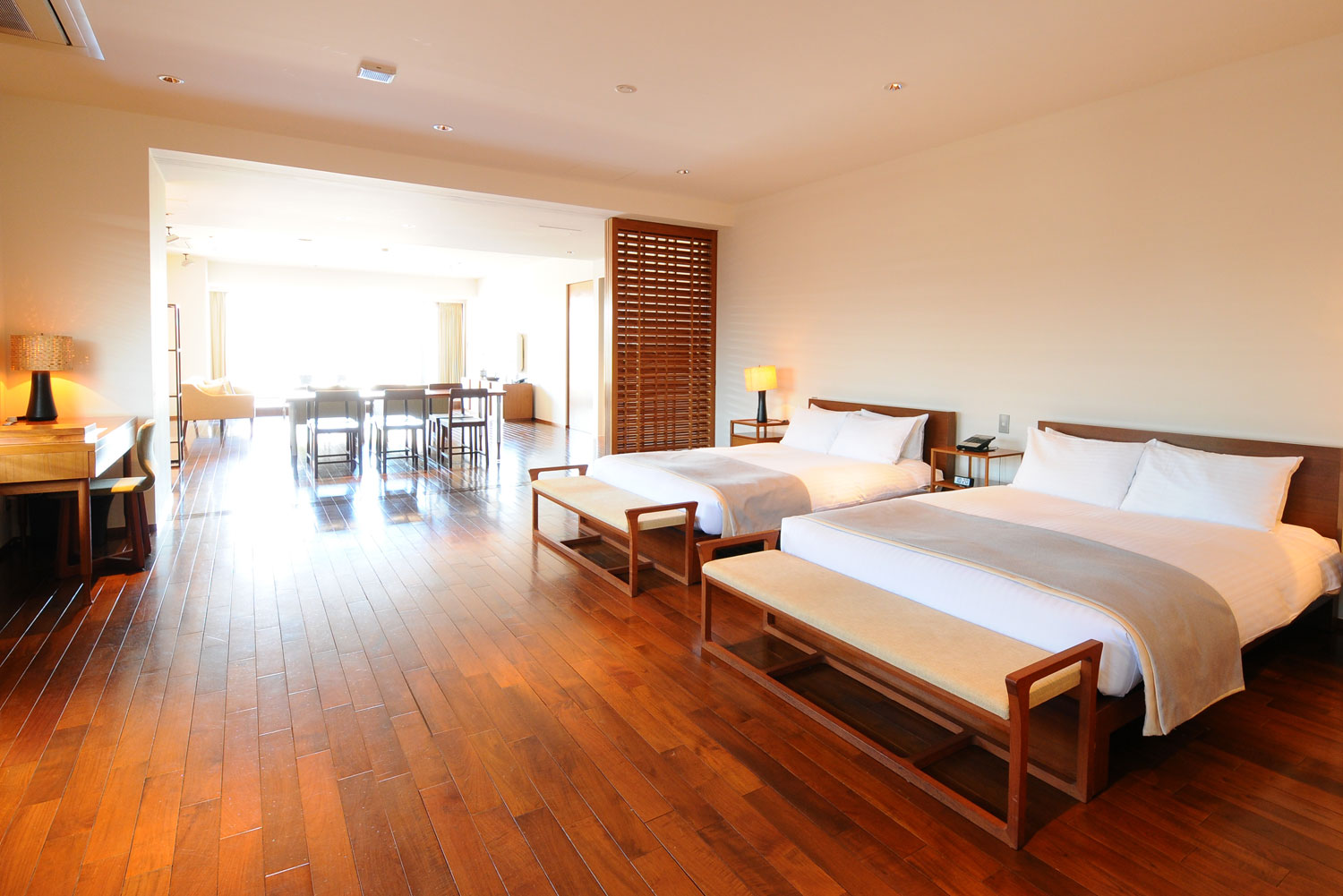 We expect big things from a design-themed hotel in quirky Tokyo. Does it deliver?
First impressions
There beside the bar, I spot him. A hipster.
He's wearing Sigmund Freud specs, a red fisherman's beanie, and most-tellingly, a look of melancholy (resting temperature for hipsters). I've arrived at Hotel Claska.
But I can see hipsters at home. Any old time. What I cannot see is a dog grooming salon called 'Dog Man', its interior visible through a window by the hotel bar. And I most certainly cannot see British actor Richard E. Grant standing in said salon filming a documentary on Japan.
"Mate, you've scored," says my travel companion. Could she be right? I haven't seen my room, but with so much happening on the ground floor I'm in no rush for private time.
Guests park trendy European bikes in colours like mint green. Bar staff pour sweet potato liqueur into tumblers. Dog groomers chip at poodle hair as sculptors would at stone.
So this is what happens at a designer hotel. I'll admit: I've always wanted to know.
Claska has caché in that regard. Nine years ago it made over a 1960s-vintage business traveller hotel to become Japan's first design stay.
Since then it's added two levels and three 'DIY' rooms, the latter quirkily styled by three separate designers. In total the hotel has 18 rooms, so it feels exclusive from the get-go.
That said, I wasn't wowed from the street view.
Unlike web photos showing a building akin to a giant glowing blue cube, I didn't think 'designer'. I thought 'public service'. Claska's exterior looks faded. The first of my three gripes is that it probably needs light rejuvenation surgery. Gripe two is its location. Though set in the trendy suburb of Meguro, it's not easily accessed by public transport. Final grumble: each room is smoke-friendly.
Once torn away from the lively lobby, I'm again waylaid, this time by 'Gallery Shop & Do' on the first floor. Arguably it's Claska's biggest success story, having spurned a sister shop every year since 2009. The latest opened in April at the refurbished Tokyo Station.
Here at Claska the shop's space is reminiscent of a Manhattan artist's studio. It's all raw floor boards, high ceilings and ample light; a burrow of artisan Japanese delights. I lose myself, plus a few yen, in its network of tables displaying designer sneakers, ceramics, paper birds and tiny wooden houses.
I return to the lobby for a staff-escorted trip to my 'Japanese Modern' room. It's special, but not in a way I expect. Yes, the layout is smooth. It has the biggest bed I've ever slept in – the size of two queen beds combined – as well as welcome touches such as roasted brown rice tea and a glassed-in bath tub. It also sports a mini living room with two Danish-looking chairs.
But the real kicker is its immense deck: an expanse of black wood, white pebbles and warm lighting. It seems bigger than the room.
In a city as cramped as Tokyo, this is true luxury. Just space. Arranged with a creative, minimalist twist.
As morning breaks above Hotel Claska, so too does my most serene moment in Japan. I'm delivered a traditional breakfast on my (sweet) suite deck. I commune appreciatively with the artful arrangement of miso soup, tofu and splayed fish.
Hotels that trade on design may seem a bit, well, pretentious. And this one is guilty of that. But Claska's also full of whimsy. And if you're into hotels that offer a window into a culture's aesthetic, then it earns its hype via song lines of Japanese design: fine details, toasty lighting and lashings of wood and space.
Hotel Claska rolls spectacle, surprise and comfort into one slightly expensive package. In true modernist form, it's not about the outside. It's all about the contents. Even hipsters know that.
The Details
Hotel Claska: 1-3-18 Chuo-cho Meguro-ku Tokyo, 152-0001 Japan, +81 3 3719 8121; claska.com
The IT Verdict: Jennifer Pinkerton, who paid her own way and visited anonymously, says: "Highlights are all the extras: free three-hour bike hire on designer wheels, the Gallery Shop and the roof-top deck. The suites are a little pricey, but worthwhile if your soft spot is mid-century design."
Notes: Jennifer stayed in a 'Japanese Modern'room and paid $670 for the night.
bias-free: All IT reviews are conducted anonymously, and our writers pay their own way – so we experience exactly what you would.
LEAVE YOUR COMMENT