The Pier: Inside first class in Hong Kong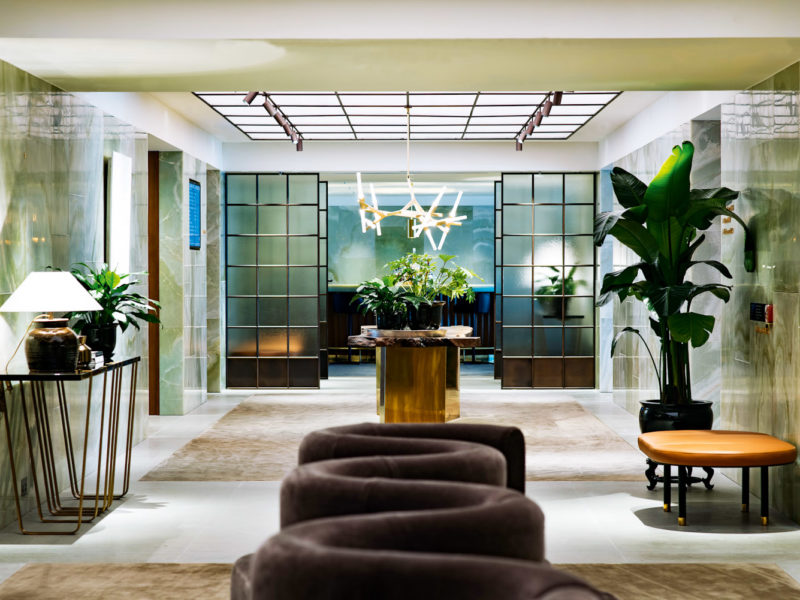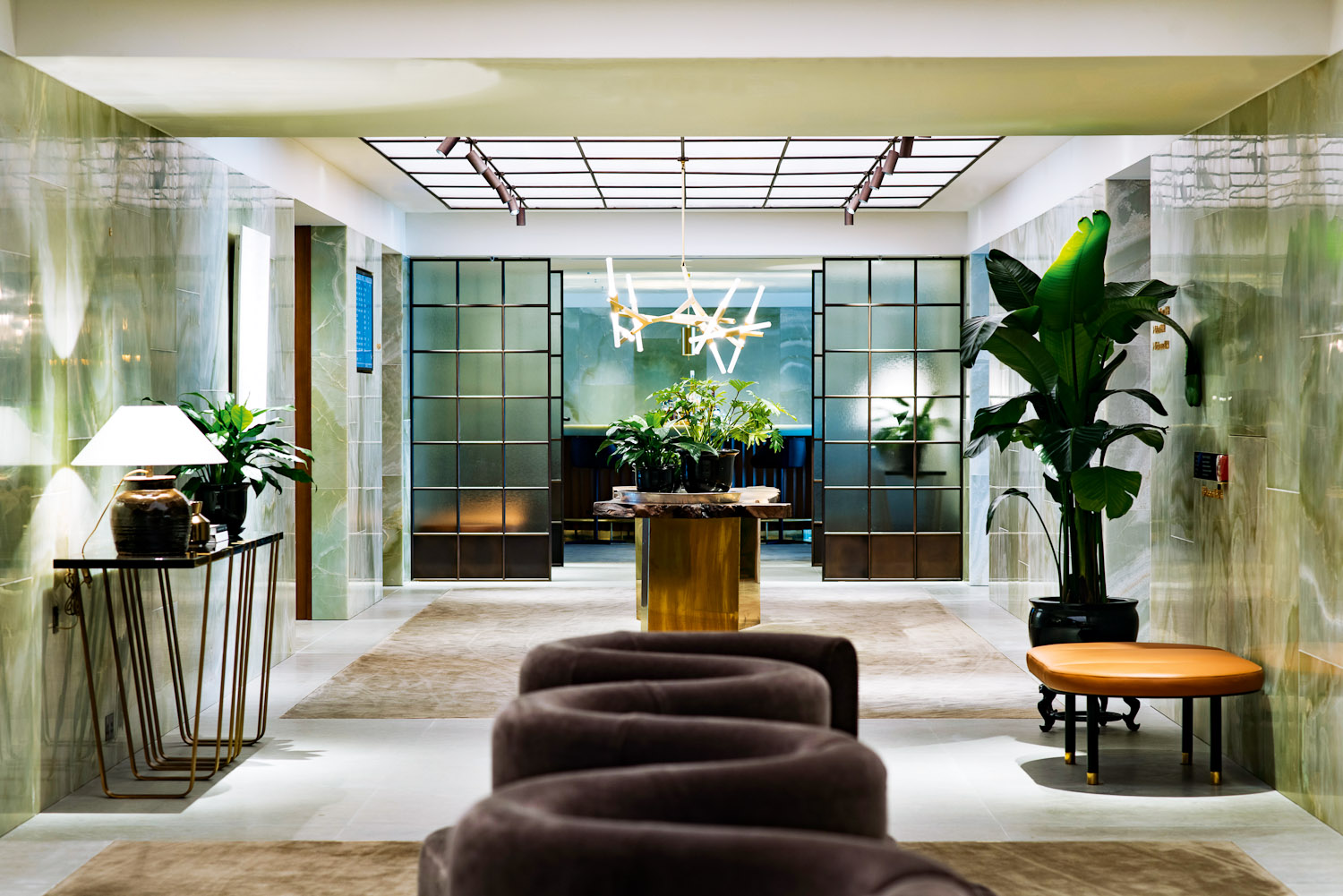 Alissa Jenkins ventures inside Cathay Pacific's new flagship First Class lounge at Hong Kong International Airport.

Fact #1 – travel is life affirming. Fact #2 – long haul flights are not.
Departing from Australia, travel is all too often a double-edged sword, laced with exhilaration and dread. While the promise of new adventure and lifetime memories inspire us to book that plane ticket, such fervour dulls once we buckle up and remember: oh, that's right, Australia is so damn far from everywhere.
However, there are different levels of long-haul-flight hell, and it largely comes down to that one little suffix on your ticket preceding 'class'.
The well-travelled and well-to-do glamazons of this world (Ms Swift, I'm looking at you) would never tolerate hours cramped in a marginally reclining seat and subpar food. Rather, they're privy to the glorious nirvana that is First Class, and the exclusive airport lounges that go with it.
One of the newest First Class hangouts is The Pier, Cathay Pacific's premier lounge at Hong Kong International Airport. Having only reopened its glossy walnut doors after extensive renovations in June, I'm tasked with scoping out the new-and-improved Pier during a stopover from Sydney to London.
After an initial 10-hour flight (not in First Class), I arrive in Hong Kong hauling the usual assortment of fatigue, grime and dwindling enthusiasm for the 12-and-a-half hour leg to come. But down a discretely marked escalator, The Pier awaits.
Swiftly ushered in, I'm greeted by Cathay's new signature fragrance (a blend of lavender, bamboo, green tea and jasmine), and an impressive thoroughfare defined by green onyx walls and long timber tables. Swirling anxieties about flight times and jet lag are already easing.
I make a beeline for the entrance labelled 'Retreat' in delicate gold. Here private, fully self-contained bathrooms are available to guests – nothing short of a godsend to any long-haul passenger.
Inside my limestone oasis, a generous marble vanity takes centre stage, ornamented with a line-up of illustrious Aesop skin products. With both waterfall and handheld shower options, I re-emerge some minutes later refreshed and relaxed – the very essence of what The Pier's wellbeing-centric design aims to achieve.
Overseen by London-based design icon, Ilse Crawford, The Pier feels rather like a contemporary apartment cum high-end Hong Kong spa. Tactile onyx, limestone and bronze are mainstays throughout, softened with fine carpets and subtle Asian influences, eluding the soullessness that airports all too often possess. (You can read our interview with designer Ilse Crawford here)
Showered and peckish, I make my way to The Pier's other significant feature, the Dining Room. Seating 100 people at a time (though there are barely 10 guests here tonight), the Dining Room is warm and inviting with handsome timber panelling, sea green booth seating and gold-legged tables.
Befitting this rather fetching setting is the catering, led by the same team behind Hong Kong's premier five-star hotel, The Peninsula.
Studying the ever-changing à la carte menu, I eventually settle on a salmon fillet main and cheese board dessert, complemented by a New Zealand pinot noir.
But if you're in the market for something more speedy, there's the nearby Pantry withan expansive spread of grab-and-go delicacies.
However, the sweetest of desserts comes in the form of a massage. Back at the Retreat, guests can indulge in a complimentary foot, neck and shoulder massage.
Should you feel heavy-eyed afterwards, the Retreat is also fitted with eight sleeping suites, each furnished with a daybed overlooking the runway and heavy curtains for privacy.
I, however, opt for the Library at the other end of the lounge. Sinking into a soft tan wingback armchair, my freshly massaged feet rest on a matching ottoman while I sip a whiskey.
I've never felt so far from Economy.
Savouring every last moment in the lounge (to the point where I almost miss my flight), I draw the obvious conclusion:
Fact #3 – A First Class stopover at The Pier makes flyinga pleasure. Even a 24-hour journey from Sydney.
The details
The Pier is open to First Class passengers, Diamond Marco Polo Club members and Emerald Oneworld members who are departing or transiting in Hong Kong.
cathaypacific.com.au
LEAVE YOUR COMMENT