The hottest openings and travel news you missed in Africa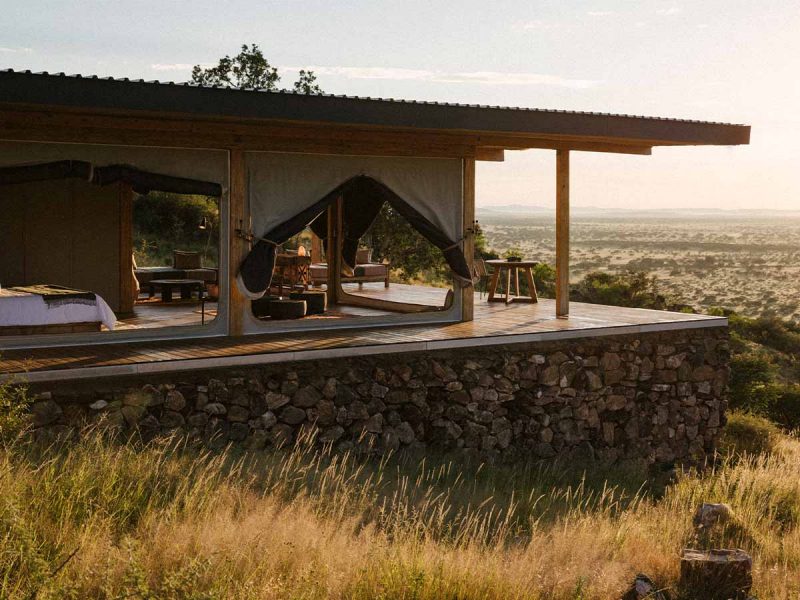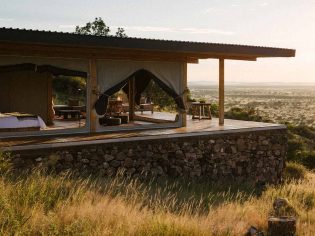 It's been a while since we've been out there, but the world hasn't stopped moving. From the latest hotels to new retreats in far-flung destinations to museum openings and what's trending, here is all the inspiration you need to inform your travel plans to Africa this year and beyond.
Stay at the new Kisawa Sanctuary in Mozambique
Opened fully in November 2021 across 300 hectares of Mozambique beachfront and coastal forest, 12-residence Kisawa Sanctuary is a luxury island resort with a difference. It not only combines cultural celebration and integration with the landscape in every aspect of its design by boutique in-house studio NJF Design but is the first property in the world to open in tandem with its own marine research centre; Bazaruto Center for Scientific Studies, also located on Benguerra Island, is Africa's first permanent ocean observatory.
Experience a safari with a twist at Habitas Namibia
Experience-led sustainable hospitality brand Habitas has launched in Africa with the opening of its Namibia 'home' on 50,000 hectares of private wildlife reserve not far from the country's capital, Windhoek. Habitas Namibia seeks to redefine the traditional safari experience through immersive programming that includes everything from safari drives and savannah yoga to agora gatherings with live music and learning survival skills with local San tribesmen.
See the Big Five on safari with Abercrombie & Kent
Even as the world opens up for Australians, its unpredictability of late has put a dent in our confidence to book bucket-list items like an African safari. To assuage lingering concerns, companies such as Abercrombie & Kent are offering travellers 'book with confidence' guarantees. In A&K's case, this means flexibility, no amendment fees and an extended credit window. For extra peace of mind while on the ground, the luxury adventure pioneer – which was born on the African plains in 1962 – has offices in 10 countries across the continent including Botswana, Kenya and now Namibia. Take your pick from six new itineraries launching in April covering Rwanda, Zambia, Tanzania, Kenya, Zimbabwe and South Africa, which join existing favourites across 15 countries. Or dream really big with a new 14-day cruise of the Seychelles and coastal Tanzania, launching in March next year.
Stay at Sanctuary Mandela, Johannesburg
A unique nine-room boutique hotel has opened in the former home of Nelson Mandela. Sanctuary Mandela, located in a leafy Johannesburg suburb, provides a contemplative space for paying homage to the father of South Africa.
LEAVE YOUR COMMENT