What does it take to judge the world's best hotels?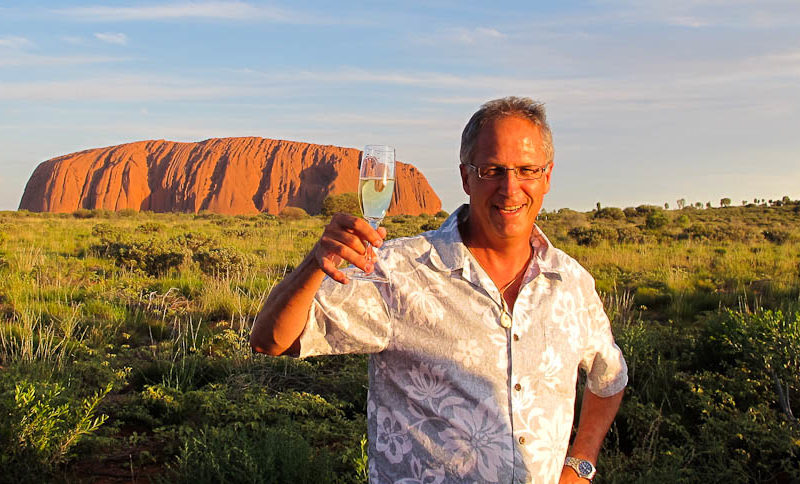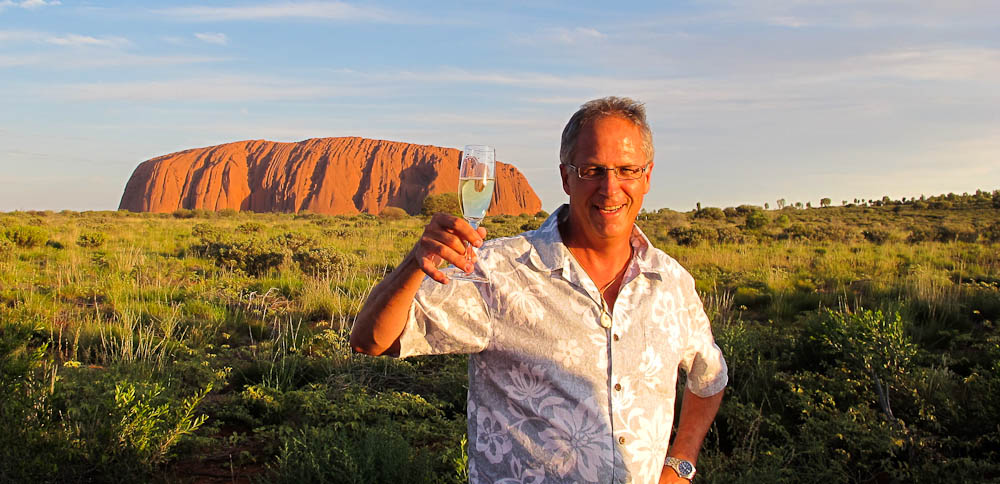 Why are our 100 Best Hotels & Resorts panellists experts? Listen to what former travel editor for the Toronto Star Jim Byers has to say and you'll soon understand why.
Q: The most challenging aspect of picking International Traveller's Top 100?
Trying to recapture all the things that make a hotel great isn't easy if it's been a few months or more.
So that was a challenge; to try to think back to the way you felt as you walked in or went to breakfast or sat in the spa. Yeah, it's pretty rough!
Q: A hotel that you thought may have made the list but didn't (and why)?
The Ace in New York. It's not luxurious but I think it's quite unusual and very hip.
Q: Best part of being a travel writer?
You're kidding, right? Other than airplanes and deadlines, it's all good. We get to see the world and tell people about it. How great is that?
Q: Your dream hotel (that you haven't stayed at yet)?
Probably the Four Seasons Bora Bora, mostly because of the lagoon setting and because I love the South Pacific.
Q: One item you take with you everywhere you travel?
No one thing; just the iPhone and charger and laptop and charger and my two cameras and their two chargers and my headphones and the charger and ….
Q: The most astounding piece of service you have received?
Probably the Four Seasons Hong Kong a year or two ago, when I got up in the morning and someone had photocopied huge parts of the Toronto Star for me and delivered it. That's impressive.

Q: What won't you tolerate in a hotel?
Dirt, of course. And lousy water pressure.
And I HATE paying for Wi-Fi. I mean, if we get charged for Wi-Fi why not charge us for water from the sink or for turning on the TV?
Q: Favourite country (to travel to) and why?
Probably the U.S. I know it's boring for a Canadian to say that but the sheer diversity of the place is astounding: beaches in Hawaii, mountains in the west, the audacity and music in New Orleans, the frenetic pace of New York.
I love Australia and New Zealand and almost anywhere in Europe, but you can't beat the variety in the U.S.
Q: Do you tip?
Always.
Q: Strangest hotel you've ever stayed at?
I can't say there's any really strange one, but I stayed in a hotel in southern Georgia (US) once with cigarette holes in the bedspread and a wet towel and clumps of hair in the shower. It was late at night and I was with my family on a driving trip back from Florida to Toronto, so we just told the kids to sleep in their clothes on top of the bed and we dashed out the door in the morning as fast as we could.
Some folks love it, but I personally don't get the Dolder Grand in Zurich, Switzerland. It's a great facility but doesn't reflect the area the way I think it should. It feels like it could be in Hong Kong or London or Sydney and doesn't feel Swiss at all. That having been said, I loved the food and the views of the lake and the spa and the shower, which had all sorts of nozzles and spray settings to get all my various bits.
Q: The best meal you've ever had travelling?
Probably at the New York Palace. It went on and on and on and on and on, with wines to match.
You also can't beat the views at a couple of my fave New Zealand spots: Kauri Cliffs and Cape Kidnappers.
Q: What's the first thing you do when you come home after a long time away?
Clean the kitchen. I'm a bit of a neat freak about my kitchen at home and don't like a dirty counter or seeing bits of food in the sink.
Oh, yeah, I usually kiss my wife, unless she went with me on the trip. But then I clean the sink.
Q: If you weren't a travel writer, what would you be doing instead?
Working the sports beat (Olympics or golf were my favourites during 13 years in the Toronto Star sports section) or covering politics, which I did for 14 years (or so) at the Star.
LEAVE YOUR COMMENT