Travel insurance as we know it has changed FOREVER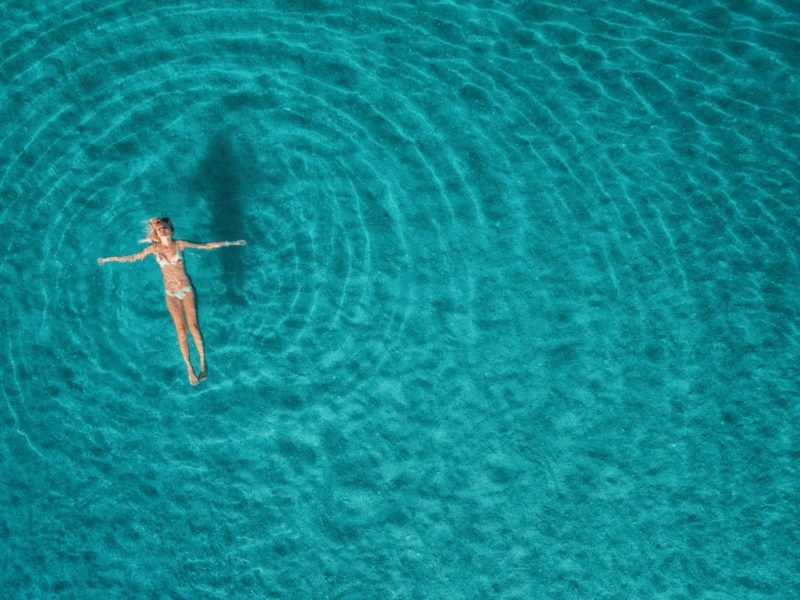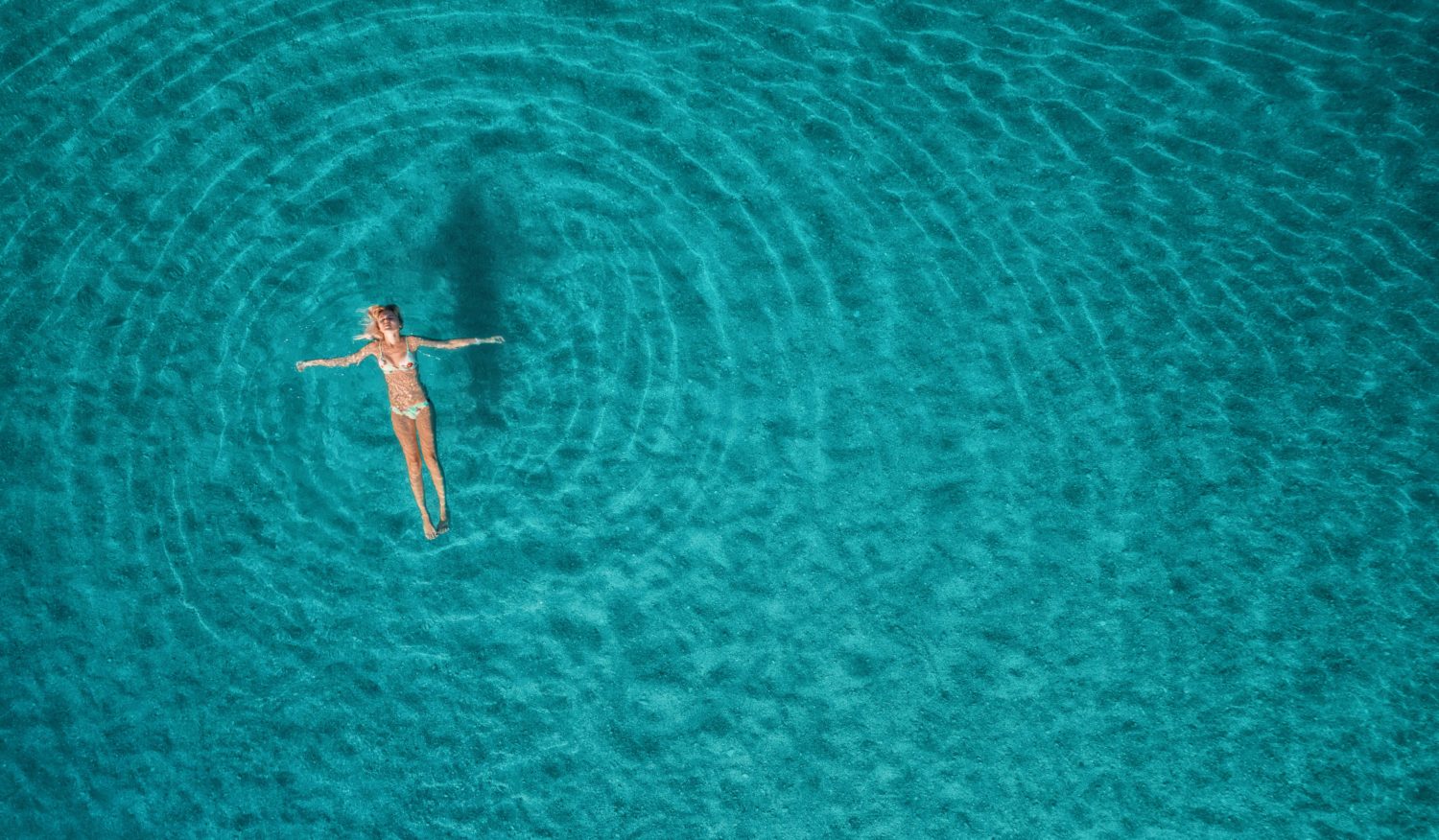 If you're one of the unlucky four in five Aussie travellers that's had an issue claiming back on travel insurance, this news from TravelCard means you'll never have to wait to be compensated ever again…
As it turns out, Aussie travellers have been missing out on hundreds of unclaimed dollars due to current (and let's face it – outdated) travel insurance claims processes, mainly because so many insurers make it so damn difficult to get your money back
Recognising this problem, TravelCard insurance has quite literally changed the game, creating a real-time debit card that pays insurance claims within minutes of you making them. Yes, you read that correctly.
Unlike other travel insurance providers, instead of having to provide receipts upon your return, their first-of-its-kind travel card is linked to MasterCard, paying you out instantly when you're stuck in the middle of an airport with a missing suitcase and need to buy underwear.
They also have 24/7 assistance, meaning you can call, claim and collect (in two minutes!!!) anytime.
Currently, the most common incidents that have occurred to Australians when travelling are:
-Delayed flights (32%)
-Receiving medical treatment (30%)
-Losing, damaging or having your goods stolen (28%)
The TravelCard covers all of these.
Picture this, you're travelling the Galapagos and your camera falls to the bottom of the ocean. Under this new system of reimbursement, your money can be there within minutes, allowing you to purchase a new camera right then and there – well, at least when you get off the boat.
Or perhaps you've been left with a major medical bill after emergency surgery in the US; simply call TravelCard and wait for the money to instantly be deposited onto your card.
Corporate, family, solo – no matter how you travel, we guarantee this will change the insurance game.
As for any potential mishandling of system, Michael Tauber, CEO of TravelCard Australia says that TravelCard's philosophy is to "assume the best in everyone," highlighting "all our [sic] customers are trustworthy." So don't ruin it for everyone, please.
The company also aims to provide "them with peace of mind through the delivery of real-time solutions and an easy process when needing help abroad, so they can get back to enjoying their holiday."
Sign us up.