The 7 golden rules of souq shopping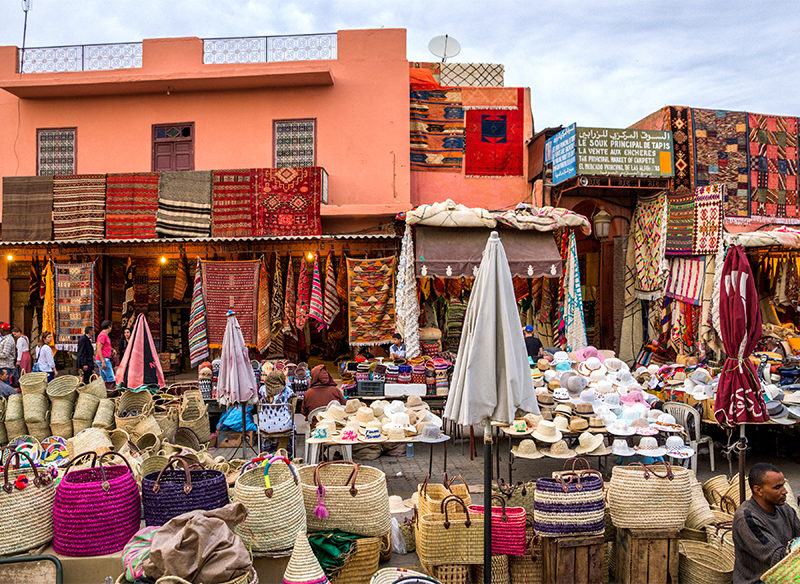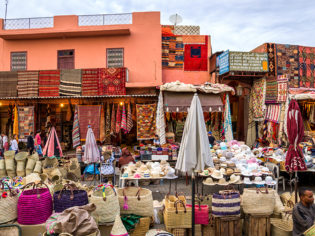 Souqs and markets are some of the most atmospheric and budget-friendly places to shop for souvenirs, as long as you remember a few golden rules before you go souq shopping.
Do your research
Many cities have several souqs and markets to shop at specialising in different things, from wet markets to flea markets to gold markets. Decide what you want to buy before setting out so you don't waste time browsing fresh fish when you actually want to buy a carpet.
Leave your credit card in the hotel safe
Cash is king when it comes to markets so make sure you have plenty of it in small denominations.
Have a look around
Don't be tempted to buy the first thing you see; do a walk through and make a mental note of the places you want to return to.
Drive a hard bargain
Haggling is one of the best parts of shopping in souqs and markets. Don't be afraid to ask for a discount; 10-15 per cent is a standard discount from the stated starting price but it is fine to go for a larger discount (20-25 per cent); enjoy the negotiations but if the merchant eventually comes close to your price or meets it you really should buy what you have been bargaining over.
Be polite
Remember that the merchant is trying to make a living, so don't throw out a ridiculously low price for something you know is worth more, never become aggressive in pursuit of a few dollars off and always show gratitude if you get your way.
Caveat emptor
Always check your purchases are in working order or good condition before you buy as there are no returns and often no receipts.
Getting it from there to here
Figure out how exactly you are going to get your purchase home before you buy; in bigger markets merchants offer shipping, and many hotels can also arrange transportation for you.