Review: Jetstar Business Class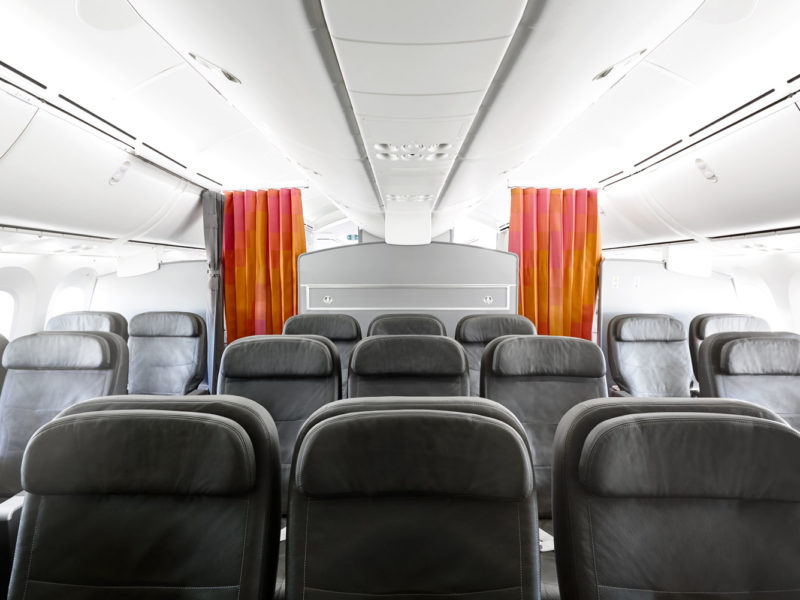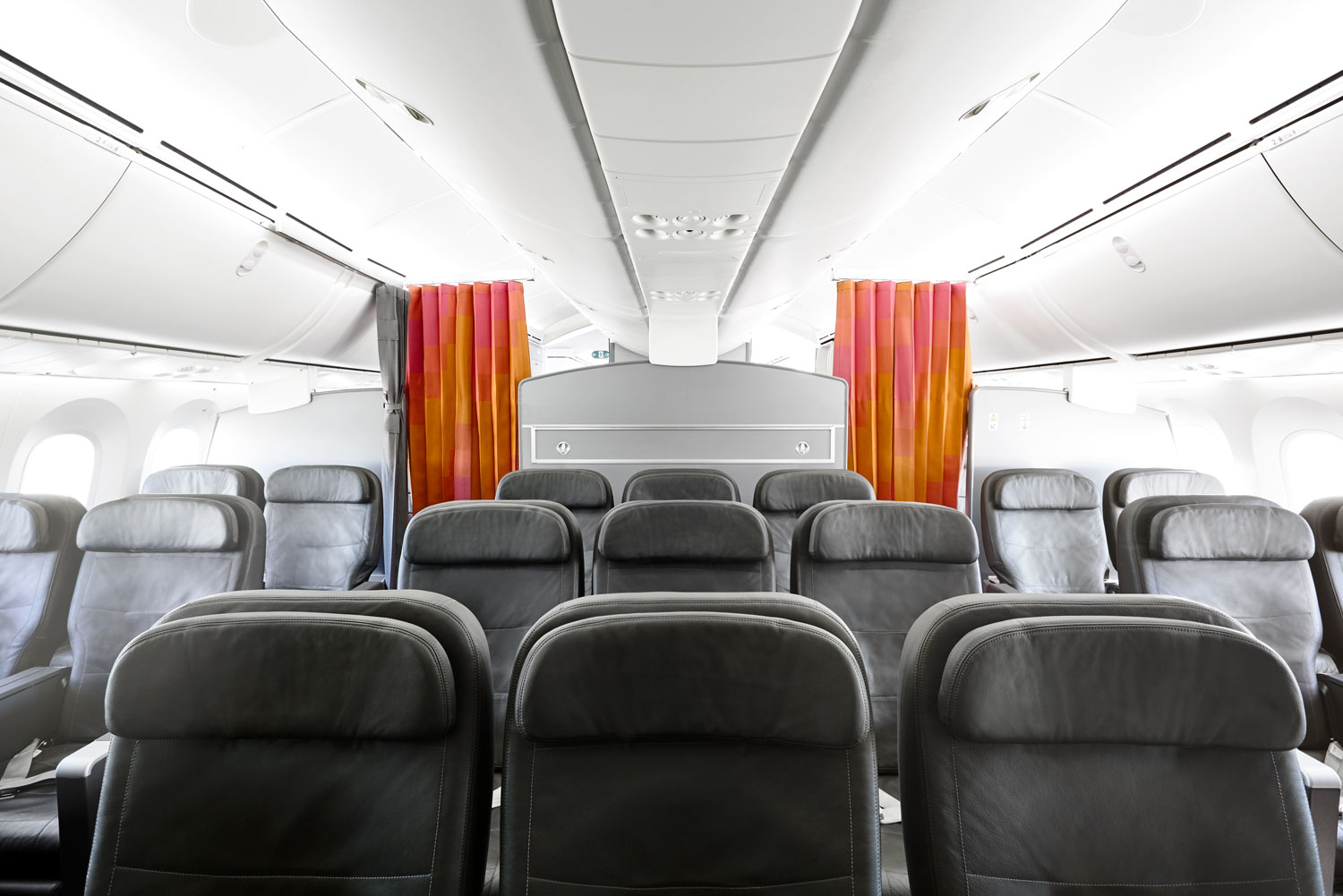 Business class is not as inaccessible as you might think: Jetstar provides the bells and whistles at a much more pocket-friendly price.
Business class
Flying business class is a rare treat for most travellers, who save up diligently to go on holidays and search long and hard for the best deals.
But the profusion of budget carriers entering the Australian market has made the luxury of 'turning left' much more accessible.
Jetstar is one such carrier, with its business class fares coming in at thousands of dollars less than other airlines, but still providing the boost in service and comfort. I took the opportunity to experience it on a night flight from Bali to Sydney, a well-worn tourist route.
At the airport
Upon arriving at the airport to a melee of passengers zig-zagging in a seemingly endless queue at check-in, it is a relief to join the short line for business class.
Due to a computer glitch, the process is a little slower than usual but once we get to the desk it is all efficient and quick. Each ticket comes with a whopping 30 kilograms of check-in luggage, which means no skimping when it comes to shopping while you are away, and you also get to take two seven-kilogram bags as carry-on.
Flying business class also gives you access to lounge facilities – the Business Max Bundle on Jetstar includes access to Qantas lounges where available – meaning you don't have to wander the airport aimlessly killing time.
On the plane
We heed the priority boarding call and enter the aircraft, one of Jetstar's fleet of 787 Dreamliners. The cabin is spacious and well configured, with a two, three, two seat set-up. The leather seats are wide and comfortable and there is a decent amount of legroom out front and headspace above.
I also love the bigger windows, which have electronic dimmers instead of blinds that automatically change depending on what's happening outside. The brilliant amenities cases left on our seats are stocked with all the essentials (it is one of the best I have received on any airline; it turns into an iPad case that can be used at home).
A smiling staff of attendants busy themselves with helping stow luggage and distributing pre-flight drinks.
In the air
Once airborne the benefits of the aircraft itself come into play; I find the Dreamliner to be a very smooth ride. Though we are warned of bumpy weather, which delays the dinner service, nothing eventuates. And to my mind it's a lot less noisy than other planes and far more comfortable when airborne, thanks to hidden technology that delivers cleaner air and higher humidity.
The staff come around and takes dinner orders; I pass on a meal at 11:30pm but what is served up to my business class buddies looks decent, and wine flows freely.
I busy myself instead with the in-flight entertainment and seeing how far my seat reclines. The screen is a very decent size and there is a good selection of new-ish release and classic movies, television shows, and lots of choices for kids.
As for the seat, they are not full recliners, more like business class seats were before flatbeds, but the pitch is enough that you can stretch out and sleep. If the snoring from the gentleman across from me is anything to go by, he found them plenty comfy.
The flight passes quickly, and the last vestige of business class service is the priority exit from the plane, which means we are up and out before the rest of the passengers have started the long shuffle up the aisle towards the exit.
The whole experience has actually been a pleasure, all the more so because it didn't cost an arm and a leg.
The IT Verdict
Service = 7/10
The in-flight service from the smiling crew was attentive but not overbearing.
Comfort = 8/10
The Dreamliner is a very comfortable aircraft, and Jetstar's business class cabin is a pleasant space with wide, comfortable seats and plenty of legroom.
The amenities case is a real winner and includes a pen for filling in immigration forms without having to rifle around in your bag or borrow from the person next to you.
Food and drink = 7/10
There were bubbles before take-off and a choice of meals and wine in the air. There are also snacks on request.
Value for money = 8/10
The outlay isn't excessive – I paid $750 for one-way – which makes the benefits in extra service and comfort (and that special feeling that comes from travelling business) well worth it.