The 6 hottest travel trends for 2019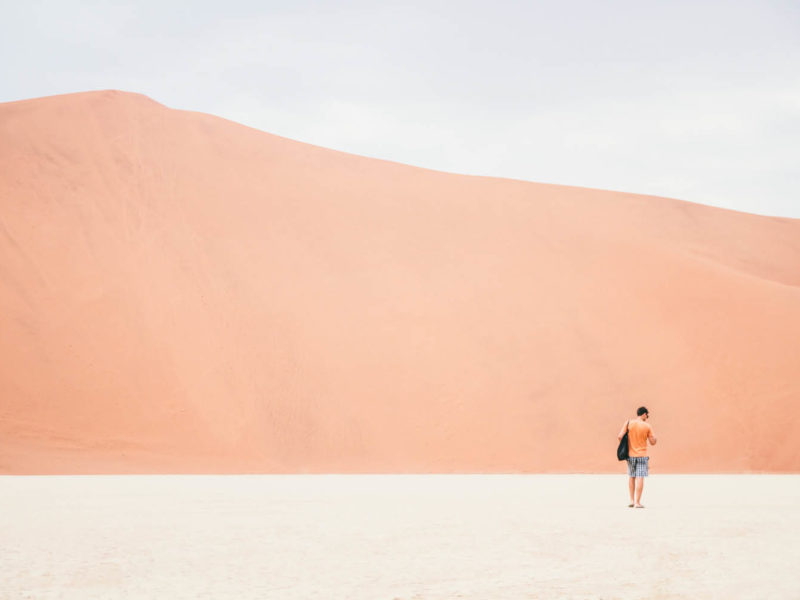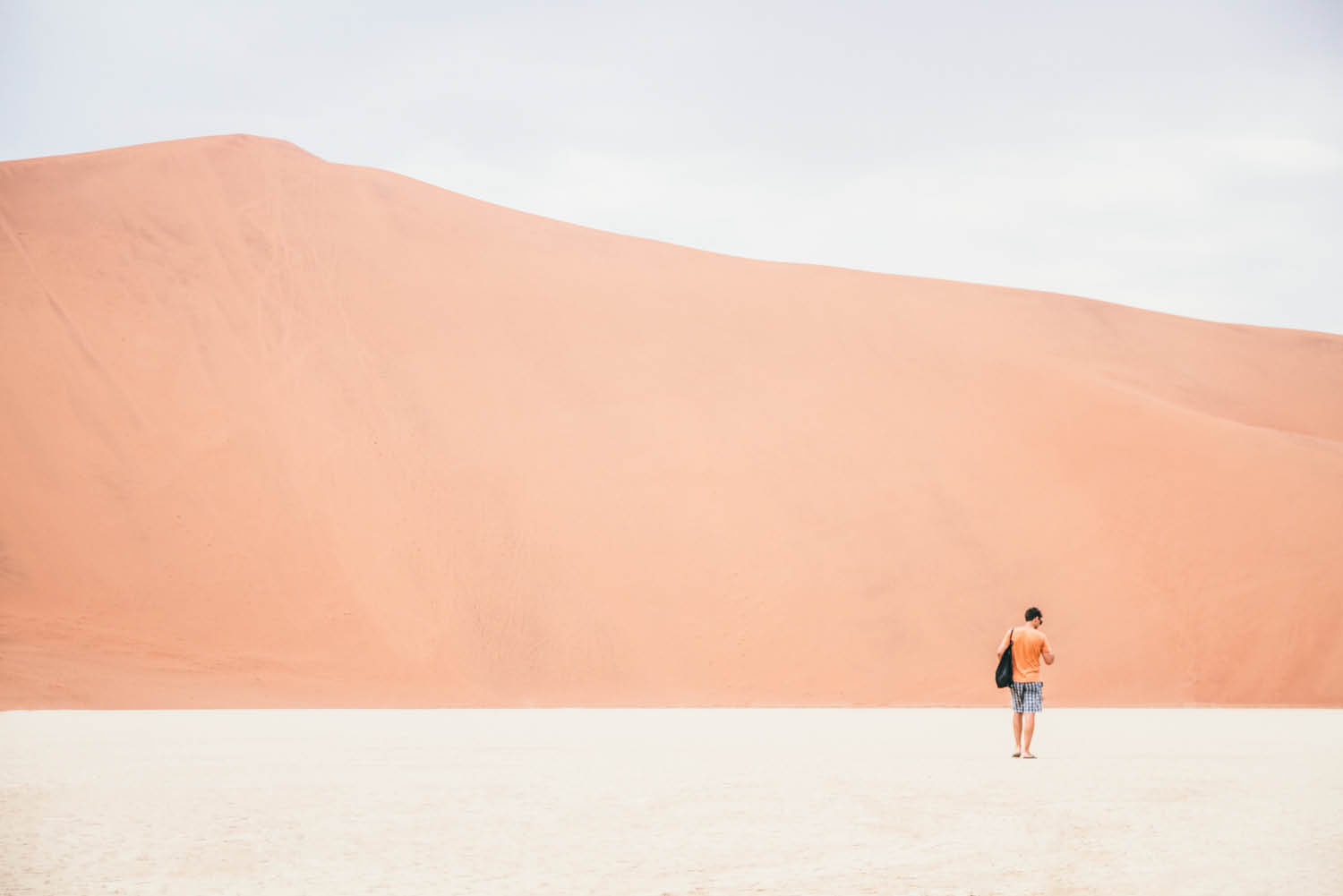 Our desire for stronger connections with people and place is driving the hottest travel trends for 2019.
Forget a simple cellar-door visit in France; travellers in 2018 want to cycle through vineyards and meet local winemakers before sampling a drop. We are also seeking to go beyond our comfort zones, want more flexibility with tours and are moving away from big-ticket attractions in favour of quirky travel finds. Forward-thinking hotels are adopting a 'millennial mindset' by offering more social spaces, and we're also continuing to think 'green'.
1. Total immersion
It's likely you've heard the term 'experiential travel' bandied around in hotel bars, but this year the new style of holidaying is expected to boom. All about getting off the well-trodden tourist trail, experiential travel is when we immerse ourselves in foreign cultures. Globus national marketing manager, Chris Fundell, says in 2019 we'll be moving away from bucket-list attractions so we can discover the unexpected and unusual.
"Aussies want to immerse themselves in a new culture and experience new destinations through the eyes of a local – away from the selfie-stick-clad tourists," Fundell says.
AccorHotels' Pacific CEO Simon McGrath agrees: "It isn't just the millennial market that is attracted to this concept, it is the millennial-minded – those that are willing to try new things."
2. Flexibility
Tours have always been a stress-free way to see a new city, but in 2019 we are expected to take a more hands-on role in the attractions we see. It's a mix between fully hosted tours and independent travel, and Globus's Fundell says the river-cruising sector is responding. The introduction of new tours that steer away from traditional sightseeing and the demand for more engaging travel experiences has seen the company offer more hands-on adventures, he says.
"This ability [for customers] to self-tailor and mould their traditional itineraries now allows Avalon Waterways to not only cater to its existing target market with this thirst for experiential travel, but also tap into a slightly younger market looking for a more flexible approach," Fundell says.
Travellers are looking for authentic experiences that allow them to escape the constraints of day-to-day life, but with the comfort and security of travelling with a local expert.
3. Social spaces
When it comes to the accommodation industry, the next big trend is the creation of social spaces to allow for more mingling. McGrath describes this as having a "millennial mindset", with hotels being communal and personalised. In 2017, AccorHotels launched a lifestyle division focusing on experiential hotels and this is represented with the stylish and modern Jo&Joe, 25hours Hotels and Mama Shelter.
"These brands are pushing the boundaries with interactive and lively social spaces that are deeply connected to their destination and this concept is not only growing but here to stay," says McGrath.
4. Accepting a challenge
This year, many of us will push beyond our comfort zones by trying something new while on vacation, according to Wotif's Wot's Your Journey? Report (2017). It's found that adventure travel is on the rise, with 76 per cent of us keen to try things on holidays that we'd never contemplate at home.
This eagerness to go beyond our norm also translates to culinary experiences. Wotif travel specialist Amanda Behre says that while Australians have long been described as a nation of food lovers, trying foreign cuisine is the number one passion influencing where we holiday. "As our desire to try new cuisines and food experiences grows, we're increasingly being led by our bellies on our travels," says Behre.
5. Cultural connections
No longer does hoeing into nasi goreng in Bali constitute as a cultural experience; we want to delve deeper into foreign traditions and connect to a place and people through local stories. McGrath says AccorHotels connects guests with indigenous employees for storytelling, while also introducing travellers to indigenous ingredients in the company's restaurants, as well as to traditional art.
"We are seeing a strong trend of Australians wanting to see more of their own country and learn more about indigenous culture," McGrath says, "which is why cultural tourism is forming a key part of the welcome ritual and general experiences within our hotels."
6. Conscious travel
Lastly, the environment will continue to be a pressing topic, and the hotel industry is responding. Not only is it now common for hotels to request we re-use bathroom towels, but more are going a step above by offering environmentally responsible experiences.
The Fairmont Waterfront in Vancouver, for example, has an apiary and 'bee butler' who runs daily tours about the importance of the world-wide honey-bee population. You can even enjoy a pollinator menu based on ingredients that require pollination.
According to an AccorHotels' report into guest behaviour in 2016, we're also keen to reduce energy consumption, and reduce and sort our waste while travelling – habits that point to a better 2019 footprint.
LEAVE YOUR COMMENT