How to go behind the scenes of world-famous monuments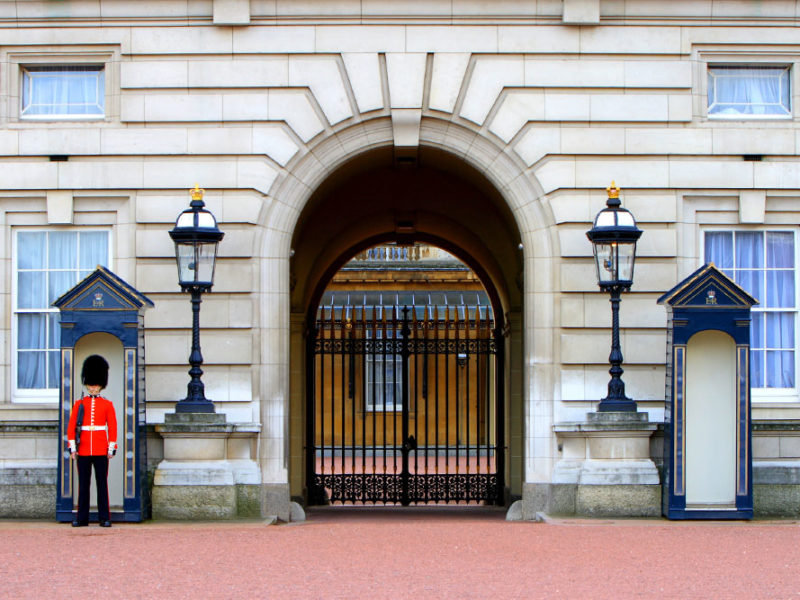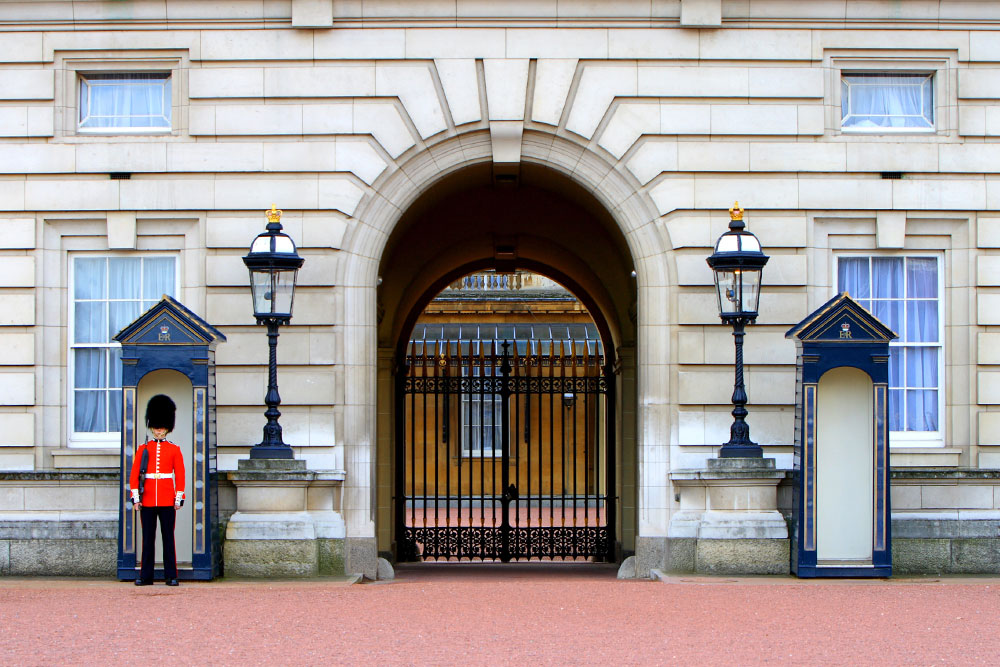 Did you know you can go behind the scenes of some of the world's most famous monuments? Here's what you'll find.

Never mind poking your head through the front gate.
Go inside the palace and see the State Rooms on a self-guided audio tour through August and September, where special exhibitions such as Her Majesty's personal jewellery and wedding dress are on display.
Then finish it off with a spot of tea in the garden.
Head underground to the hypogeum where gladiators and wild animals awaited their fates, before standing where the bloody battles took place.
This special tour includes a climb to the third ring where you'll have incredible views over ancient Rome.
Be one of only 12 people a day to visit restricted areas at the Space Center in Houston.
See historic Mission Control, sit in the ISS observation room, eat where astronauts eat, see where they train, and view vehicle prototypes being developed for Mars exploration!
You may have been to the top of the Eiffel Tower but what about underneath?
Visitors on this tour will visit the old military bunker under the Champ de Mars, see the original engine room that controls the tower's lifts and learn fascinating stories about its construction, before enjoying views from the rooftop terrace of the second-floor restaurant, Le Jules Verne.
Usually closed to the public, the Treasure Gallery displays personal artefacts of the imperial families that resided here during the Ming and Qing dynasties, such as robes and crowns.
Visitors can also see The Clock Exhibition Hall, which displays 200 clocks and watches from these periods.
LEAVE YOUR COMMENT