The easy way to explore the very best bits of Australia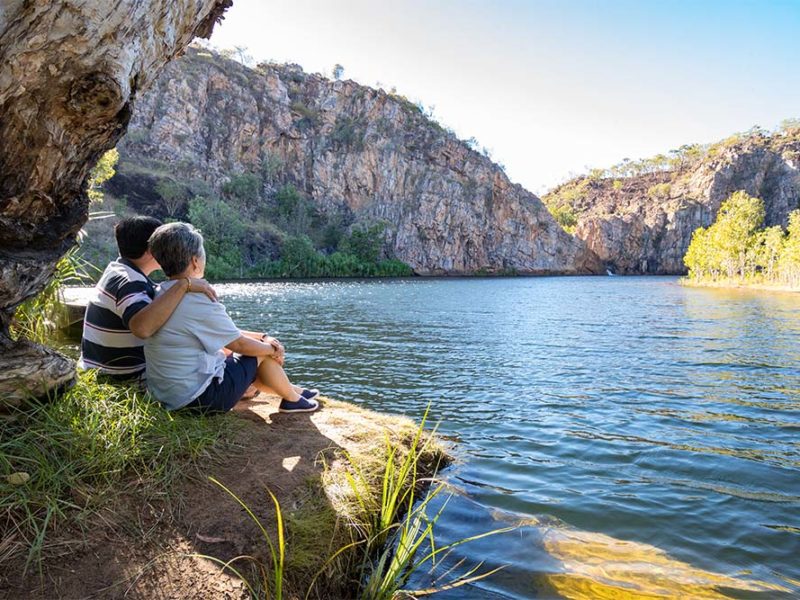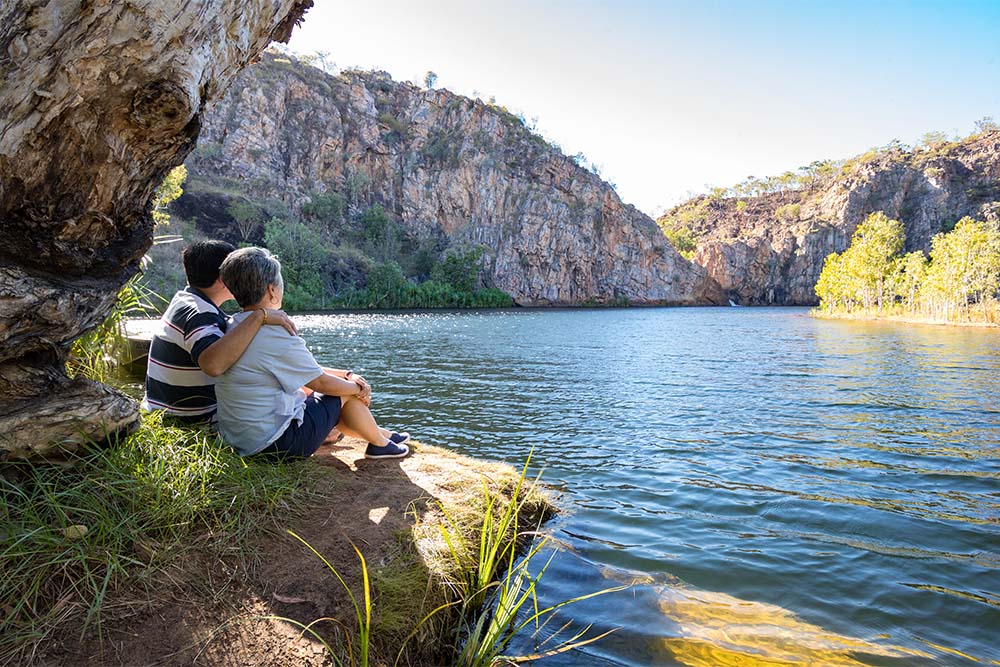 Go off the beaten track and explore your own country with these immersive experiences, explore Australia with Inspiring Journeys.
You know the amazing frisson you get every time you explore a new destination? That passion is ready to be rekindled, even in your very own backyard. Inspiring Journeys' range of holidays, from five to 22 days of boutique touring, explores some of the most breathtaking locations in Australia and New Zealand. In a small group of up to 20 travellers and in the company of an expert Journey Director, you have the opportunity to truly immerse yourself in the sights, sounds and flavours of each destination. All journeys include authentic, engaging and off-the-beaten-track experiences to create meaningful memories. Meals capture the essence of a destination, while accommodation is distinctive and soulful. Hidden gems are waiting to be discovered, and Inspiring Journeys shares an unparalleled wealth of expertise to take you there.
Spring time: Victoria
Explore the humble gold-rush beginnings and idyllic spa setting of Daylesford, an eclectic village today most famous for its natural mineral springs. Relax in the healing waters of its historic Hepburn Bathhouse & Spa, soaking up the restorative powers that visitors have been enjoying for more than a century, followed by a classically romantic dinner.
Red heart: Northern Territory
Travel to the heart of Australia for your own spiritual encounter with Uluru, its imposing red form rising hundreds of metres from sandy scrubland, and which the Anangu people have held sacred for centuries. Watch as the outback sky changes colour from dramatic by day to ethereal in twilight as you toast to a magnificent sunset with sparkling wine.
Walk the homelands: Tasmania
Discover Tasmania on a guided walk through the magnificent natural landscape of wukalina (Mount William) and Larapuna (Bay of Fires), the cultural homeland of the palawa people. This genuine experience will deepen your understanding of Tasmanian Aboriginal culture and history as well as immerse you in the natural, rugged beauty of the area.
Falls in love: Top End
You haven't seen the Top End until you've explored Gunlom Falls. A hike to its summit is rewarded with a crystal-clear plunge pool and jaw-dropping views of the sacred lands of Kakadu.
Lighthouse lands: Western Australia
Experience a 'Welcome to Country' ceremony at Cape Naturaliste, where a local guide will escort you on a short walk in the Cape Naturaliste Lighthouse area. See the land through the eyes of an Aboriginal custodian, with the opportunity to experience an artefact interpretation and didgeridoo demonstration.
Book now and save up to 10% on all Inspiring Journeys* call 1300 669 175 or visit inspiringjourneys.com *T&Cs apply.
LEAVE YOUR COMMENT