Essential tips for travelling solo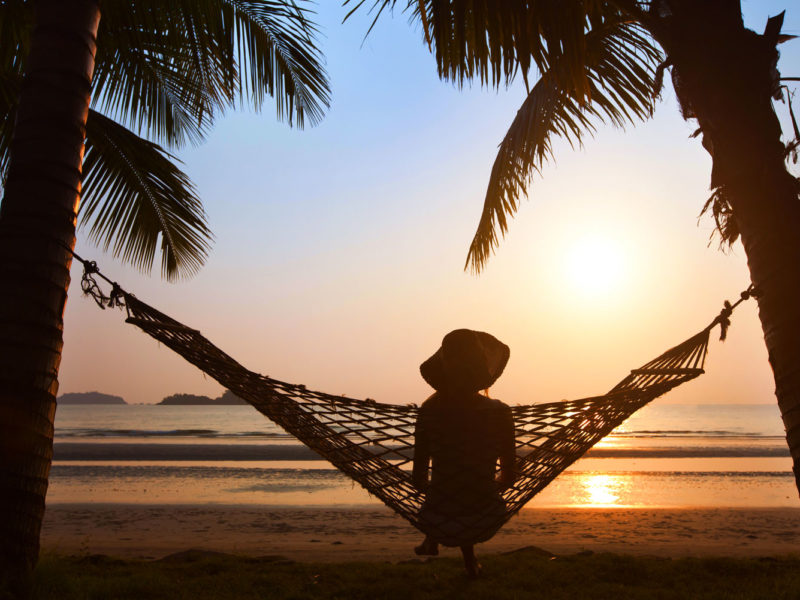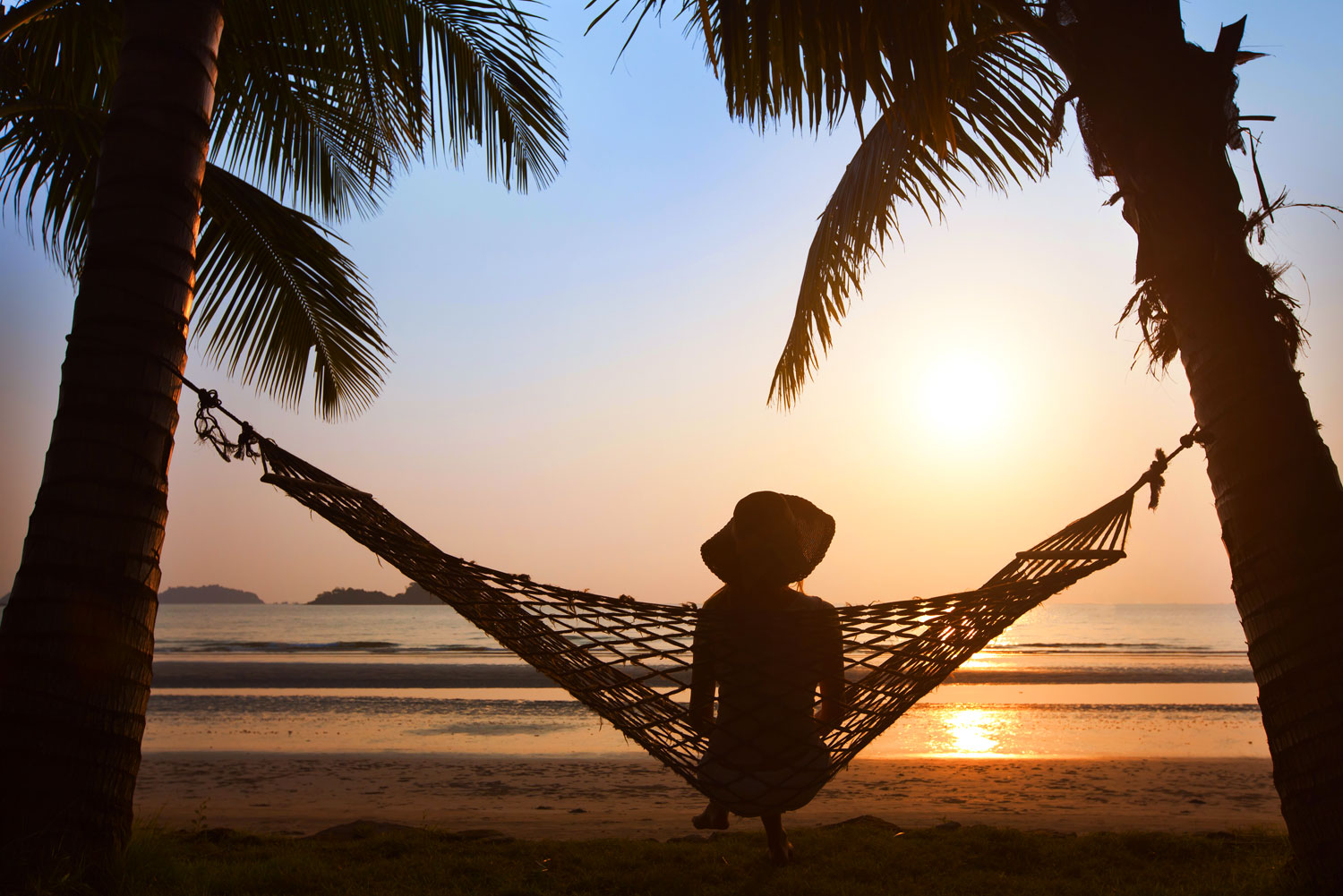 Travelling solo can have its challenges, especially when arriving in a new destination for the first time.
Here are some survival tips to help you venture out on your own according to Marika Martinez from Women's Own Adventure – specialists in small group tours for solo travellers.
1. Take the touristy sightseeing bus
Some may cringe at appearing like the stereotypical tourist on a sightseeing bus (especially with a camera slung around your neck and a map in hand), but these tour buses are a great way to orient yourself in a new city so you can work out what you want to further explore later.
2. Be careful where your stash your money
While larger amounts of money should always be kept in a locked bag, it's handy to carry small amounts of cash in your pocket for minor purchases like paid public bathrooms, public transport and tipping.
Having said that, theft can be an issue in some destinations.
To avoid this in places where theft is common, don't use a handbag or backpack, unless it's locked.
If you do wear a money belt, make sure have easily accessible money elsewhere – money belts should only ever be accessed in private.
3. Pick up your hotel's card
It's always a good idea to take a card from your hotel with you when venturing out for the day.
That way even if you do get lost you can always catch a taxi back to the hotel, and if you don't speak the language, all the details will be on the card.
4. Ask for the fare before the ride
Before getting into a taxi, always ask the driver how much the fare will be to take you to your destination.
That way, even if the metre is not quite the same amount, at least you can expect the final fare to be close.
5. Never say it's your first visit
Whenever someone asks you if this is your first time at your destination, always make out as though you've been there for longer than you actually have.
For instance if it's your first day in a new city, say you've already been there for a week.
That way you don't come across as a naïve first-timer, who can sometimes be targeted by dodgy characters.
Always act confident in your movements and pretend you know where you are going.
6. Meal time alone doesn't have to be daunting
Sometimes eating out alone can feel a little uncomfortable at first.
A good way to get used to it is aim for a later lunch when crowds are smaller, or take a book with you so you're entertained and don't feel so self-conscious.
Otherwise, eating at food markets is a great way to mix in with people and sample delicious local fare at the same time.
7. Stay in touch with wi-fi
The best way to call family and friends while travelling is with wi-fi applications on your smart phone or tablet such as Skype, Viber and Facetime. The calls are either free or very cheap.
If you want to make calls when not in a wi-fi area, purchase a local sim card from the country you're travelling in – be sure to check the call rates though!
To do this your phone must be un-locked before leaving home – most Telco phone companies will unlock your phone if you let them know you'll be travelling and want to use local sim cards.
8. Check your phone settings to avoid big bills
Make sure your smart phone is set to only receive data when in wi-fi hotspots (as opposed to your cellular data), to avoid excessive Internet usage charges.
9. Use a Cash-card for your spending money
This is a pre-paid debit card that can be pre-loaded with money in different currencies before you leave home.
You can then top it up online while on your travels, and you can use it at ATMs to access your funds all over the world.
For information on tours for solo travellers with Women's Own Adventure, call 1300 883 475 or visit womensownadventure.com.au
LEAVE YOUR COMMENT