Best websites for home stay holidays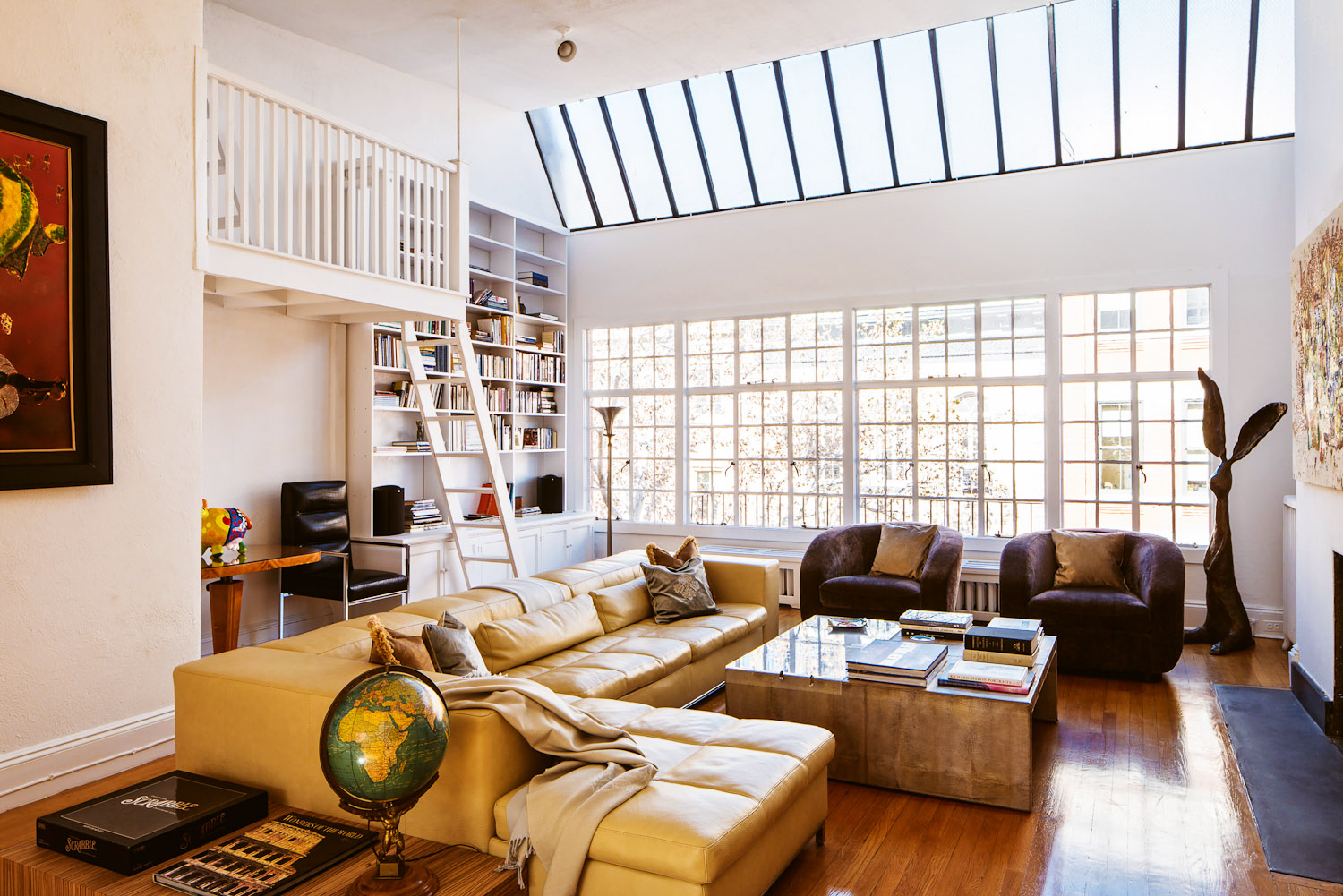 The hottest thing in travel right now is being a homebody… in someone else's home, of course. Here we look at the best websites for home stay and home swap holidays. By Leigh-Ann Pow
The sharing economy, the groundswell concept of paying things forward and offering what you have to benefit others, has revolutionised everything from the way we catch a ride (Uber) to hiring a bike.
Collaborative consumption is also transforming the way millions of us travel, with a collection of chic home stay/swap options offering up beautiful homes in amazing locations.
Here, our pick of the best of the bunch.
The potted history
After struggling to find a holiday rental that wasn't going to cost her an arm and a leg, former management consultant Debbie Wosskow took inspiration from the hit rom-com The Holiday and decided to start Love Home Swap.
From just 250 homes at launch in 2011, the company has rapidly grown into one of the world's biggest home exchange clubs, with over 100,000 abodes on its books in 190 countries.
Why you should love it
Apart from the fact that you will save up to 90 per cent on the usual cost of accommodation?
What you'll find
Lots of lovely properties owned by lots lovely like-minded people, from houseboats on the Thames to a converted chapel in Derbyshire, to villas in Bali to apartments in the French Alps and riads on the Medina in Marrakech.
You can even swap pets, leaving yours at home for your swappers to look after and taking care of their pets at the other end.
The potted history
Started in San Francisco in 2007 when two guys – Brian Chesky and Brian Gebbia – were short on rent and so decided to make money by renting out the loft space in their apartment (filled with three airbeds), with a home cooked breakfast in the morning.
Fast forward to 2010 and they had secured $7.2 million in funding and in the year up to spring 2011 they saw an 800 per cent increase in bookings and had listings in 89 countries.
By 2014, 10 million guests had booked through Airbnb.
Why you should love it
There's just so much choice! There are more than 550,000 properties listed globally.
What you'll find
It can take a bit of trawling, and you will need to be meticulous in your editing, but a search for Paris apartments in September last year for my family of three resulted in us finding the cutest little house in a gated cul-de-sac,
a jaunty stroll from the Arc de Triomphe and the Champs-Élysées.
We had the whole place to ourselves – the ground floor with its full kitchen, dining room and guest bathroom and laundry: the mezzanined second floor had a study with pretty French windows and adjoining living room; and the third floor bedroom and bathroom combo – with a walk-in wardrobe I would be happy to have at home.
There was a boulangerie across the road where my husband took our 10-year-old to practise her French, a daily market down the road where we stocked up on cheese, meat and ridiculously cheap raspberries, a Mariage Frères boutique
and tearoom on the corner and endless atmosphere everywhere you looked.
The potted history
Established in New York in 2013, Kid & Coe is the brainchild of Zoie Kingsbery Coe, who spent years travelling the world managing her husband's music career.
But when kids came along their needs changed and Coe started searching for family friendly digs.
She now has over 550 properties on her books.
Why you should love it
The real appeal here is that everything is family friendly, so you don't need to spend your holiday worrying about the little ones touching things they're not supposed to.
The properties are perfect for babies – high chairs, cots, nurseries, babysitter recommendations; youngsters – stacked with books and toys; and teens – cool locations and lots to do.
What you'll find
With listings all over the world, it's impossible to choose a favourite, but maybe it would be the villa in Umbria or the penthouse in Boracay or the yurt in the Pyrenees…
The potted history
The idea for onefinestay came to co-founder Greg Marsh in 2009 when he was walking through Mayfair on his way home from work and noticed how many houses with their prime city location appeared to be empty.
Flashbulb: a home-letting service that allows owners to make money out of their homes when they themselves are away.
Onefinestay now has offices in London, New York, Paris and LA, with 2500 homes on its books.
Why you should love it
Onefinestay evaluates every property, so you are assured of getting exactly what you see in the photos, and then some; a representative will meet you at the door, introduce you to the home and leave you with an iPhone with free data and local calls to use during your stay.
What you'll find
Light-filled Parisian apartments, funky loft spaces in New York, lovely terraces in London and more than a few gorgeous Spanish Revival houses in LA.
Things to remember….
Plan ahead – give yourself plenty of time to search out the perfect property by starting early; remember these are individual homes not multi-room hotels so it really is a case of first in best rest.
Do your research – always read the testimonials to get feedback on the property and its owner.
As a rule, only book properties on Airbnb that have two years' worth of positive testimonials.
Get the owner's direct contact details and always get in touch with them to ask any questions you might have before you arrive.
By communicating directly and not through the booking site you can check that everything is on the up and up.
Look into the cancellation policies and find out if you are covered should you decide to cancel or if the owner decides not to move forward with the booking.
Fear not, travel insurance is well and truly catching up with the 'sharing economy' around Airbnb and the like.
According to Travel Insurance Direct "person-to-person lodging and private rental services are considered to be 'accommodation' by travel insurance providers". That means that cancellations, personal belongings and personal liability (if you hurt yourself during your stay or break something belonging to the property) are covered.
Take out insurance early to cover every eventuality.
A few more worth considering… NightSwapping, a room-swapping club where you earn credits towards accommodation by hosting people for free in your own home.
Behomm, a traditional home-swap concept that's super-curated to ensure style and quality.