10 incredible frontier travel destinations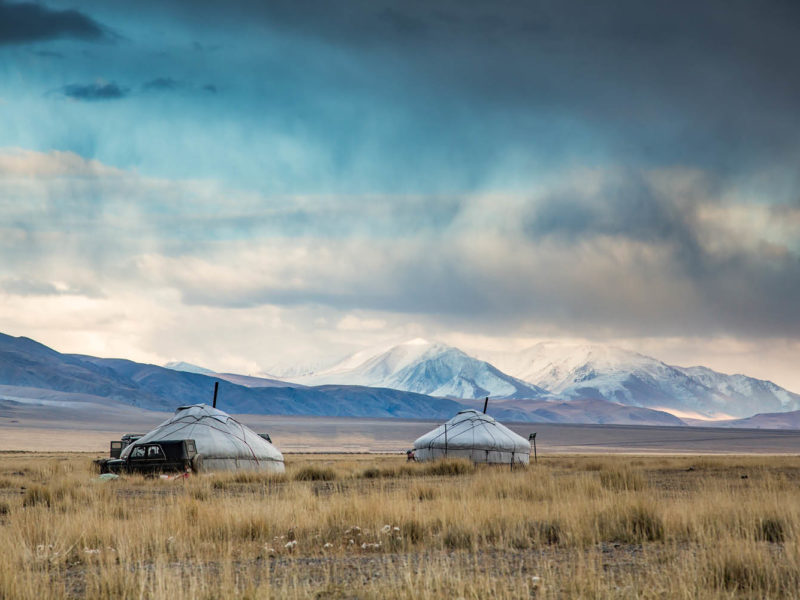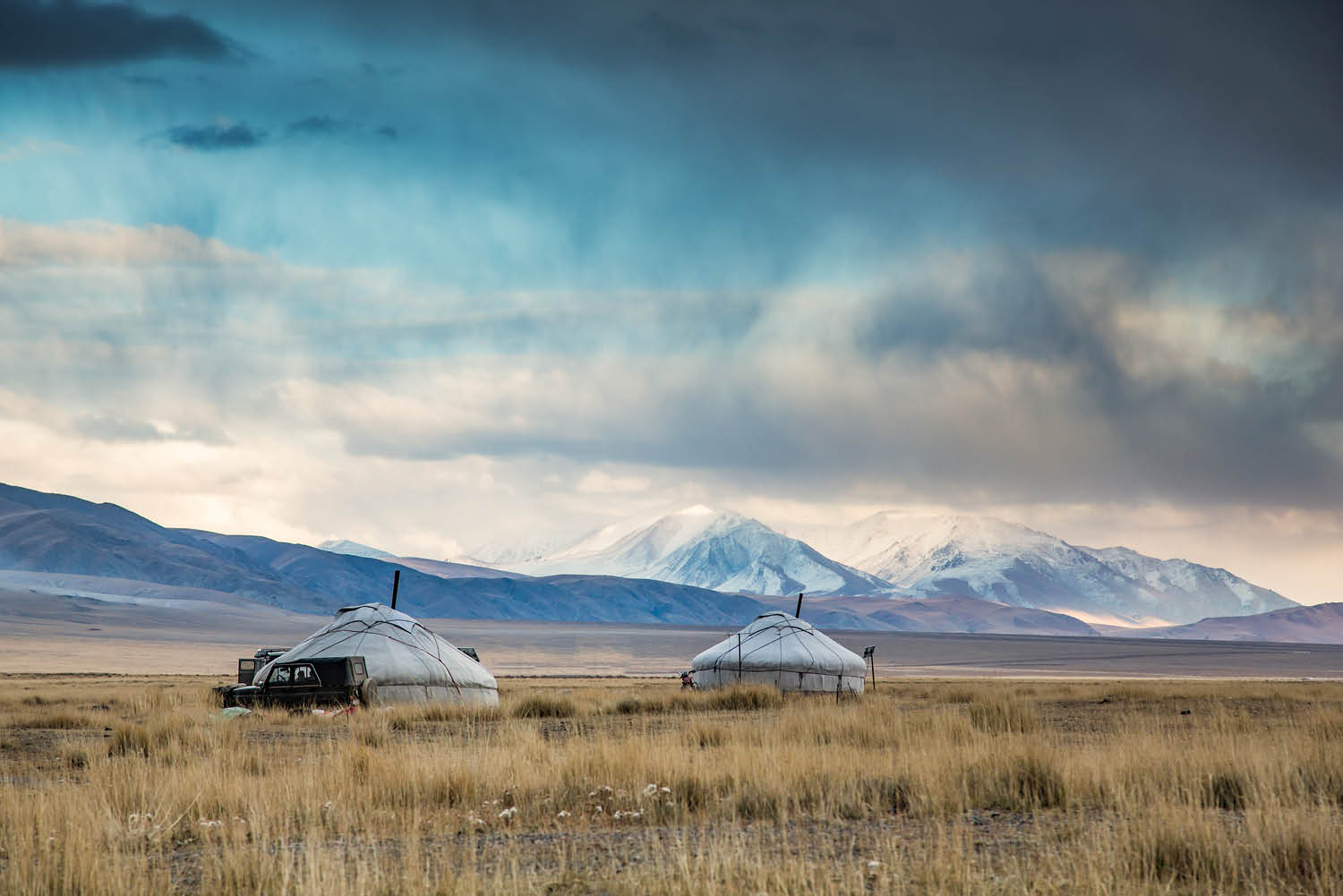 For when you want a complete cultural immersion or to feel like you've reach the end of the earth, or beyond…
1. Patagonia
Found at the southern end of South America, shared by Argentina and Chile, Patagonia is known for its active thermal regions, fertile valleys and vast landscapes of sparse, silent beauty. For a true cultural head trip, seek out Welsh Patagonia; where in 1865, a cohort of 160 Welsh men, women and children set sail to establish a settlement that would protect and preserve their language and culture. You will find its Welsh communities alive and well and happy to show you around.
2. Bhutan
The tiny, remote kingdom of Bhutan holds magic at the end of its Himalayan treks, like the famous Taktshang Goemba, or Tiger's Nest Monastery, clinging to a sheer cliff face and reached via a steep mountain path. but despite its isolation, Bhutan isn't frozen in the past – its traditional Buddhist culture embraces global developments and its road signs are a hoot: 'be gentle on my curves' reads one cautionary offering.
3. Cuba
While nothing quite beats Havana, Cuba has plenty of other highlights too. Journey to Trinidad in central Cuba, a perfectly preserved Spanish colonial settlement with buildings that line the cobblestone streets painted in shades of turquoise, canary yellow, peach sorbet and chartreuse green. The town is known for its lively nightlife and lovely homestays such as 'The Potter House', and is located at the base of the Escambray Mountains, ripe for exploration for the adventurous.
4. Space
The final frontier is not looking quite as far away these days. With zillionaire entrepreneurs such as Elon Musk and Richard Branson no longer starting their sentences with 'if' but with 'when',
developing concrete plans for commercial space flights as early as next year, perhaps we could all be loving life on Mars within a couple of decades.
5. Tibet
The original 'Shangri-La' has long fascinated the West, and although the state was only officially recognised as an independent Buddhist nation between 1912 and 1951, before the incorporation of Tibet into China, the name retains its mystique, resonance and gravitational pull. Come for the monasteries, mountains, peace and spirituality and lose yourself in the warmth of its people with a cool Lhasa beer and a plate of dim sum at a friendly teahouse in the capital.
6. Israel
The biblical holy land stirs up a lot of passion and many questions, but its beauty and diversity of landscape, for such a small country, can't be denied: from the green hills to the dead sea. A pilgrimage to find the best hummus joints on the streets of cosmopolitan Tel Aviv is worth your time too, top tips include Mashawasha, Garger Hazahav and The Syrian's son.
7. Mongolia
Those dreaming of wide open spaces and getting entirely off grid love to lose (and find) themselves in Mongolia. It's a land that's barren and beauteous, empty yet abundant in wildlife, culture and a generous hospitality, born of understanding the nomadic life. Dive into city life in Ulaanbaatar, or sit with a shepherd and just watch the clouds pass.
8. Iran
Recent political changes have wrought shifts in international perceptions of Iran, and it's becoming a new tourism tour de force – and rightfully so. This Middle Eastern country is home to one of the oldest civilisations in the world, and is full to the brim with UNESCO World Heritage Sites including palaces, bazaars, an ancient irrigation system and Persepolis; the ruins of which were once the cradle of the Persian empire. Aesthetes will be in absolute heaven here: make sure you head to the city of Isfahan to explore the exquisite decoration, turquoise-tiled domes and minarets at the huge, 17th-century Naqsh-e Jahan Square, one of the largest on the planet, and the name of which translates to 'pattern of the world'.
9. Easter Island
Who doesn't love a good mystery? We can see you do, with Rapa Nui keeping a solid hold on our imaginations (and our bucket lists). The solemn, mysterious moai statues, numbering almost 900, hold court over a rugged island that is one of the most remote places on Earth. But that didn't stop its original Polynesian settlers from accomplishing the epic journey here. To tap into that sense of adventure, take the annual sailing on tall ship Soren Larsen from New Zealand to Easter Island, passing the point on the planet furthest from land along the way.
10. Greenland
To borrow from a classic, where we're going, we don't need roads… and this ain't Back to the Future. Instead, it's a gigantic island so wild, so extreme and so inextricably based on the whims and movements of Mother Nature rather than its sparse population, that roads are few and beside the point of the place. Save up your pennies if you want to go deep – the best views of stunning fjords, vast mountains and awesome glaciers are reserved for explorers willing to jump a helicopter, boat or even dog sled. The Arctic cold makes kayaking more like an adrenalin sport, but otherwise you can always fish for salmon in the waterways or layer up to experience the aurora through the night skies. A combination of Arctic light and vibrant villages makes this place a photographic paradise, too.
LEAVE YOUR COMMENT