Travel and stay fit: here are six easy ways to do it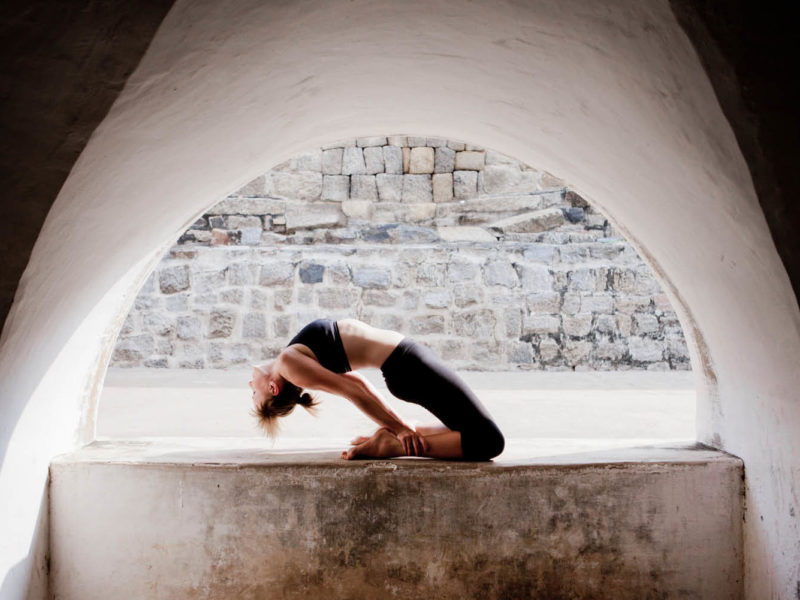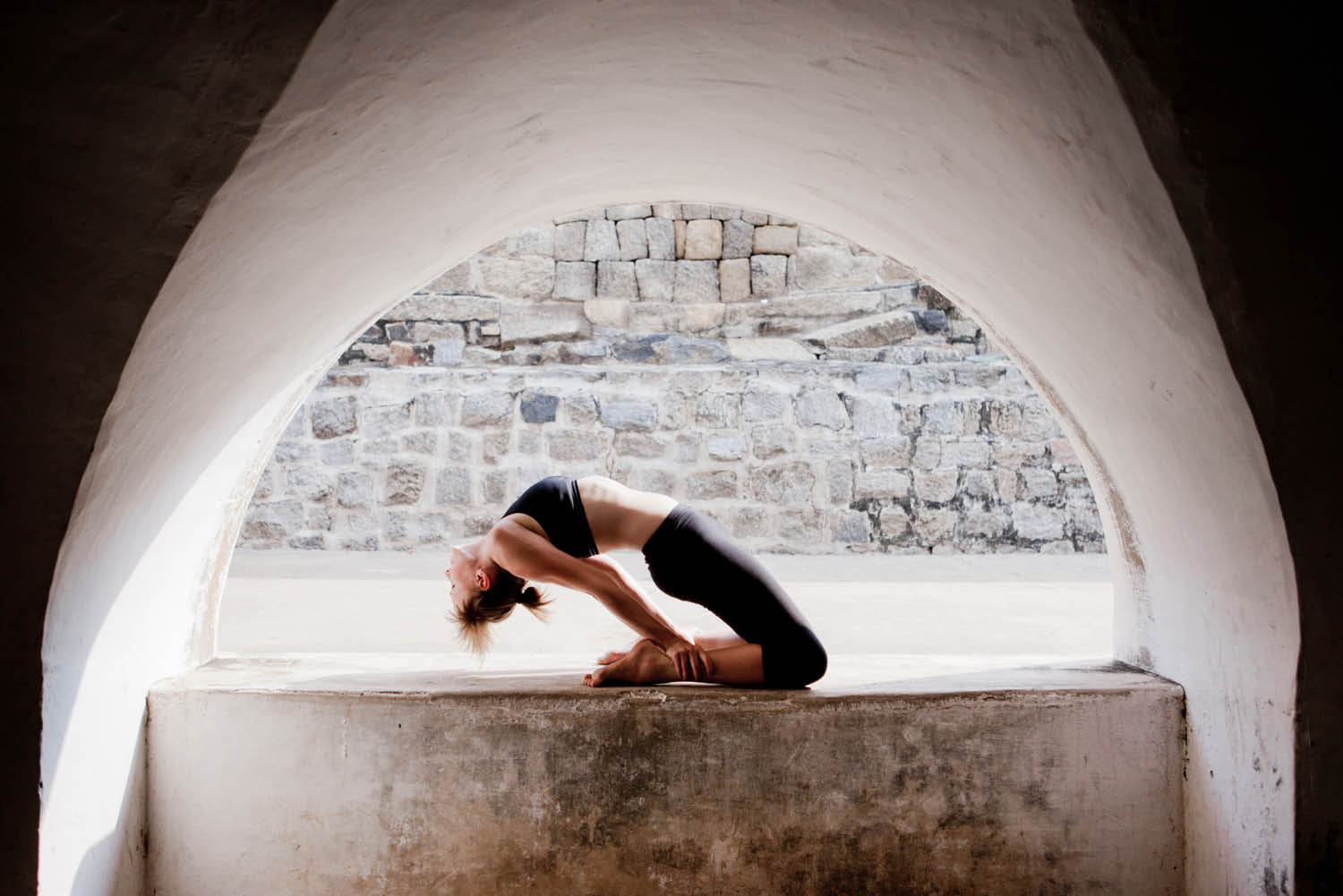 Think staying fit while travelling is too hard? Tatyana Leonov shows you how to work up a sweat with these completely realistic and entirely achievable tips.
We travel for the experience a new destination offers and there's nothing quite like letting go of your usual routine. However, if you apply a few (loose) rules to your away time you'll feel better while on the road. Getting enough sleep, moving your body, and eating well does wonders for your wellbeing – which in the long run will give you more energy to do the fun stuff. Here, six tips for staying fit on the road.
Embrace walking
Go walking in the mornings and the evenings, walk from attraction to attraction, and only consider alternative transport when the distance is unfeasible to tackle by foot. Walking is a wonderful form of exercise that you can do anywhere and anytime – plus you get to experience more of the destination you've travelled to see. And when you are walking don't always opt for the easiest or shortest route – take the long road, climb those stairs, and amp up your pace to get more out of your workout.
Choose active tours
Active travel has really evolved over the last decade, with more and more people seeking activities that take in a destination while on the move. Walking tours of cities are popular around the world; bicycle excursions offer a fun way to explore a place; and activities that showcase a destination – for example kayaking in Croatia, ice climbing in Canada, or horse riding in Mongolia – offer a unique way to experience a new place, as well as the benefits of exercise.
Pack resistance bands
Resistance bands weigh very little, but there is so much you can do with them. They come in various sizes, shapes and lengths and can be adapted as you use them, so you can modify your workout as you familiarise yourself with an exercise. You don't need much space and the bands are simple to attach to items usually found in hotel rooms, such as door handles and bed posts (just remember to choose stable objects). Think about downloading a resistance training bands app before you go.
Book hotels with gyms
At large-scale hotels the gyms are often well equipped and sometimes open round-the-clock; smaller hotels might have shorter hours and fewer machines, but if you're flexible you'll make do. All you need is one cardio machine (runner, stationary bike, cross-trainer… any will do) and you can get moving. In regards to strength training, there's a lot you can do with just a small selection of hand weights, combined with using your body weight and resistance bands where machines are lacking.
Stay in a rented apartment
You most likely won't have access to a gym, but you will have a kitchen, which means you can cook your own food. Yes, you're on holidays and eating out is a big part of travel, but even just having breakfasts at the apartment and cooking the occasional dinner will make a huge difference as you'll know exactly what you're fueling your body with.
Don't be afraid to change it up
People who exercise regularly tend to follow a routine and this is a tremendous help when you're home doing your usual 9-5 thing. Holidays, however, are all about flexibility. If you're an early-morning exerciser but the time difference is playing around with you, then try training at night. If you always work out on an empty stomach but the only time you seem to find is when you're back at the hotel for an afternoon rest before dinner, then just tone down the intensity. As long as you do something (walking, cycling, it all counts), it doesn't really matter when or where.