The people have spoken: Australia's favourite travel destinations revealed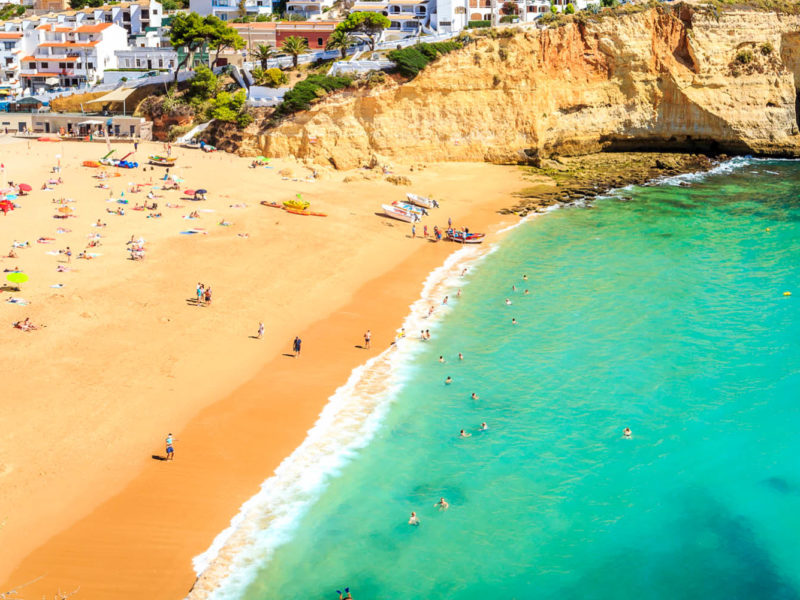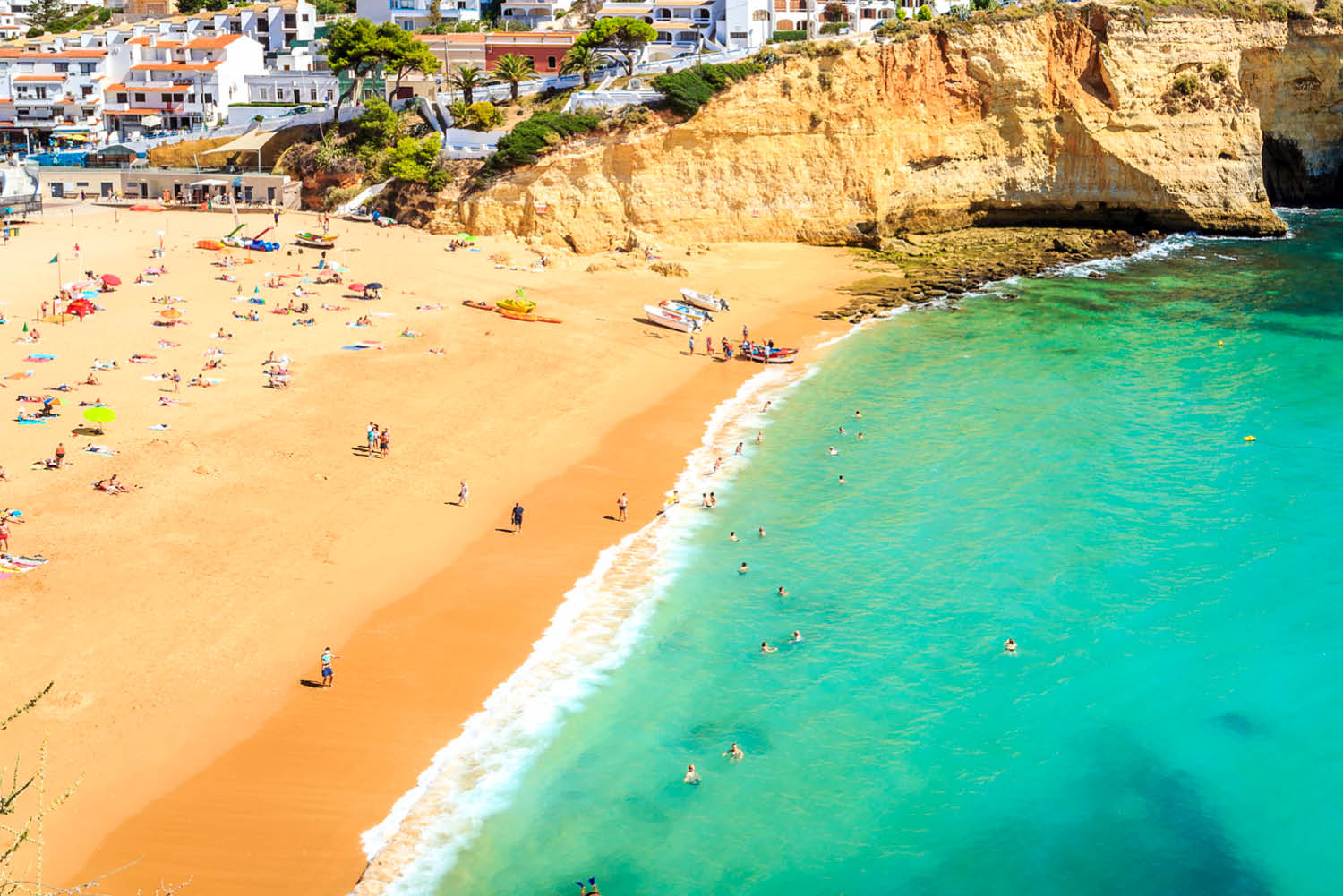 The nominations are in and the votes have been counted for our annual Reader's Choice Awards 2018. Thousands of you answered the call to tell us what you love right now when it comes to travel, so, allow us to present your ultimate travel escapes!
1. The best escape for sun, sea and sand
Fiji
Runners up: Hawai'i, Maldives, Thailand, Bali
2. Ultimate stopover destination
Singapore
Runners up: Dubai, Hong Kong, London, Bangkok
3. Where to go for wildlife and nature
Africa
Runners up: Canada, New Zealand, Malaysia, Galapagos
4. Best waking holiday destination
New Zealand
Runners up: Spain, Italy, UK, Peru
5. Preferred airline
Emirates
Runners up: Singapore, QANTAS, Air New Zealand, Virgin
6. Favourite luxe hotel
Hilton
Runners up: Four Seasons/Marriott, Sofitel, Hyatt, Shangri-La
7. Favourite road tripping destination
USA
Runners up: Europe, UK, New Zealand, Italy
8. Ultimate food and wine destination
Italy
Runners up: France, Spain, New Zealand, USA
9. Favourite destination for train journeys
Europe
Runners up: New Zealand, USA, Japan, Switzerland
10. Ultimate cruise destination
Europe
Runners up: Caribbean, South Pacific, Alaska, Hawai'i
11. Favourite cruise line
Royal Caribbean
Runners up: P&O/Scenic, Holland America, Princess, Carnival
12. Where to ski, snowboard and snowman
Canada
Runners up: Japan, New Zealand, Switzerland, USA
13. Favourite family holiday destination
Fiji
Runners up: Bali, Disneyland, USA, Hawai'i
14. Preferred airport
Singapore Changi airport
Runners up: Dubai International, London Heathrow, Hong Kong International, Los Angeles International
15. Ultimate place for an adventure
New Zealand
Runners up: Africa, South and Central America, USA, Canada
16. Favourite family stay
Airbnb
Runners up: Hilton, Mariott/Sofitel, Sheraton, Accor
17. Best city in the world
New York
Runners up: Paris, London, Rome, Tokyo
18. Favourite country in the world
Italy
Runners up: France, New Zealand, USA, Japan
19. Ultimate dream destination
Europe
Runners up: Africa, USA, Dubai, Italy
Special thanks to Expedia Travel for sponsoring the event… for more incredible travel deals visit Expedia.com.
LEAVE YOUR COMMENT