6 travel resolutions you'll be inspired to keep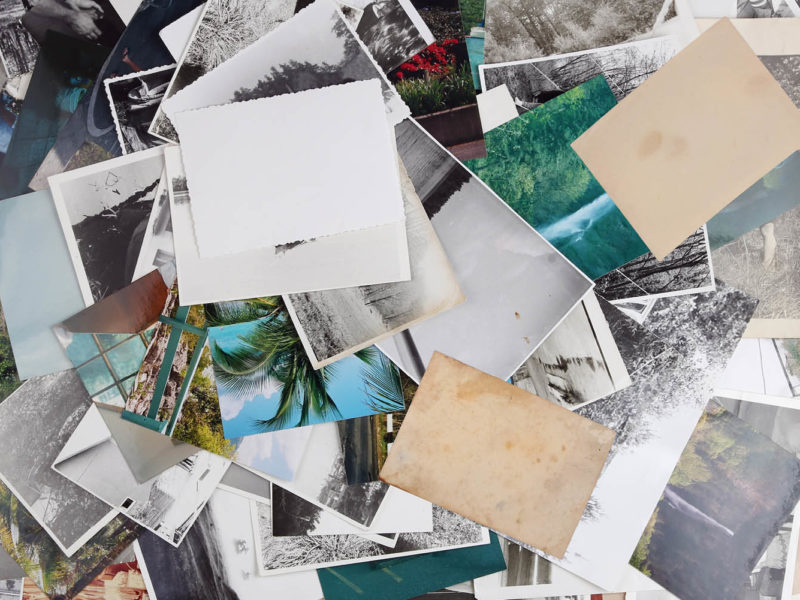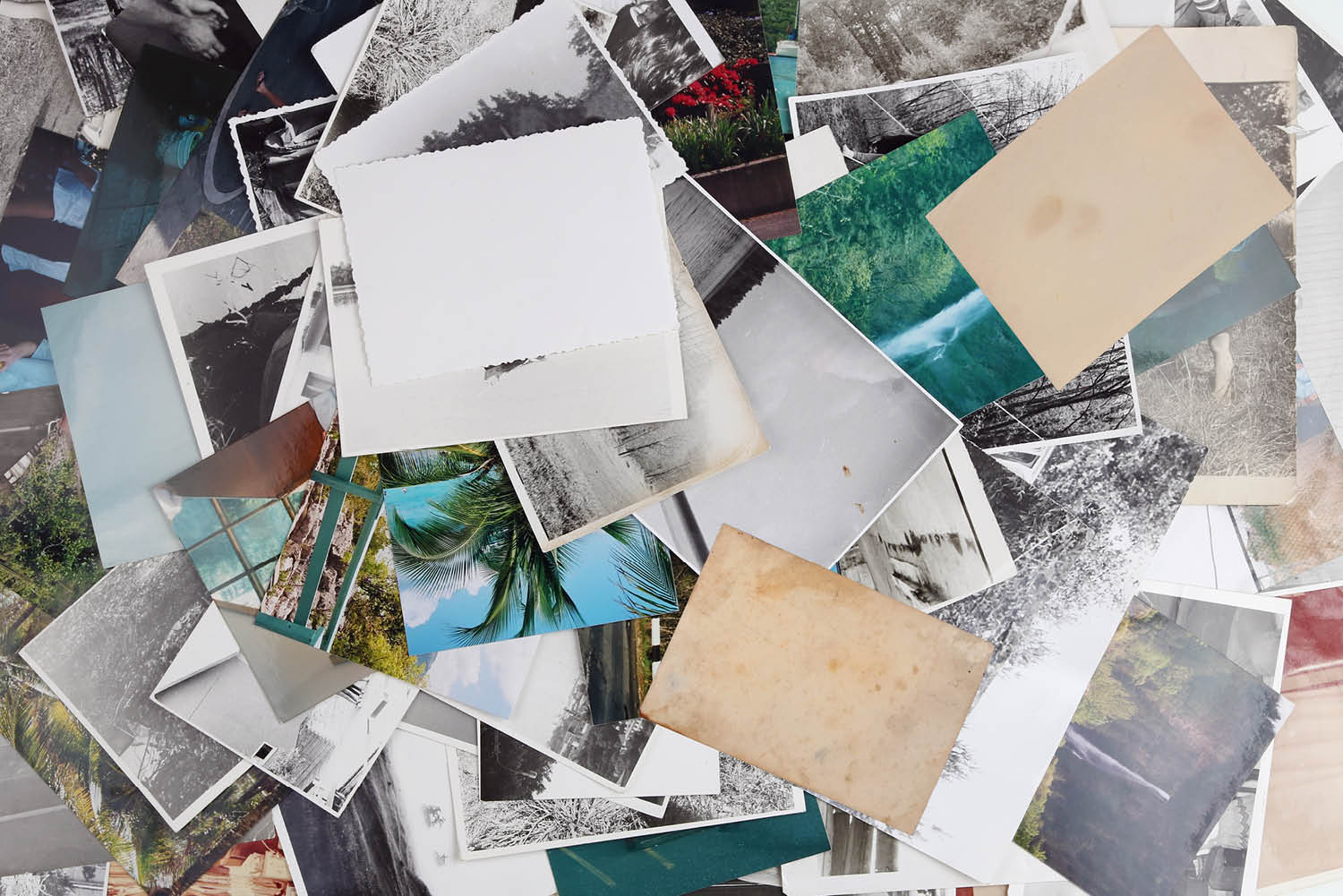 With the New Year's Eve fanfare well and truly faded, it's time to jot down a resolution or two.
Avoid the traditional promises (made to be broken) by setting goals that excite. Kate Symons gives you six travel resolutions to help you keep travel front of mind.
Ahhh, Christmas. It's a glorious time of year and one during which many of us like to stay true to the season's adage: eat, drink and be merry.
This is commonly followed by efforts – sometimes enthusiastic, sometimes lackadaisical – to right our festive 'wrongs' by way of New Year's resolutions. Come February, most resolutions have followed the fruitcake* into the bin. Some people counter this phenomenon by refusing to partake in resolution making, but we have a better idea. Make your resolutions travel related and you'll be more inspired to follow through.
We've pulled together six 'travelutions' (eh, sorry) to help you up your goal-setting game. Stay strong, and happy New Year!
1. Tick off a bucket list item
Yeah, we've started a listicle about lists with a point about a list. But since bucket lists represent our most desired, we figured where better to begin? It's easy to save big-ticket items for a later date, but there's always a chance that later never quite arrives.
So, let's go! Identify your barriers so you can address them effectively. Lack of cash? Time to implement a savings plan. Uncertain about logistics? Consult an expert. Not enough time? Shift some priorities. The sooner you tick this off, the sooner you can add a new adventure to the must-do pile.
2. Go off grid. No, really
Remember when a holiday was about getting away from it all? Nowadays when we get away, our day-to-day life tends to be close behind. But with a little discipline, an unplugged holiday isn't hard to achieve. Forget Facebook and engage with local faces.
Replace Google Maps with paper maps. Buy a travel journal. Send postcards. If going cold turkey gives you cold sweats, take baby steps by eliminating one mod con at a time or nominating a daily tech time slot of, say, 20 minutes. #youcandoit
3. Pull off a big family adventure
Perhaps you're gearing up to go long haul, maybe you're looking for caravanning courage.
'Big' means different things to different people, especially when kids (and their various and often unpredictable needs) enter the equation, but travelling outside your comfort zone can be hugely rewarding for both you and the offspring. If you've got the desire, but lack the nerve, why not think big, but start small.
Take baby steps by way of shorter breaks or distances, for example, and work towards your end goal. The lessons learnt and confidence built along the way will help you navigate the ultimate adventure.
4. Learn a new language
Despite, or perhaps because of, our geographic isolation, Australians are passionate travellers.
Yet when it comes to learning a foreign language, the interest – or, at least, the take up – isn't nearly as impressive. It's certainly a worthy resolution, with a range of benefits including improved brain function.
As with any resolution, it's best to break this one into attainable goals. Set a schedule and allow for daily practice. Recruit a study buddy to practise with. While fluency takes years, you'll need to head overseas and test out your burgeoning skills with native speakers!
5. Work on the road
It's the dream for so many, but only a select few are blessed with work that allows them to travel the world.
Of course, you could quit your job and find one that meets such alluring criteria. No, really, you could. But let's assume that's not the right move for you in 2018 and you're more interested in taking your work on the road.
There are actually companies, such as We Roam, that can help you do this. And there's never been a better time to give it a shot, with the ever-evolving workplace allowing many people to work remotely. The key will be to make your boss love the idea as much as you do.
So, prepare a stellar pitch that includes not only reasons why you want to work abroad, but also ways in which it will benefit the company.
6. Travel more sustainably
Travel is more accessible than ever before, which is great news for us, but not so crash hot for our planet. More than 1.2 billion international arrivals were recorded in 2016, so while our individual travel choices might seem insignificant, they have a huge collective impact.
There are countless ways to improve your responsible-traveller credentials and many are destination-specific. To customise your efforts, arm yourself with knowledge of your destination, how it copes with tourism, and what particular social and environmental challenges it faces.
*A Christmas tradition in my household.
LEAVE YOUR COMMENT