How to spend 48 hours in Canggu, Bali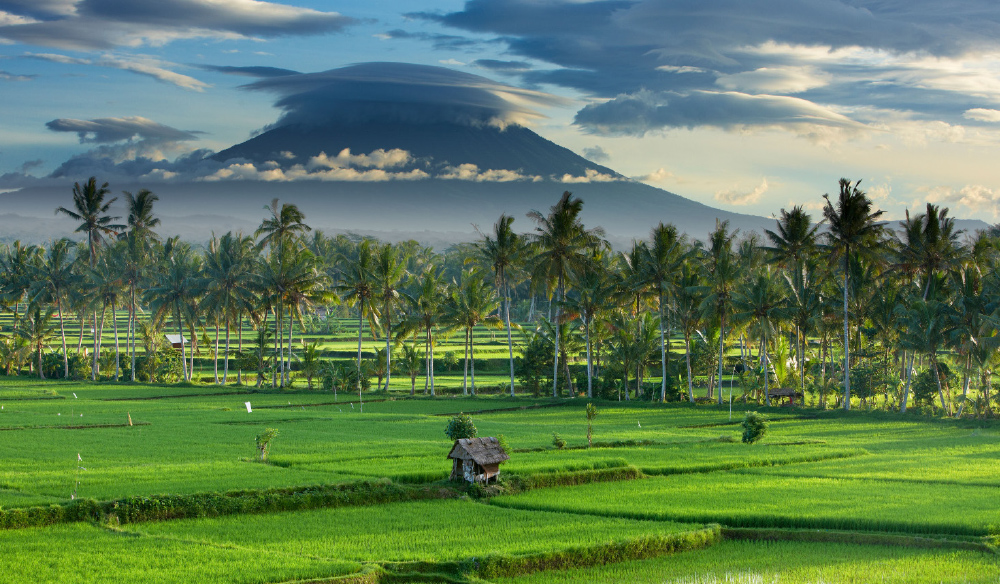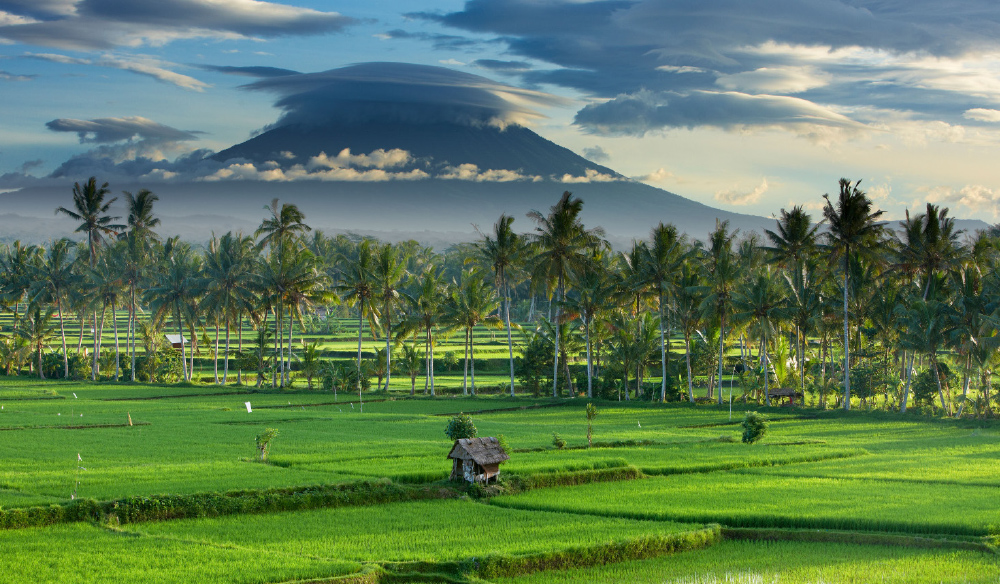 Bali's thriving Canggu neighbourhood is a paradise of beach clubs, temples, rice paddies, yoga and boho chic, as Linda Botting discovers.
Day One
7am
Start the day early with a sunrise yoga class at Desa Seni Village Resort. The bamboo open-air studio is set against lush, green tropical plants with cheeky wildlife wandering past. Not only can you practise lizard pose, but you may be lucky enough to catch a glimpse of one slowly ambling across the grass.
8.40am
After a delicious poolside breakfast, your personal driver will take you to Kuda P Stables, a 20-minute drive to Pererenan black-sand beach. The stables are Australian-owned with 50 years' horse handling experience. A one-and-a-half- hour ride will take you through rural beachside countryside of lush green rice paddies where farmers busily tend to their crops.
10.45am
Time to jump back in the car and take a short drive to Echo Beach. It is known locally as Pantai Batu Mejan and is one of Canggu's popular surfing beaches. You don't need to be a surfer to enjoy the 180-degree views as you slowly meander along soft, yet grainy, grey sand.
12pm
Having worked up an appetite, there's no shortage of restaurants to choose from in the vicinity, all set high upon the cliff above Echo Beach with amazing views of the reef breaks below. These restaurants are family and pet friendly and you can often see locals lunching with their dogs.
1.15pm
It's time to learn about silversmithing from an Indonesian expert at the House of Alaia; the three-hour jewellery-making class explains the techniques and secrets of working with the precious metal. All that's needed is imagination and creativity in order to make a custom-designed piece of jewellery, a totally unique souvenir to take home.
4pm
Back at the resort, try a traditional Balinese or hot stone massage as you relax after a busy day of activity. When you're done, head to the cool of the pool for a leisurely soak before heading out again.
7pm
Finns Beach Club is located at the popular Berawa surf break. The 30-metre infinity pool here affords perfect views of the sunset from all angles and is even equipped with underwater speakers; it's impossible to resist a quick swim while enjoying the resident DJ's tunes vibrating through the water. Settle in at one of the poolside lounges with a margarita in hand and take in the scene.
8.30pm
The sun gone and pre-dinner drinks downed, head into the restaurant for a relaxed dinner. Take a seat in the casual yet stylish open-air bamboo dining area and sample delicious, fresh local dishes; the Finns Beach Club mantra is 'good food done well'.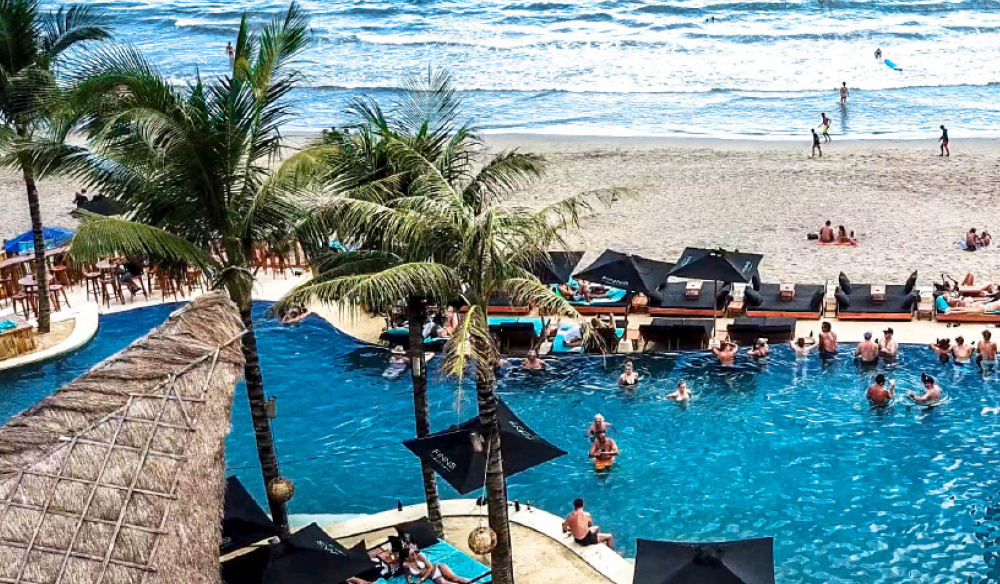 Day Two
7am
Head for a leisurely breakfast at Deus Cafe Canggu, with its unique motorcycle-inspired decor. Choose from a menu of Indonesian, Asian and Italian dishes or opt for something that hints at its Aussie origins.
All diets are catered for, from meat through to vegetarian and vegan. Sit back in one of the overstuffed sofas and sip Deus's signature coffee, which some call the best in Bali.
8:30am
Work off breakfast with a 13-minute walk to Hotel Tugu Bali for a cooking class with East Javanese chef Iboe Soelastri, learning about local spices on a trip to a traditional market, and sampling juicy rambutan or mangosteen along the way.
Once you return to the open-air wooden kitchen – sans modern electrical products, where all cooking is done in traditional terracotta rice steamers and wood-fire earthen pits – you'll first choose five recipes from a list of traditional Javanese and Balinese dishes, including chicken curry and fried tempe, before rolling up your sleeves and cooking up a storm.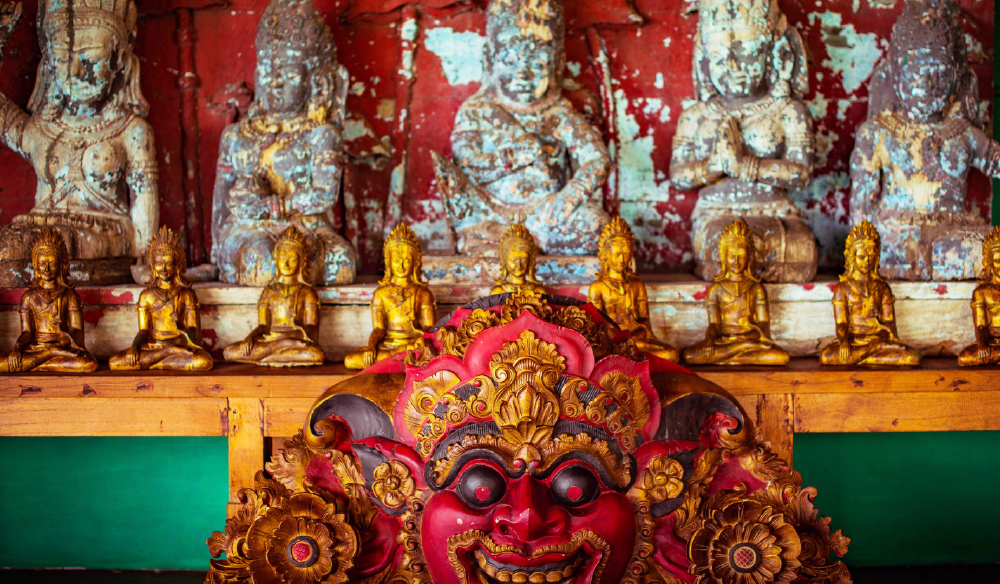 12pm
It's time for the fun part, sitting down with your fellow chefs to sample the mouth-watering dishes created during the class. You'll leave with a copy of the recipes you chose to cook so that you can replicate them at home.
2 pm
After a light lunch back at the resort, head to an afternoon Yin restorative yoga class in the open-air studio at Desa Seni.
The gentle flowing movements won't stretch the endurance of yoga novices, and the soft sea breeze and calming music will set you up perfectly for heading out for an afternoon of shopping.
3pm
Ask your driver to cruise along Jalan Pantai Batu Bolong, Canggu's burgeoning shopping strip where stores to rival Seminyak's chic offerings are steadily growing in number; many refer to Canggu as the new Seminyak.
The Love Anchor bazaar sells traditional and quirky items, and you should definitely stop in at Beyond Borders and Bungalow Living for luxe yet affordable homewares that allow you to take a bit of the island-chic vibe home with you.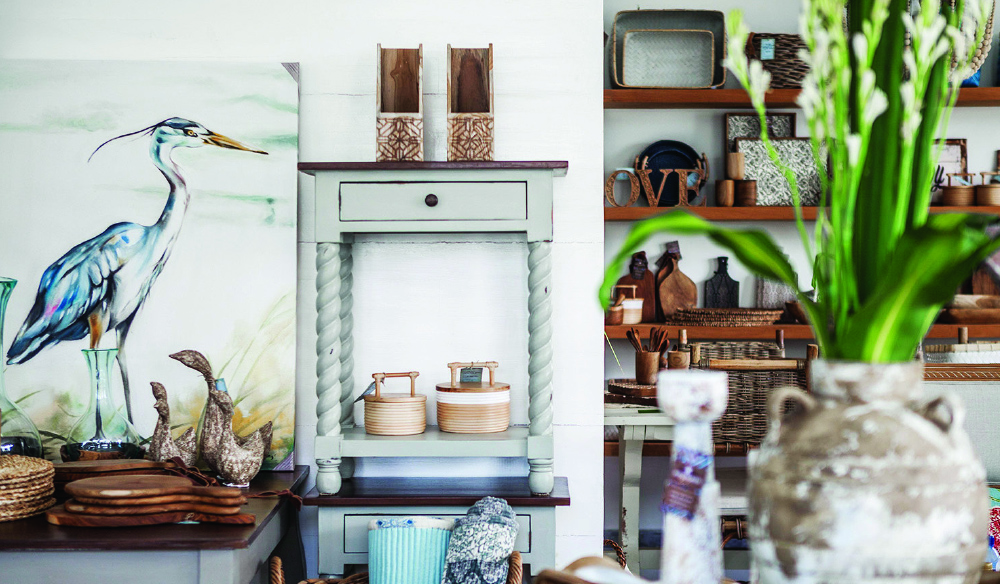 6pm
Canggu is the gateway to Tanah Lot and a trip to Bali is not complete without a visit to the evocative sea temple.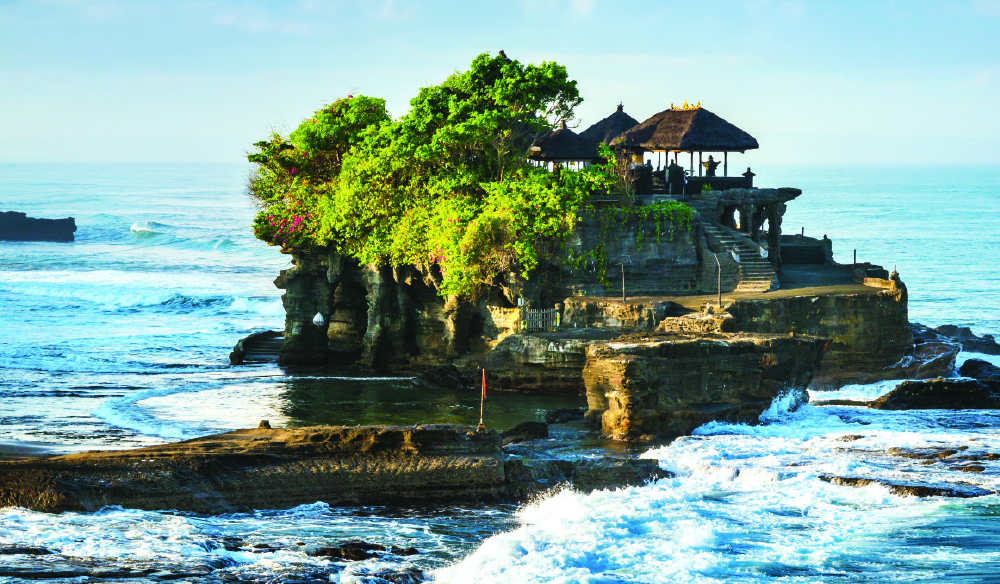 The Balinese believe the banded sea snake, guardian of the temple, lives in the nearby waters. Be sure to keep a look out as you cross the plain as the tide rolls in. A short walk along the pathway will take you to Pura Batu Bolong for the best sunset views, especially just after a shower of warm tropical rain.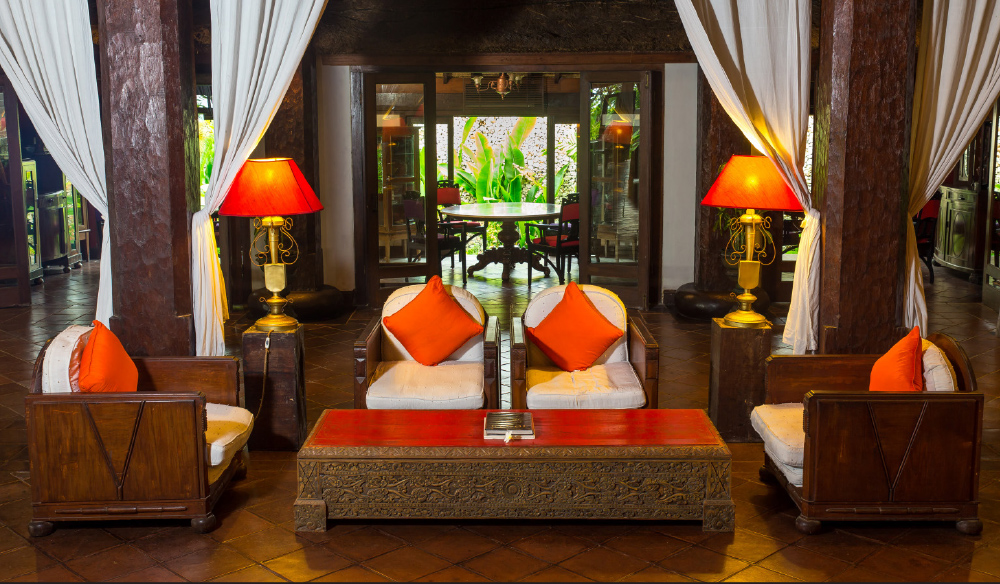 8pm
Book a table at La Laguna, where the owners, Gonzalo and Sandra Assiego, were inspired by their love of Spanish heritage to design a bohemian-chic beach club with a global gypsy vibe.
Enter along a cobbled path lined with vintage wooden caravans before taking your seat in the alfresco dining area. Start with a cocktail, perhaps a cool cosmopolitan, and settle in for a delicious selection of Balinese and European dishes.
LEAVE YOUR COMMENT