Travel safety hacks: tips on staying safe while on holiday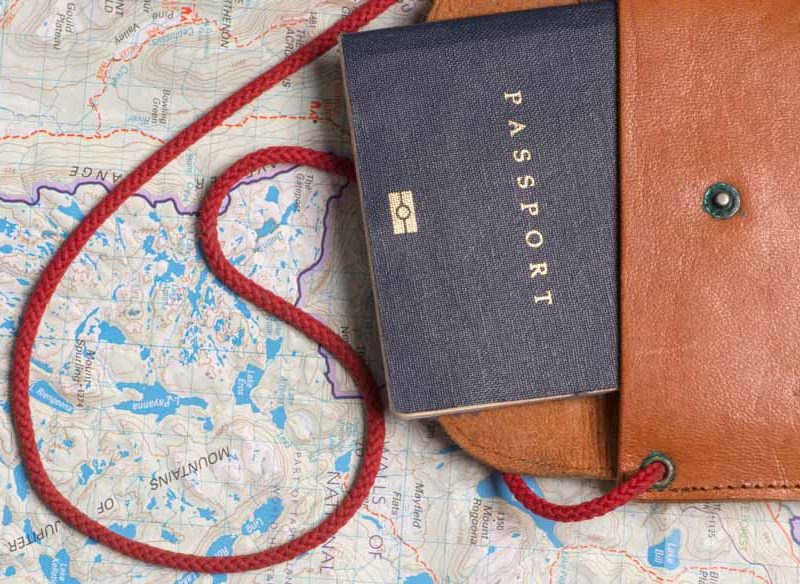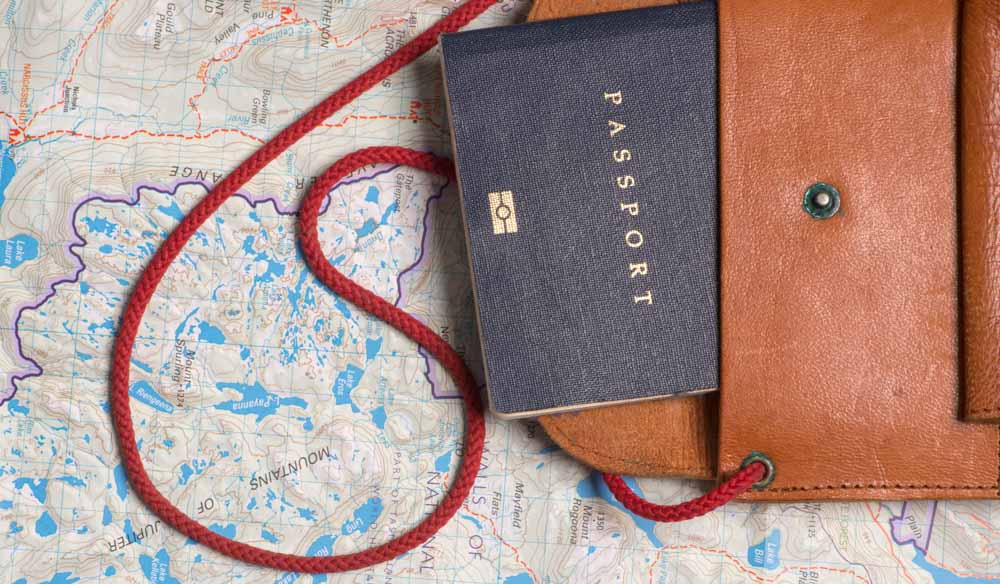 Don't let the sun go down on your dream trip to Paris or Istanbul; Dilvin Yasa has the hacks to help keep you safe during your travels in a time of heightened anxiety.
Hack #1: Work it
As every rapper worth their salt would have 'sung' at least once, you need to know what you're working with, and it's a rule that also applies to travel.
As a first step, visit the Department of Foreign Affairs and Trade's website, Smart Traveller to register your movements and to get the latest on trouble spots to avoid.
Hack #2: Google Earth the bejesus out of your hotel
When selecting your hotel, many security experts advise opting for properties that are not only set back from main thoroughfares, but have easy escape routes should you need to exit the building quickly.
"Simple web-based enquiries will normally give you a good sense of whether previous customers have complained about poor security," says Neil Fergus, CEO of Intelligent Risks, international counter-terrorism advisors.
Hack #3: Book the right room
Seeking a room with a corner bath and a view? Wrong.
Security experts such as Fergus recommend looking for something that's located high above the easily accessible first floor, and well away from the main entrance and lobby area – usually the main entry point for attackers.
"When we're in particularly challenging security environments –places like Rio de Janeiro or Islamabad – we will ask to book rooms in high-rises that are above the sixth floor," Fergus says.
Hack #4: Identify possible threats
Drop your bag, put on your swimsuit… and immediately identify all security threats, says Phil Sylvester, travel safety expert at Travel Insurance Direct.
"Upon arriving at your room, immediately check the location of the nearest emergency exit and figure out a couple of potential escape plans in case the hallway is blocked in one direction or another," says Sylvester.
Hack #5: Pack a door stop
On your packing essentials list: swimsuit, beach read, door stop?
Yep! "Wedged under your door whenever you're in your room, it's a simple yet effective layer of security that can prevent people from entering your room uninvited," says Sylvester.
Hack #6: Sleep in (you're on holiday anyway)
Terror attacks are designed to cause maximum impact and are generally conducted in the morning rush hour, says Sylvester who advises you leave most of your sightseeing for later in the day when the crowds have dispersed.
Hack #7: Make sure you have travel insurance
Travel insurance is always essential, but if you're travelling to a country where kidnap is a very real possibility, make sure the policy you choose has, as a minimum, a small kidnap and ransom component to it.
Also, make sure that you are covered if travelling to destinations experiencing civil unrest or under heightened security alerts.
Hack #8: Book a holiday immediately
Finally, remember that while terror attacks might have increased, statistically you have a far greater chance of being injured or killed in a car accident than getting caught up in an attack.
Figures show that in the last 15 years, they've claimed the lives of 110 Australians, but within the same time frame over 100 million overseas trips have been successfully enjoyed.
Terrorism, you see, is designed to generate fear; don't let them win.
Travelling with kids? Check out Travel guide: books for kids
LEAVE YOUR COMMENT