The list of the best places to book and stay around the world in 2017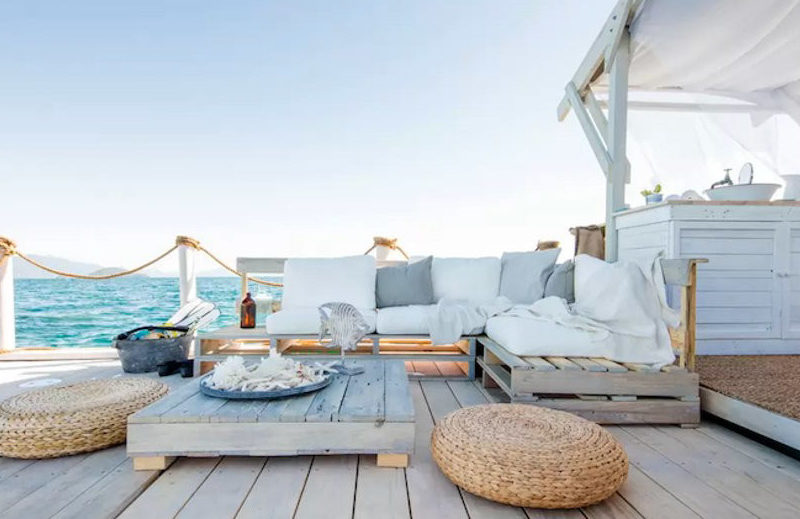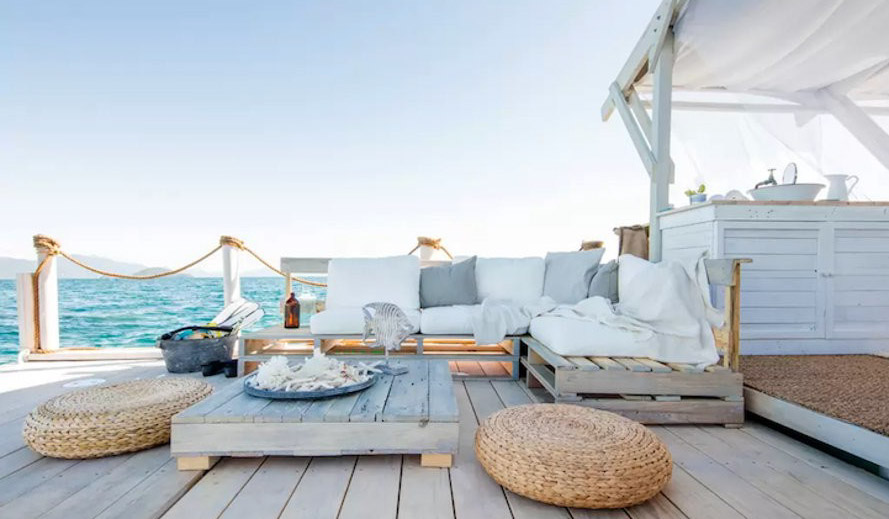 You voted and told us the best places you like to stay (and how to book them) in the world.
Best beach hotel/resort: Hilton

1. Hilton
2. Four Seasons
3. One&Only
4. Sheraton
5. Shangri-La
Honourable mention goes to Club Med (booming now that it's had an image change) and Outrigger properties.
Your favourite luxury hotel brand: Hilton

1. Hilton
2. Sofitel
3. Sheraton
4. One&Only
5. Marriott
Honourable mention goes to Marina Bay Sands in Singapore, which was specifically mentioned by many of you.
Where you book affordable stays: Airbnb

1. Airbnb
2. booking.com
3. Trivago
4. Expedia
5. Wotif
6. hotels.com
7. Trip Advisor
8. Flight Centre
9. Stayz
10. Webjet
LEAVE YOUR COMMENT