6 of the best journeys around the world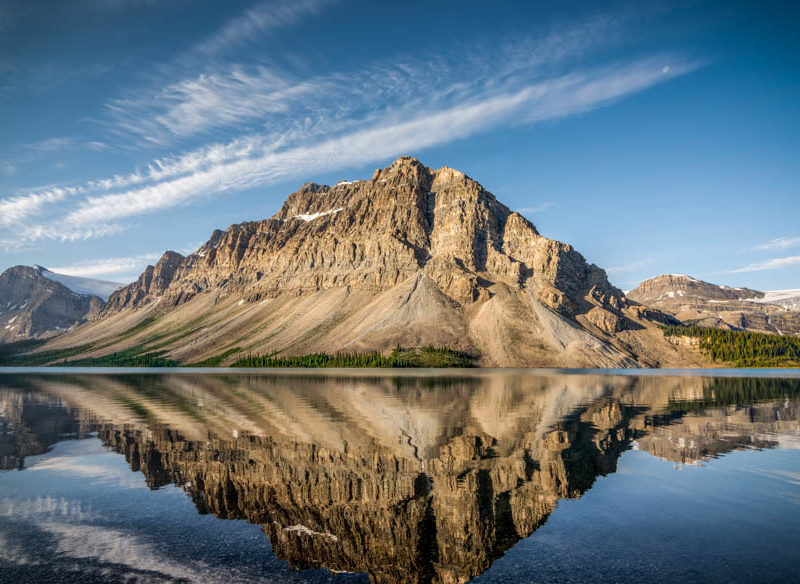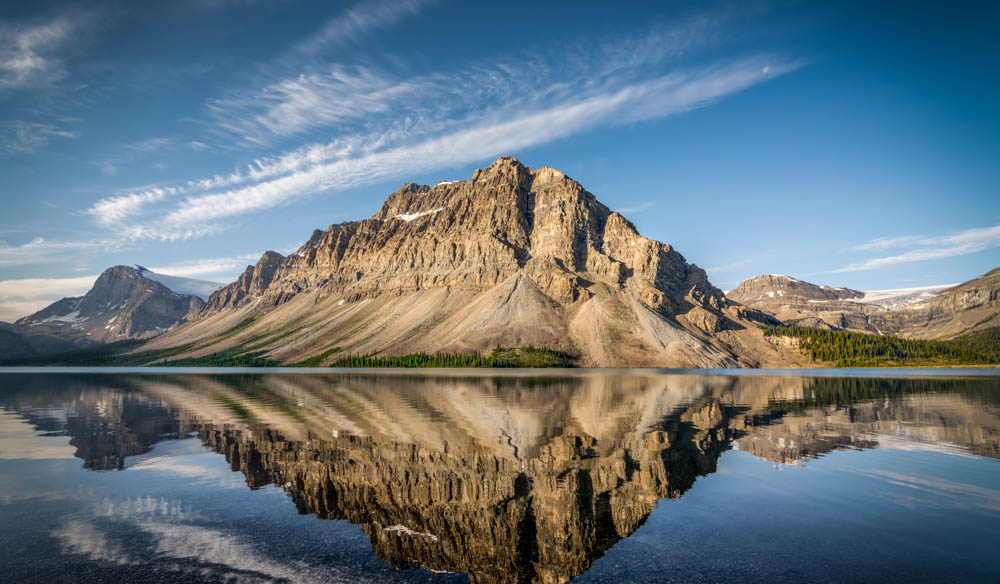 You voted in our 2017 Reader's Choice and here are the Best Journeys in the world this year…
Best train journey: Canadian Rockies
Why you love it so… Canada cropped up in many categories in our survey this year, confirming it as a beloved all-rounder for Australian travellers, but the result here was emphatic.
The fabled Canadian Rockies obviously fascinate, and the best way to see them, according to you, is on the Rocky Mountaineer, the glass-topped train that cuts a swath through pine forests and jutting, majestic snow-capped mountains.
Runners up: 2. Switzerland 3. Trans-Siberian Railway 4. Japan's bullet trains 5. The Orient Express – Honourable mention goes to travelling on the Eurostar from Paris and London, a perennial favourite.
Best road trip: Route 66
Why you love it so… It's not an exaggeration to say that Route 66 is probably the most well-known drive in the world, mythologised in literature (John Steinbeck's The Grapes of Wrath) and music for nearly a century.
No wonder so many of you get your kicks there, usually behind the wheel of a convertible of some description.
Runners up: 2. New Zealand 3. Highway 1 – Big Sur 4. France 5. Canada – Honourable mention goes to driving up and down the Amalfi Coast, which you were giddy about, and Rajasthan, which is increasingly popular as a self-drive destination.
Best walking holiday: New Zealand
Why you love it so… It's hard to say what you love most about walking in New Zealand, but the factors that helped make it your first choice were the fantastical scenery of soaring mountains and deep lakes, the endless pristine nature underfoot and the lungfuls of crisp, fresh air.
Runners up: 2. Italy 3. Spain 4. Nepal 5. England 6. France 7. Switzerland 8. Scotland 9. New York 10. Peru
Your favourite airport: Changi
1. Changi
2. Dubai
3. Heathrow
4. Hong Kong
5. LAX
The best cruise line
1. P&O
2. Royal Caribbean
3. Princess
4. Carnival
5. Celebrity
Honourable mention goes to Cunard, a close runner-up.
The best airline: Qantas
1. Qantas
2. Emirates
3. Singapore Airlines
4. Air New Zealand
5. Virgin
Honourable mention goes to Etihad Airways.
LEAVE YOUR COMMENT