The best adventure experiences in New Zealand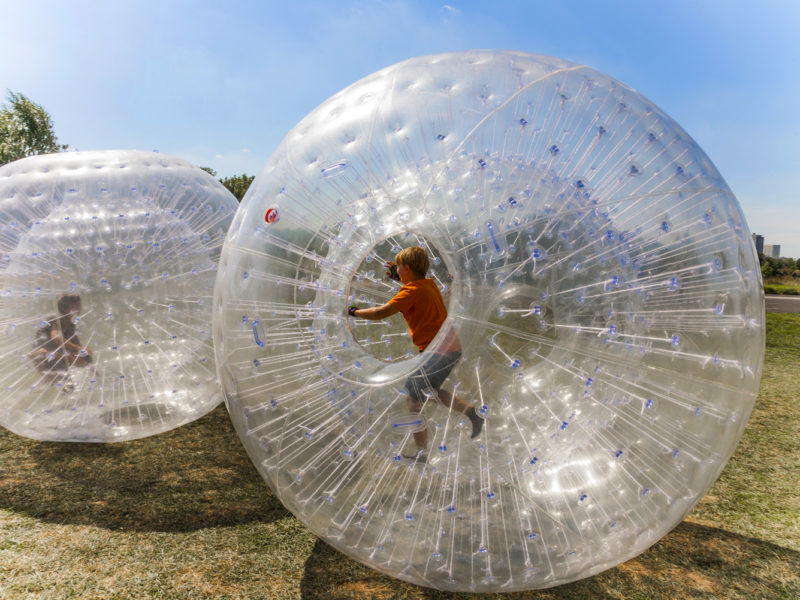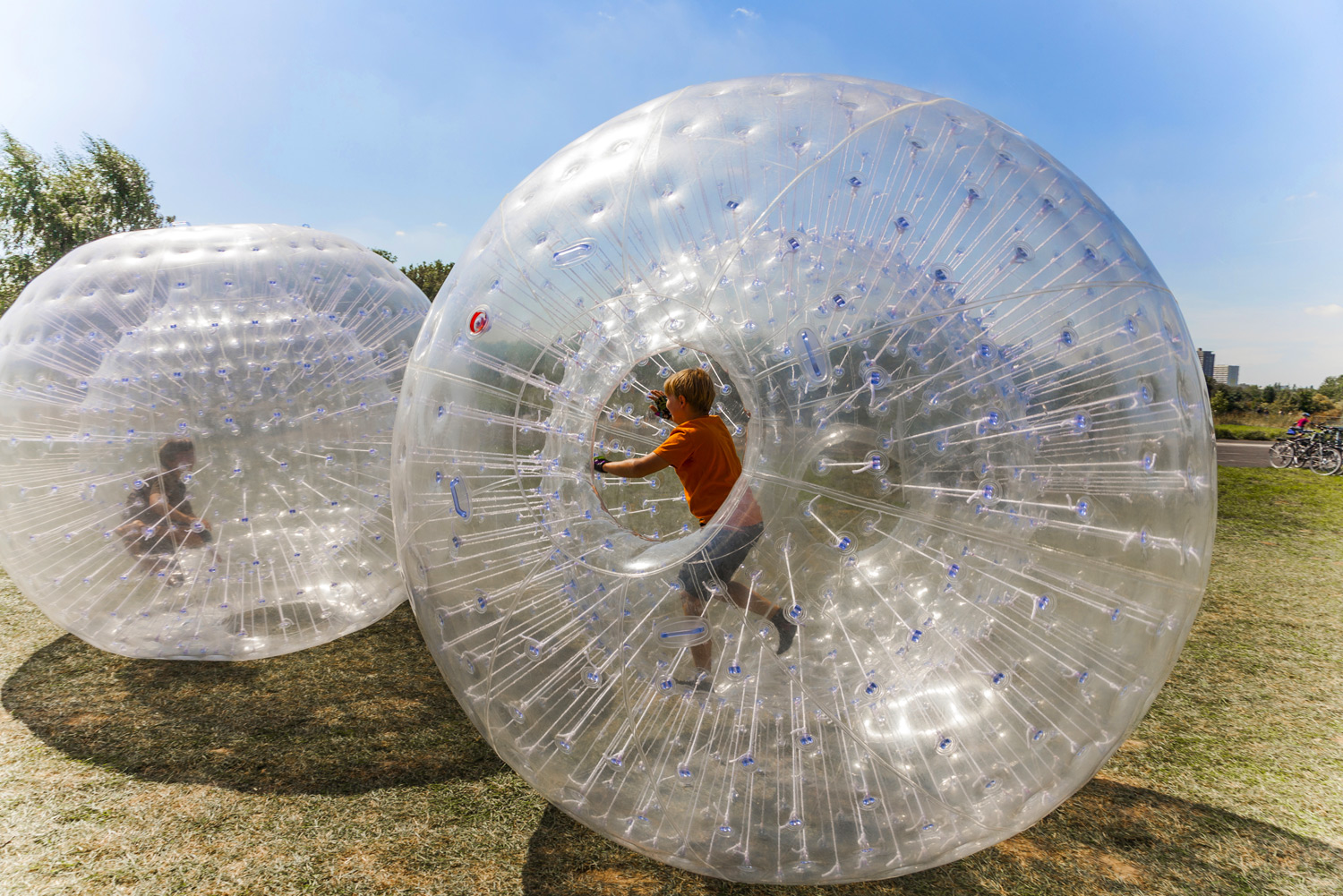 Strap yourself in and enjoy the ride – here we reveal the best locations in NZ for bucket-list-worthy extreme sports.
It's no secret that the Kiwis host some of the best extreme sports on the planet – and in some cases, also invented them!
Here we reveal what to do and where to go to get your bucket-list thrills and spills.
Starting in the north and travelling south:
Zorbing in Rotorua
A truly original New Zealand creation is zorb globe riding. That is, rolling down a hill in a large inflatable globe. And the Kiwi city that lays claim to establishing the first zorbing site is Rotorua, situated in the Bay of Plenty region in the far north of the North Island.
To experience the original, Zorb Rotorua offers two ride types: a wet and dry ride – as well as a menu of track options.
Available every day in all weather conditions, for anyone aged over six years, it's a dependable activity to pencil into your itinerary.
Caving in Waitomo Caves
While New Zealand is home to many caves and even more ways to experience them, the best-known caving area is just south-west of Rotorua: the Waitomo Caves in the North Island's Waikato region.
Here there are caves you can walk, climb, squeeze and abseil through.
There's even caves with thousands of glowworms, each radiating their own little light in the darkness – a spectacle best seen in a boat ride underneath the canopy of their glow.
However the most adventurous option is blackwater rafting; that is floating, swimming and squeezing through the cave canals. This is the only way you can access the unrivalled Ruakuri Cave.
Whitewater rafting through Rangitata Gorge
New Zealand's towering mountains, coupled with its generous rainfall, means there's no shortage of world-class whitewater rafting sites across both the North and South Islands.
However, one of the best rafting destinations (which also caters for beginners) between October and May is Rangitata Gorge – about 150 kilometres west of Christchurch at the base of the majestic Southern Alps.
Once equipped with all the necessary training and skills, you can paddle your way through this wild canyon, amongst its towering rapids, tight gaps and rocky outcrops.
The route ranges between grades 1 to 5, meaning there are some sections best suited to advanced rafters. But fear not, as when it gets too rough you can just hop out and walk to the next section.
At the end, the adrenaline continues with an optional cliff jump into the water, the highest at 10 metres high.
Skydiving over Lake Wanaka
New Zealand's otherworldly landscape takes on a whole new dimension when you're looking down from a bird's-eye view.
And the best place (and subsequently one of the most popular places) to do just that is over South Island's Lake Wanaka – situated about 400 kilometres south-west of Christchurch.
Literally topping all other skydive options across New Zealand, Lake Wanaka is the only location where you can dive from a whopping 15,000 feet above the earth (as opposed to the usual 12,000 feet).
Matching the fear factor is the literally breathtaking panoramic views over Mount Cook, Mount Aspiring, the world-heritage-listed Aspiring National Park rainforest and, of course, Lake Wanaka.
Bungy jumping near Queenstown
Extreme sports in New Zealand are synonymous with bungy jumping, and rightly so.
This heart-stopping experience that thousands of travellers tick off their bucket list every year was in fact developed and commercialised by a couple of Kiwis – AJ Hackett and Henry van Asch in the 1980s.
Today you can take the plunge all around NZ, from bridges, rail viaducts, cliffside platforms and even stadium roofs.
However it is 'The Nevis' bungy that is the Holy Grail of bungy jumps, situated 45 minutes outside of Queenstown and about one hour southwest from Wanaka.
Set an epic 134 metres above the Nevis River, it holds the title of highest bungy in New Zealand – a truly once in a lifetime experience.
Alternatively, try the 'canyon swing' over the Shotover River, which is just 15 minutes outside of Queenstown.
Here you stand on the edge of a cliff, up to 109 metres above the river, before jumping and freefalling for about 60 metres before the harness and attached cables swing you like a pendulum across the river.
LEAVE YOUR COMMENT