Five reasons to visit New Zealand this winter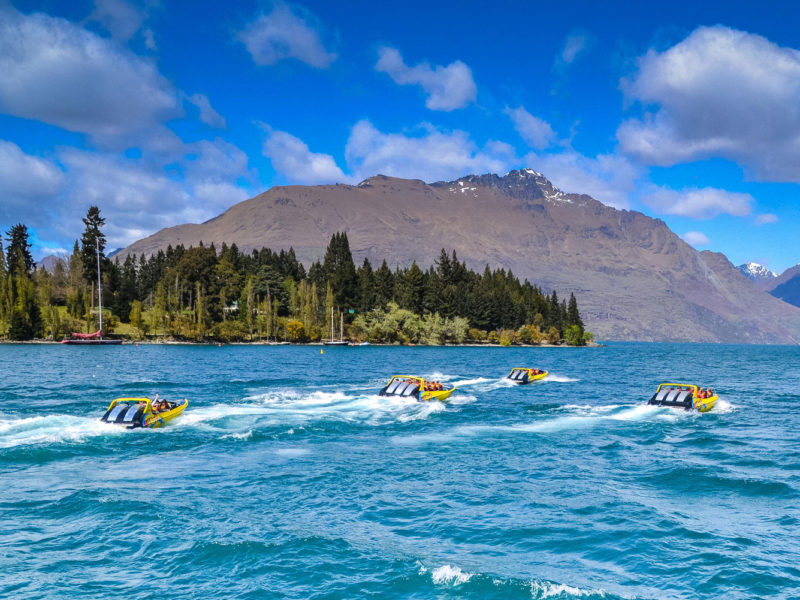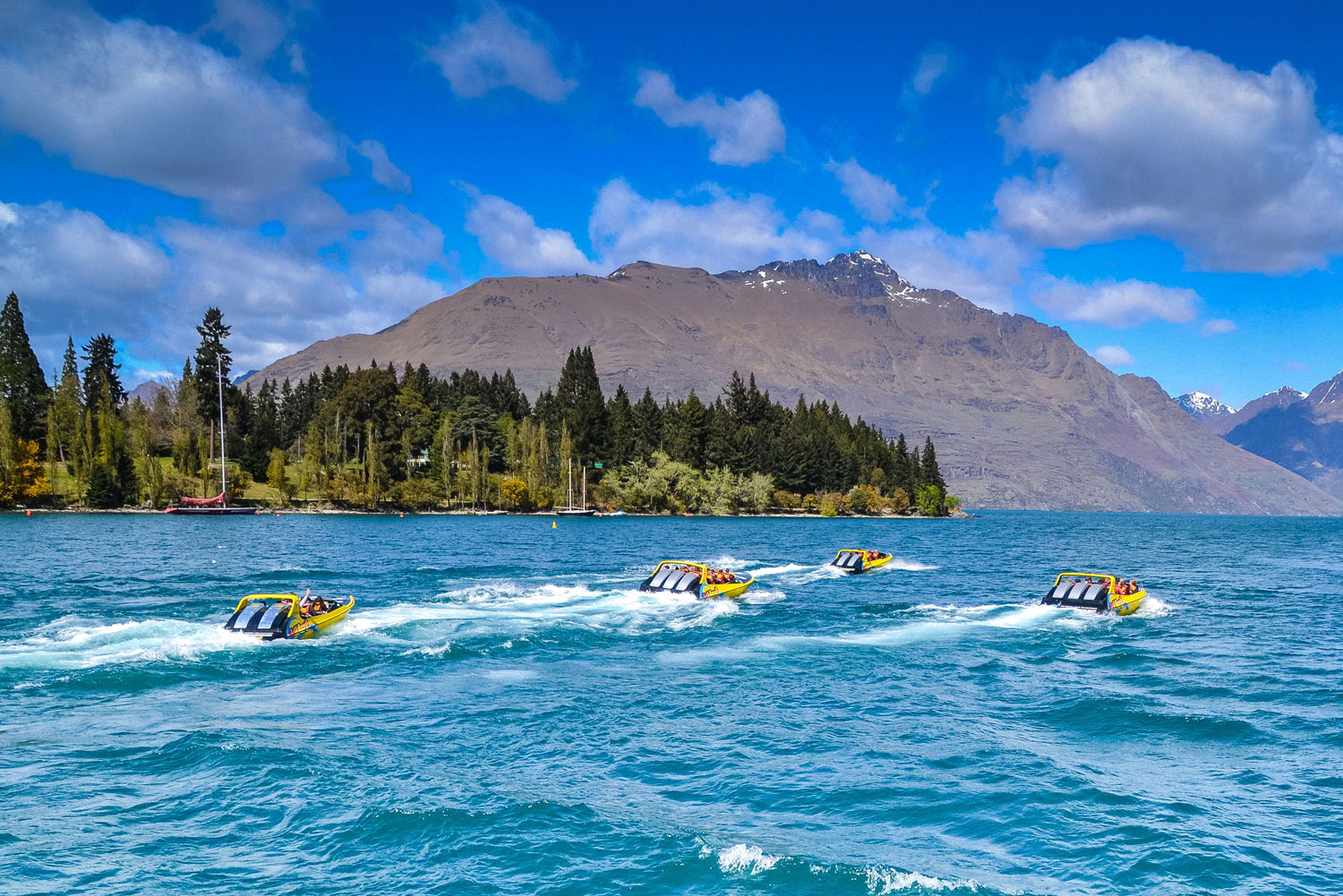 Whether you're a first-time visitor or Queenstown regular, we have a few extra excuses to head for the hills across the pond this winter.
Just opened: Cardrona Distillery in Wanaka
While the slopes of Treble Cone and Cardrona entice skiers and snowboarders alike to Wanaka each year, there's a number of off-piste activities for visitors as well. Most notable though is the brand new Cardrona Distillery, nestled high in the Cardrona Valley between Wanaka and Queenstown.
Distilling vodka and triple sec and running daily tours, the Cardrona Distillery is a family-owned operation, which uses traditional methods of hand crafting spirits from malted barley.
Queenstown's new 'Intro to Snow' package
It's never too late to learn to ski and it's never been so easy on the pocket to do it in New Zealand, either.
Queenstown's brand new 'Intro to Snow' package costs $499 per adult for four days of benefits, and is a great way to learn the basics in mastering the slopes.
The package can be used at Coronet Peak and The Remarkables in Queenstown plus Mount Hutt near Christchurch, and includes four days of lift passes (beginners lifts only for the first two days), four days of group lessons (maximum two per day, and almost two hours long), and four days of ski or snowboard hire.
Then once you've completed it, you can upgrade to a '3 Peak Season Pass' for an additional $100, giving you unlimited skiing on Coronet Peak, The Remarkables and Mount Hutt.
The Mountain Collective ski pass now in New Zealand
In a Southern Hemisphere ski season first, Australia's Thredbo Resort and NZSki's Coronet Peak, The Remarkables and Mount Hutt resorts are now connected by one inclusive lift pass now that NZSki has joined The Mountain Collective.
The Mountain Collective is an unprecedented collaboration between the world's best independent ski destinations in Canada, USA, Europe, Japan, South America, Australia and now New Zealand.
It means that when you buy The Mountain Collective pass for the included New Zealand slopes, you're also entitled to two days skiing at every other destination within the collective, wherever it is in the world, for free.
Sweetening the deal are further season discounts for pass holders.
Car transfers are so passé… Queenstown Airport's new KJet transfer service will organise an airport meet, coach and luggage transfer while you're whisked across Lake Wakatipu on board a jet boat.
There are eight vessels that make up the KJet fleet, which can collectively transfer up to 100 people at any time.
Now that's how to make an entrance!
Haka Heli Tours has launched a seven-day Ultimate Heli-Ski Tour this winter, starting in Christchurch and ending in Queenstown.
From NZD$6999 per person, the tour encompasses three mountain ranges across the South Island (Arrowsmiths, Mount Cook and Wanaka) and includes a guided back-country tour of Treble Cone as well as all transfers, three to four star accommodation, cooked breakfast each morning and expert guides.
There's only four tours planned for the season, catering for an exclusive eight guests.
LEAVE YOUR COMMENT