2. Laucala, Fiji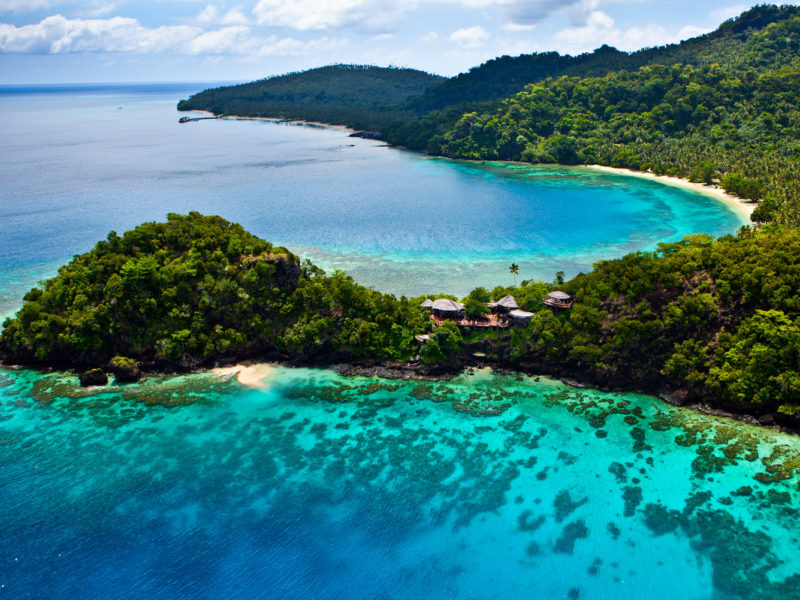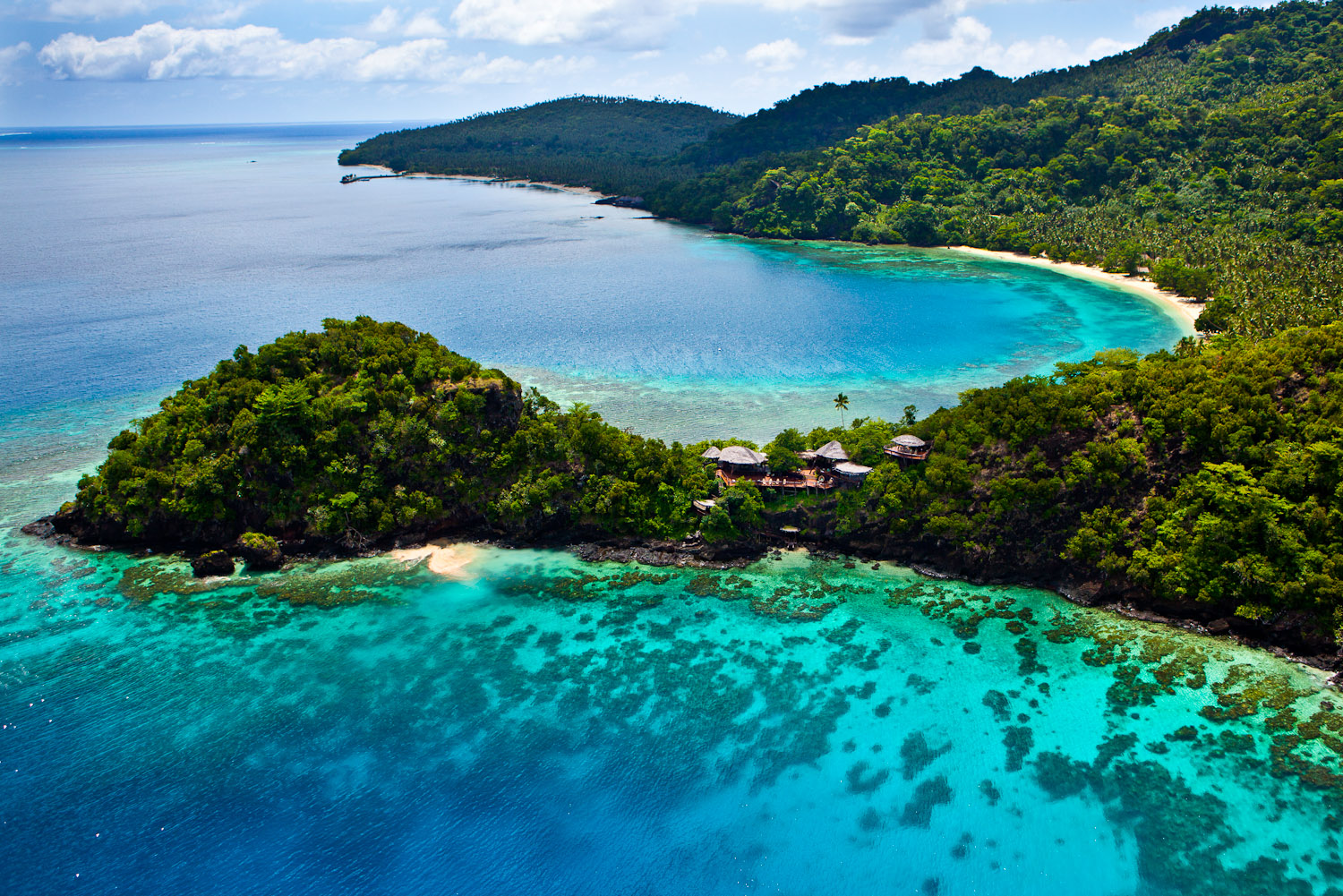 Ranked #2 in our countdown of the 100 Best Hotels and Resorts in the World.
"Setting a new standard in fantasy islands" Melissa Biggs Bradley
Located on a drop-in-the-ocean tropical island in the balmy South Seas, Laucala goes beyond luxury.
Twenty-five secluded villas – each with its own palm-fringed pool – perfectly nail castaway chic (we're talking Robinson Crusoe meets Architectural Digest).
There's nothing you cannot do here… from teeing off on the 18-hole golf course to diving at the renowned Great White Wall coral reef. Jet-ski, game fishing, horse riding – tick, tick, tick.
Have a delicious dip in over 5000 square metres of beachfront pool, or slip into the flower-strewn wellness spa.
With five top-notch restaurants romantically tucked around the island, guests can dine on organic, free-range ingredients at their whim and in supreme privacy. And, of course, flying in on your private jet is easily arranged.
Size 25 villas
Did you know Owner, Red Bull baron Dietrich Mateschitz, transformed Laucala into a paradise for movie stars with an air-exclusion zone keeping the paparazzi at bay.